Name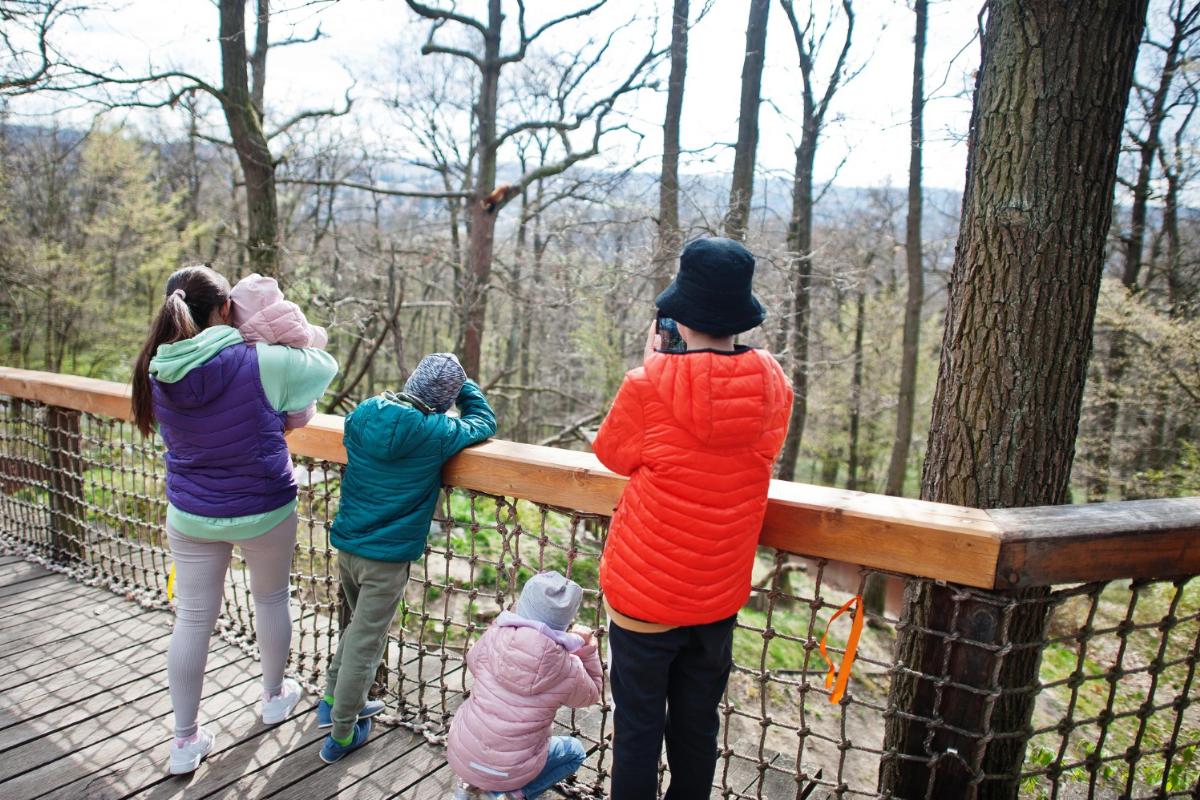 Parents are always searching for new ways to entertain their children on family vacations. There are theme park visits, mini gold outings, beach days, and more. Parents should take their family to try the exciting airboat tours in Orlando with Switchgrass Outfitters and Airboat Tours. We offer many different airboat tours throughout the day, guaranteeing unique wildlife sightings and an unforgettable experience. It's time for you to make some family memories with y...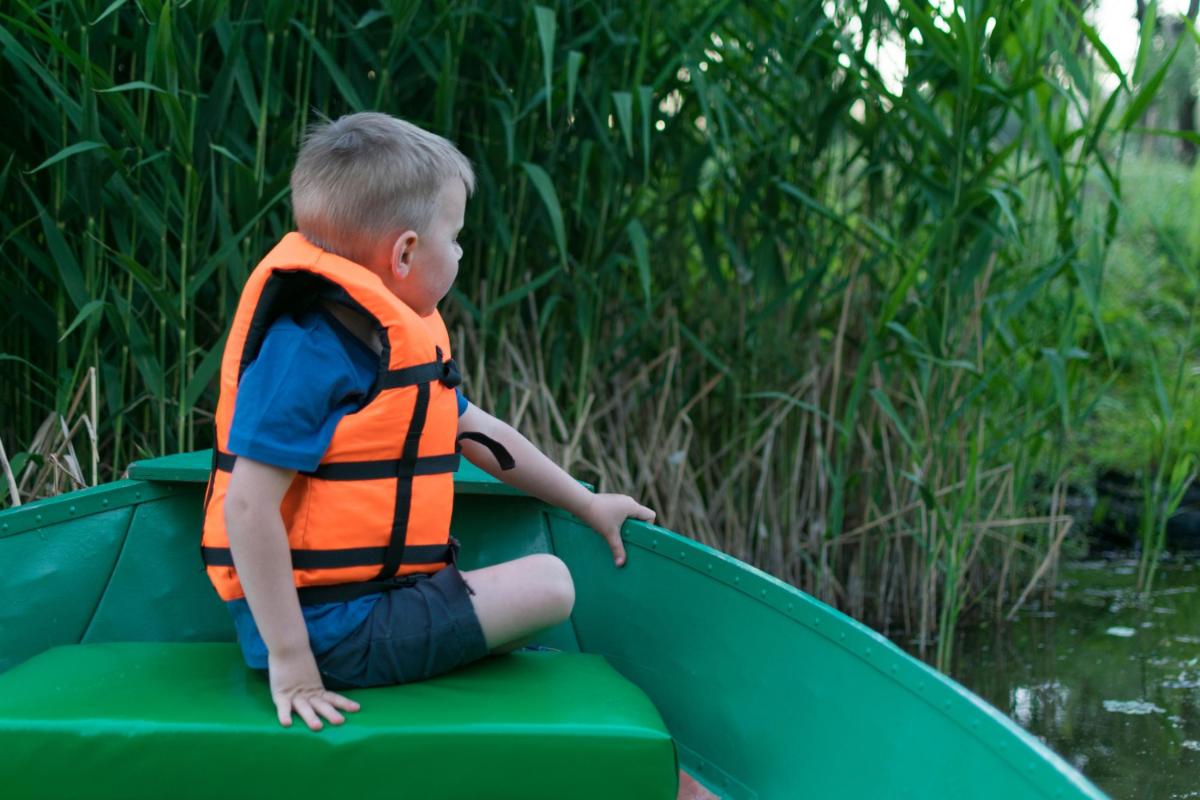 You're so excited that you finally booked your airboat tours for your next visit to Orlando. Everyone in the family hopes to see a crocodile or two as you embark on your unforgettable journey through the central Florida swamps. This experience will have you and your family on the edge of your seat, but you also want to be sure to stay safe. When you are taking kids on the family-friendly airboat tours in Orlando, you should follow these few safety tips. Bring ...
When you visit Orlando, you may want to take a break from the hustle and bustle of the theme parks and overcrowded attractions, so you may find yourself looking for alternative entertainment options. Lucky for you, Orlando boasts many options to keep you and your family smiling and interested throughout your entire stay. From museums to airboat rides in Orlando, we offer something for everyone. Here are four great suggestions for alternative entertainment when you are visiti...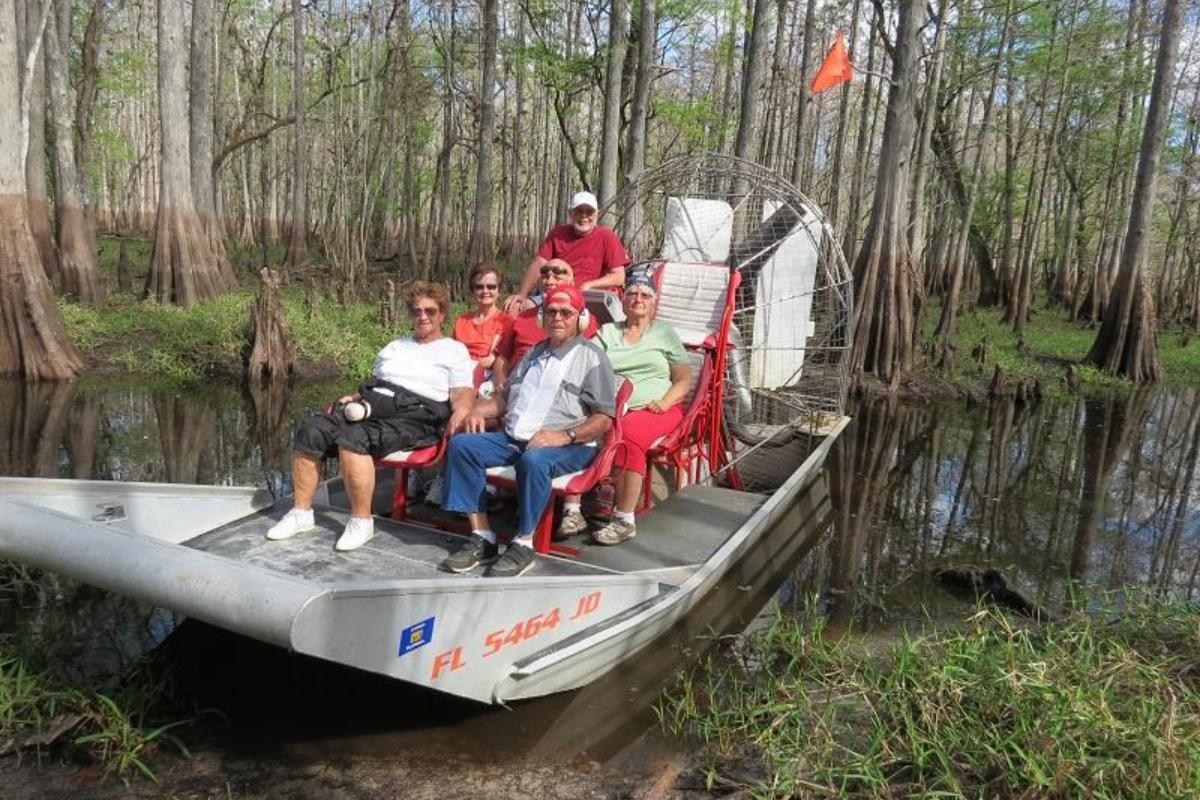 When you visit Orlando, you likely want to stop at the theme parks to enjoy the excitement, but the crowds and expenses can quickly add up. You want to keep your family excited about your vacation, so perhaps it's time to consider other attractions Orlando offers. There are many other exciting opportunities for relaxation, recreation, education, and plenty more in and around the city. This will allow you to get a much-needed break from the hustle and bustle of the amusem...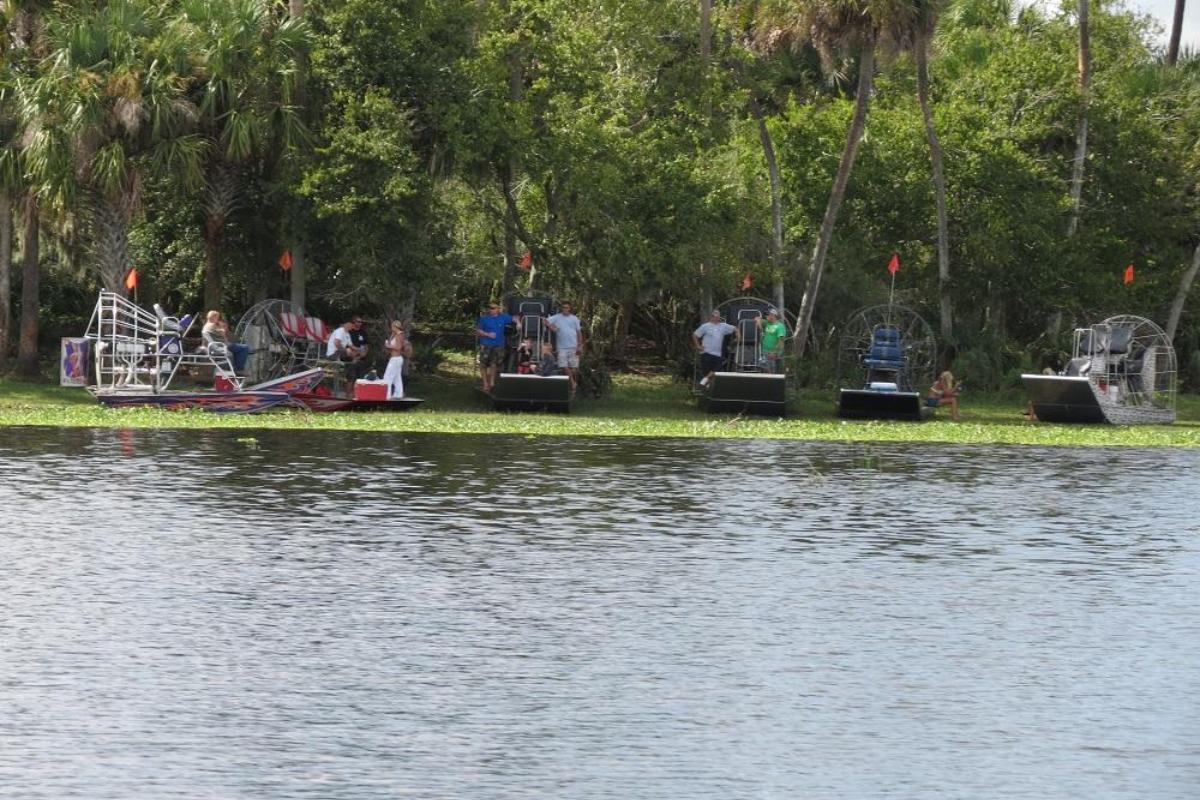 When you plan your family vacation, you likely discuss the attractions you want to visit, the reservations you need to make, and the places you want to eat. You give everyone in the family an opportunity to voice their opinion to make sure that everyone has fun while you're away on your trip. Next time you are visiting Orlando on you family vacation, you want to be sure to book airboat tours in Orlando with Switchgrass Outfitters and Airboat Tours. Our excellent an...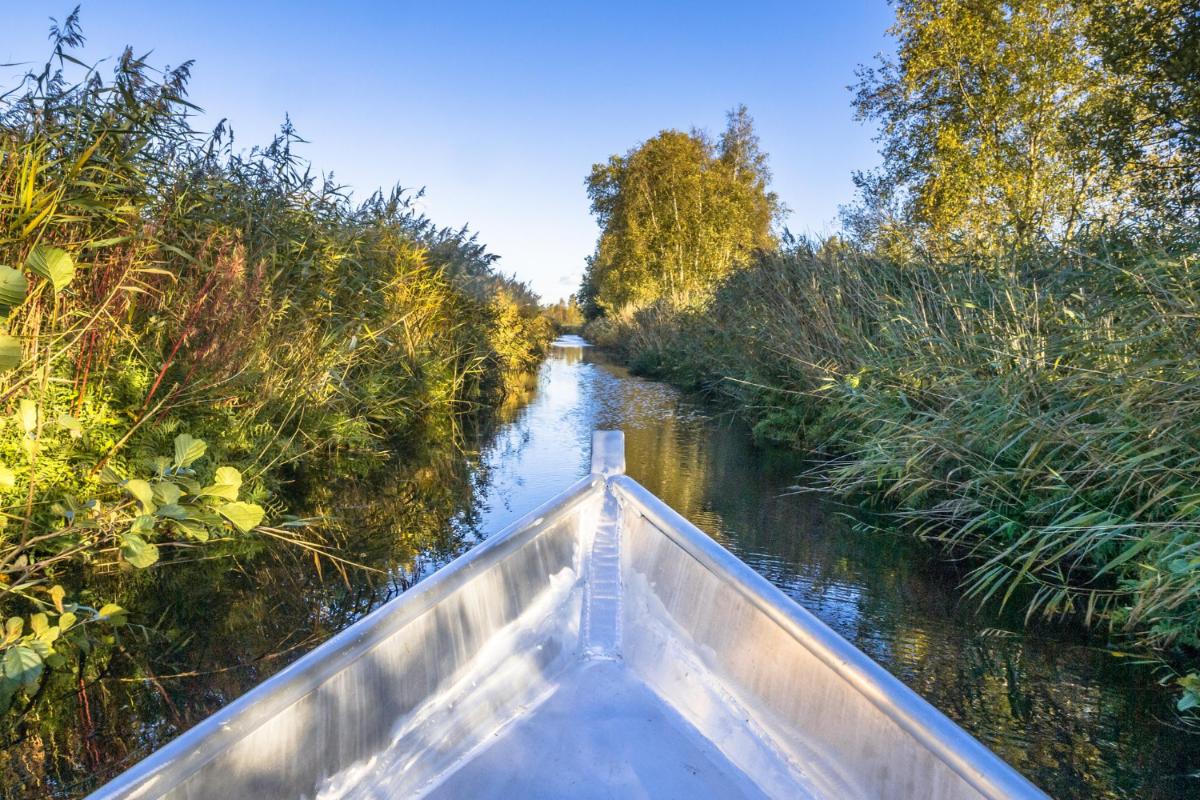 When you think of a vacation in Florida, you likely think of white, pristine beaches or thrilling amusement park rides. Many people unfortunately do not think of the beauty and adventure offered by Florida's swamps. This ecosystem offers a unique view at the wildlife that calls Florida its home. Next time you visit Florida, you should combine both adventure and education into one and book airboat rides in Orlando to cruise your way through the Florida swamps. There...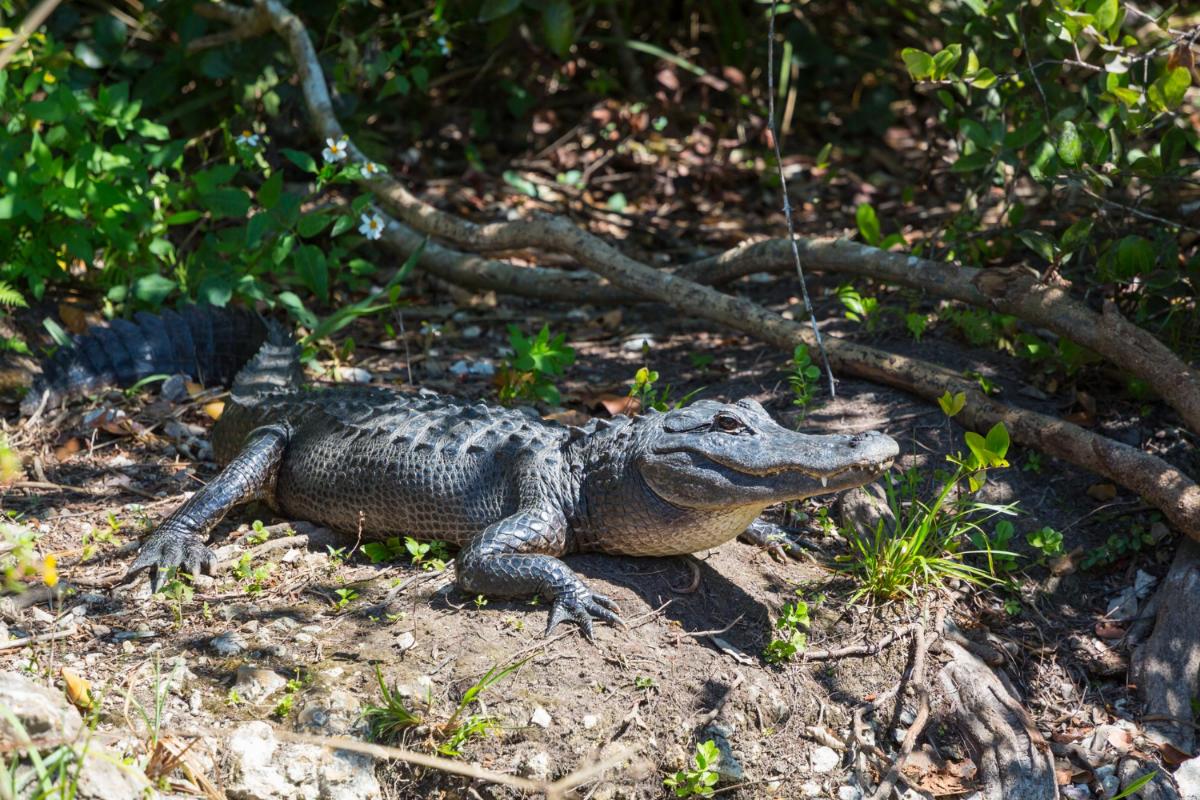 Many tourists come to our airboat tours in Orlando to spot an American crocodile in its natural habitat. People want to see it lurking in the swampy waters of central Florida. When we spot one, they often point and gawk at the sight, taking out their camera to remember the moment forever. There are many questions that our tour guides can answer about the American crocodile. Here are a few of the top questions we receive when we are on our airboat tours in Orlando. ...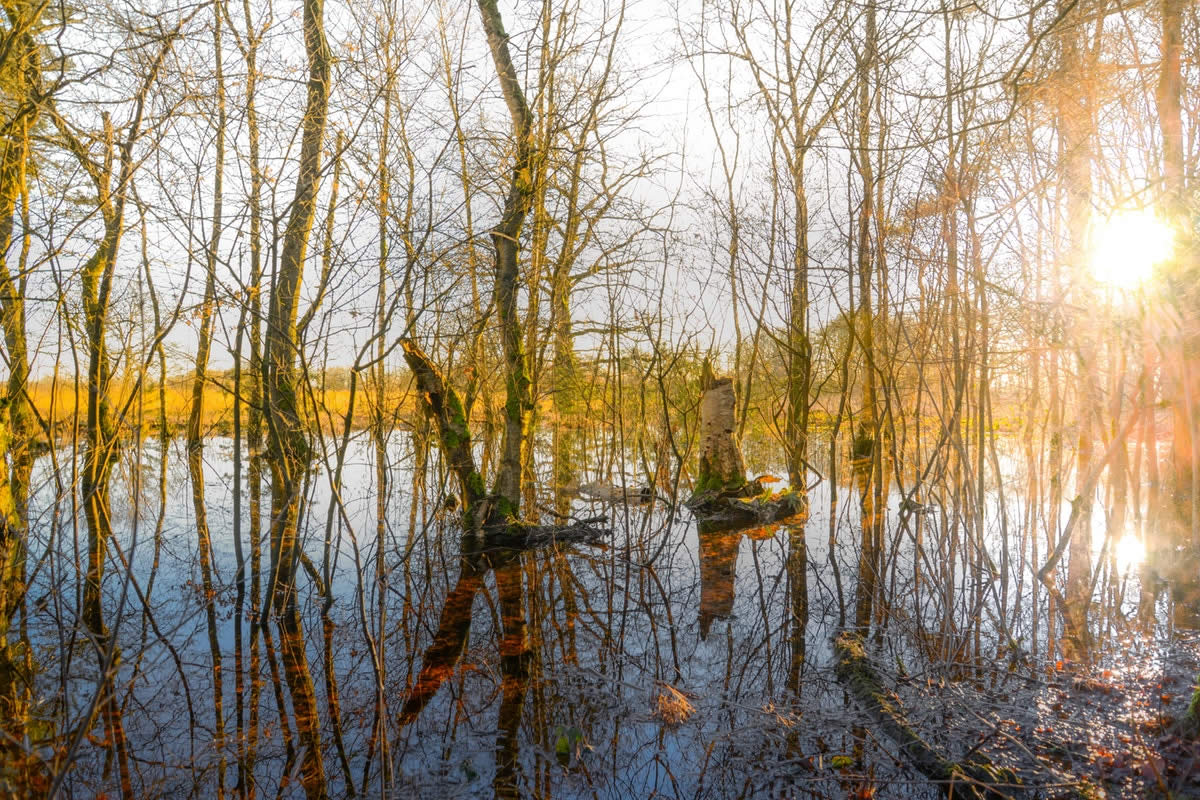 Many people travel to Florida to check out the theme parks and beaches. For the nature-lover, there is something else to visit. Florida boasts many different and unique ecosystems that allow both land and aquatic animals to thrive. The swamps in central Florida have been home to many unique animals that keep visitors coming back for more. When you take airboat rides in Orlando, you will be able to view the unique swamp ecosystem from an exciting and fresh perspective w...
Florida offers many attractions that bring tourists and visitors here all year round. From theme parks to pristine beaches, Florida boasts a wide variety of great vacation options. However, did you know that Florida also has many unique ecosystems ideal for many types of marine and land wildlife? Florida's unique ecosystems make it the perfect place to take airboat tours in Orlando to take it all in from one of the best and most exhilarating viewpoints. As you ride...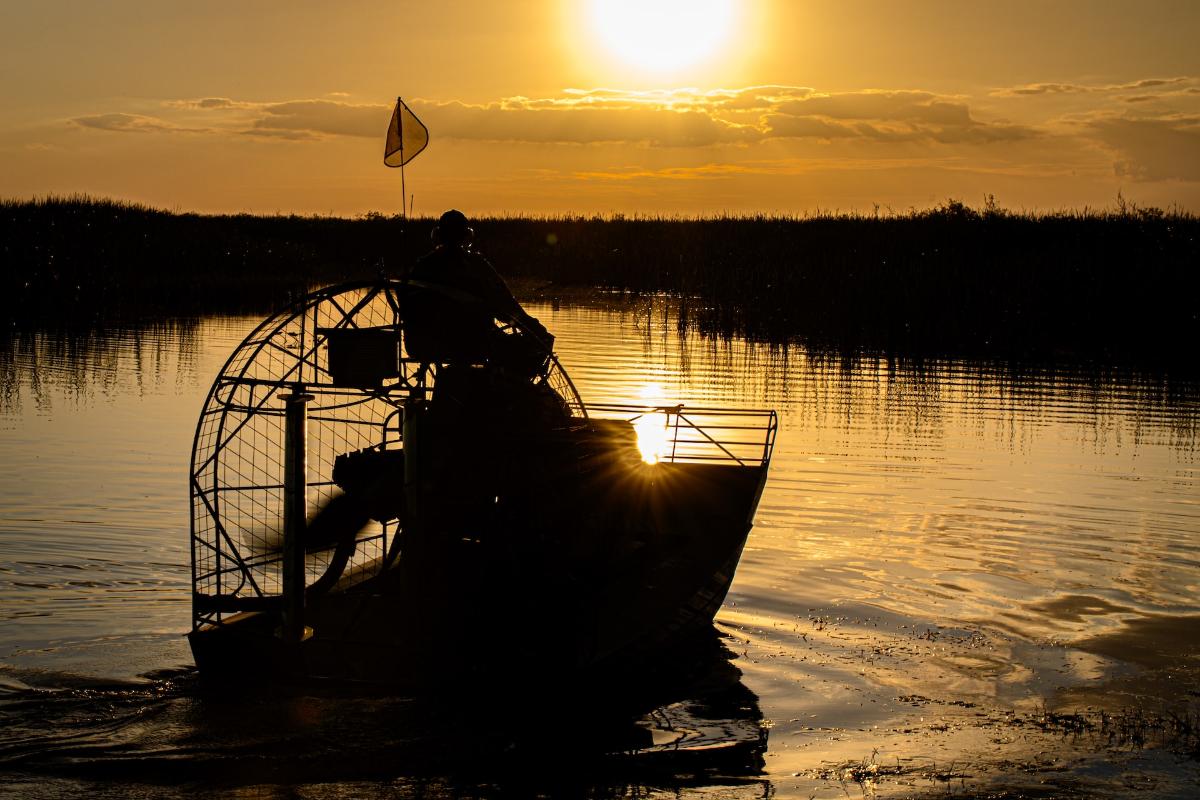 When you are planning your next Orlando vacation, you will certainly want to book an airboat ride. These offer a unique way to see the swamps and view wildlife who call central Florida home. To make it even more unforgettable, you can take an airboat ride in Orlando at night. This is truly the best time to take this tour, because the nighttime is when the swamp comes alive! In addition to the unforgettable nighttime experience, we have a few other reasons why you shoul...