Name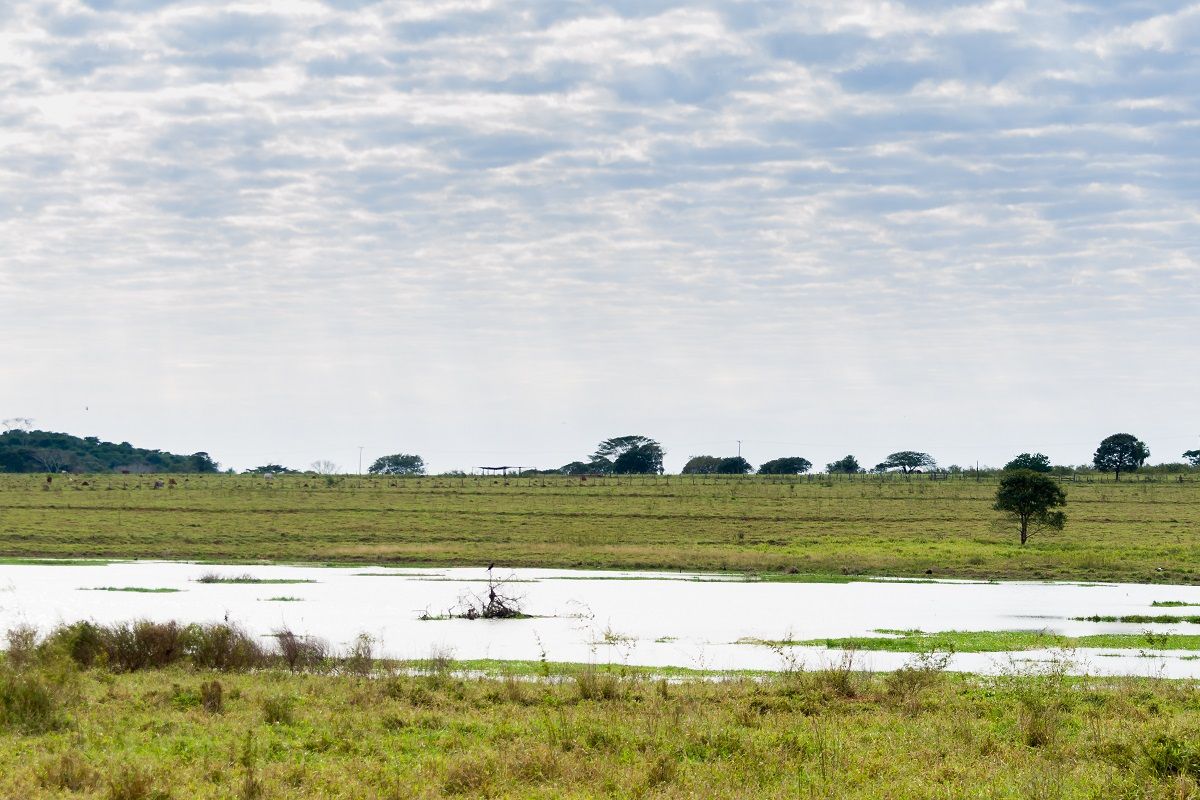 Are you tired of the cold weather, the icy conditions, and the freezing temperatures of the north? When you are looking to get away for the winter, you should look no further than the sunny state of Florida. Florida offers many incentives for those looking to get away during the colder winter months up north. Imagine spending your days walking alongside the beach or riding on airboat tours in Orlando instead of trying to get warm under stacks of blankets on the couch. ...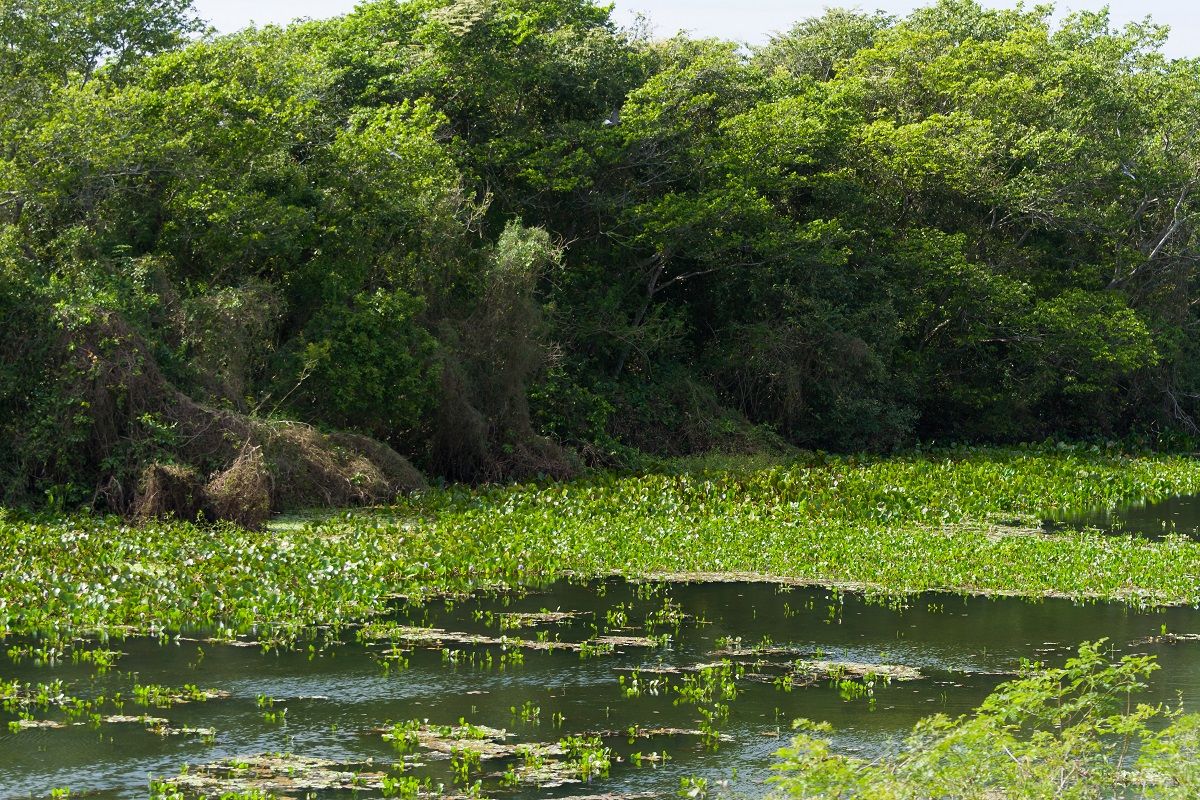 Did you know that the Florida Everglades is the third largest park in the lower 48 states? It is home to many unique animals, beautiful landscapes, alluring birds, and unforgettable experiences. Hiking There are many short trails that lead enthusiastic hikers to attractive sites in the Everglades. For those looking to spend more time in the swamp, you can also opt for the longer trails to spend an entire afternoon and reach those daily step goals. ...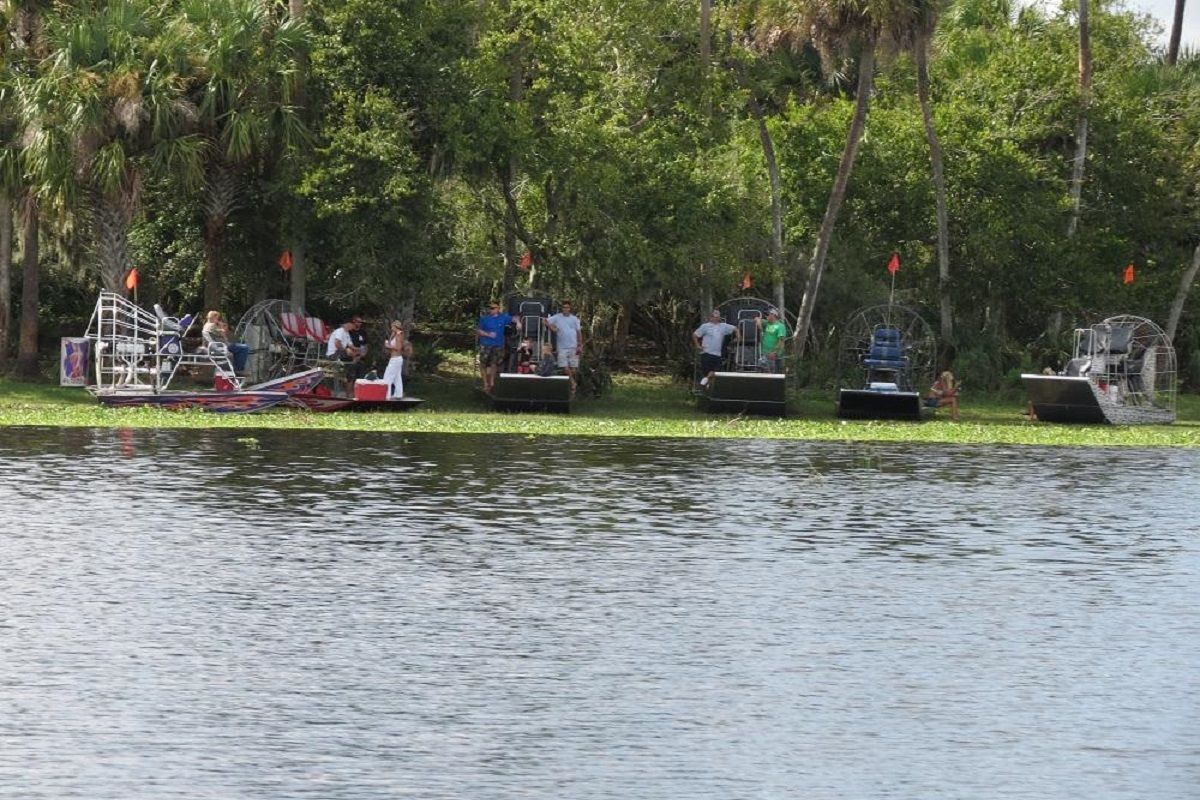 Are you planning a family vacation to Orlando during this winter? Have you always wanted to travel to Orlando on a vacation? Taking time away from reality is incredibly important to unwind, recharge, and many unforgettable memories. When you choose to visit Orlando on your next vacation, you will want to fill your schedule with fun and exciting adventures that the whole family will enjoy. Whether you are thrill seeker on the coasters at theme parks or aboard our ...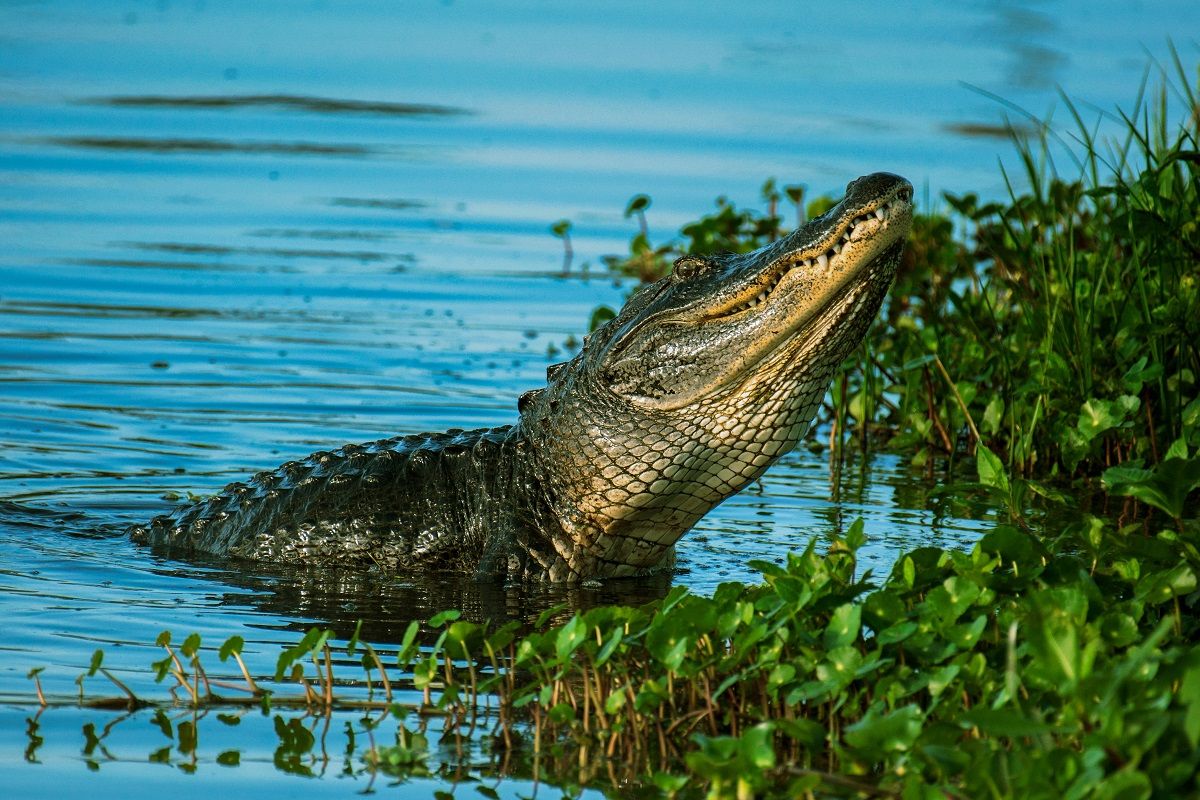 Have you ever wondered why the Florida Everglades are such an important and protected place in the state of Florida? Have you ever wanted to take a trip deep into the swamps to explore the area for yourself? When you are interested in unique landscapes, rare wildlife, and a truly exciting adventure, you should take a trip on our airboat tours in Orlando. You will get to see the wonders of the Everglades from a front row seat. Before you get started on our tour, there a...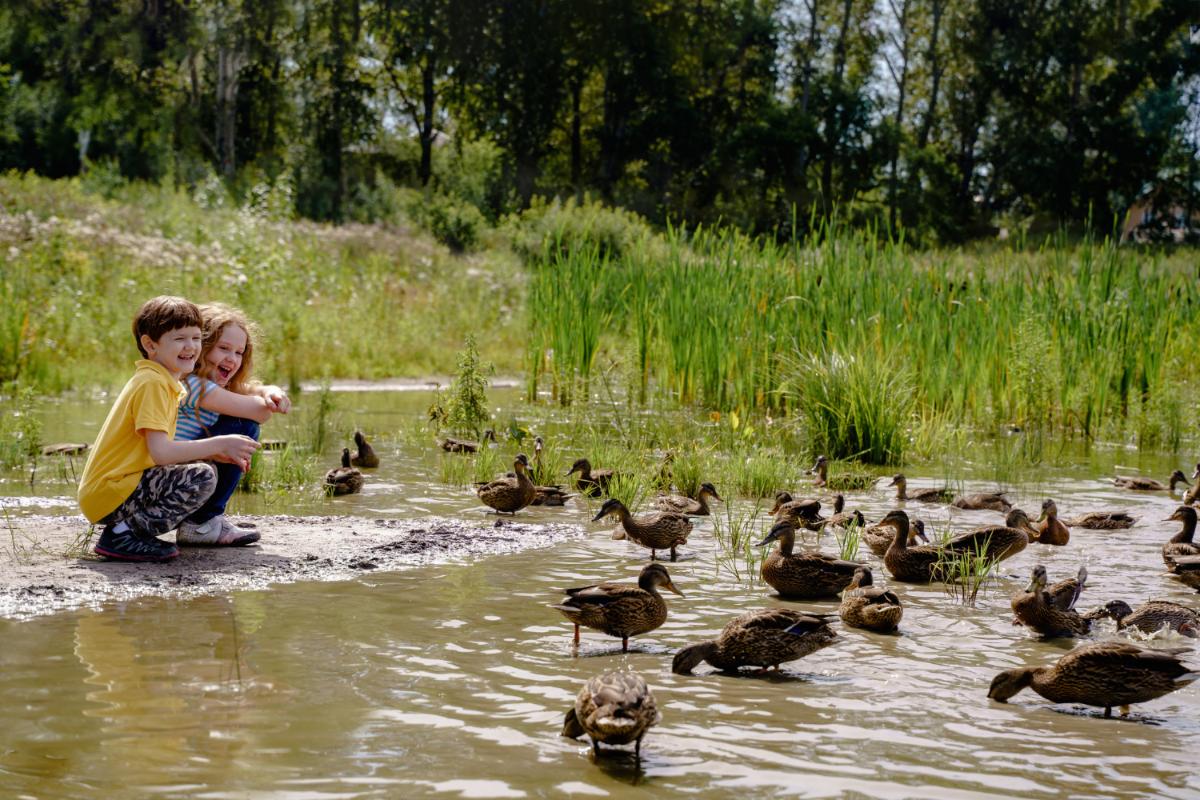 Are you looking to plan your Orlando vacation with kid-friendly activities? Do you want to try something new that the entire family will love? When you book one of our airboat rides in Orlando, you and your kids will have an experience that you won't soon forget. Take a break from the crowds and the beach and enjoy the day boating through the unique Florida swamps with our knowledgeable tour guides. At Switchgrass Outfitters, we provide an experience that everyone ...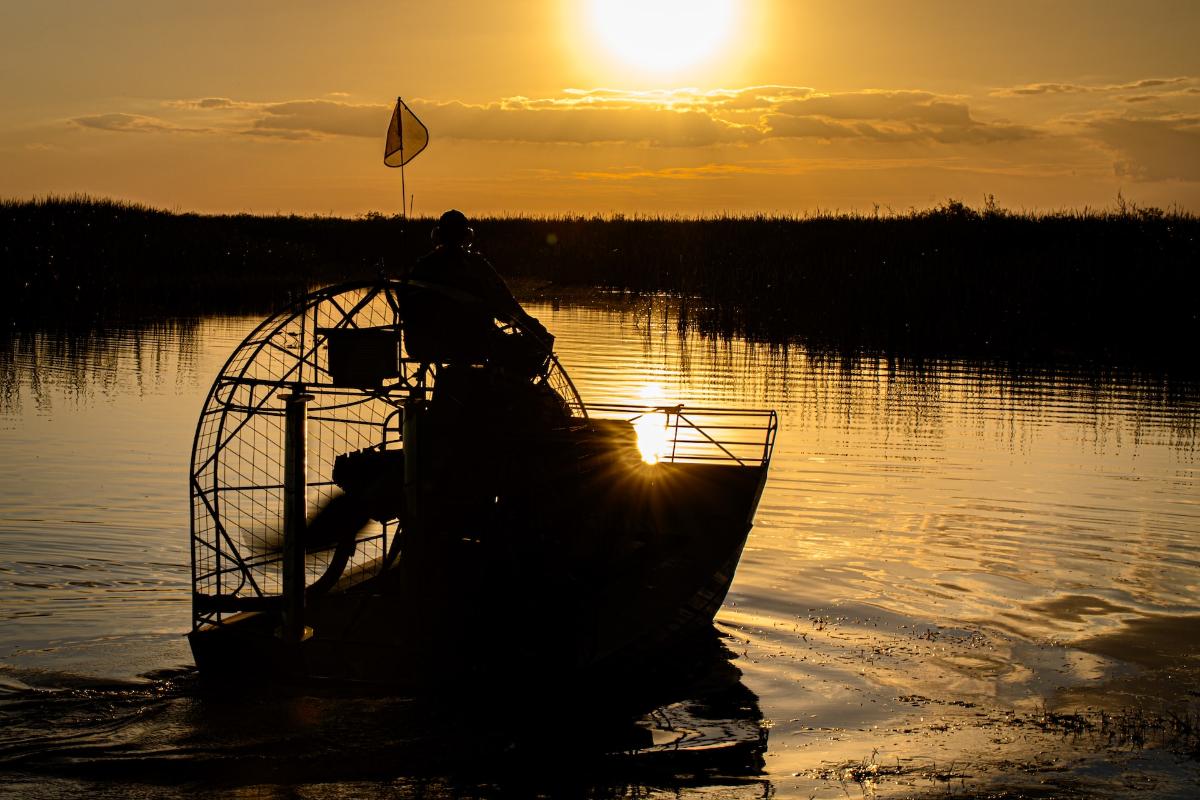 Are you looking to add excitement and thrill to your trip to Orlando? Do you enjoy spending time exploring new landscapes and spotting new wildlife? If you love to try new things and enjoy all life has to offer, you will love to book one of our airboat tours in Orlando. When you book with Switchgrass Outfitters, you will have access to some of the best tour guides in the area as you make your way through the unique landscape of the Florida swamps. We offer tours that m...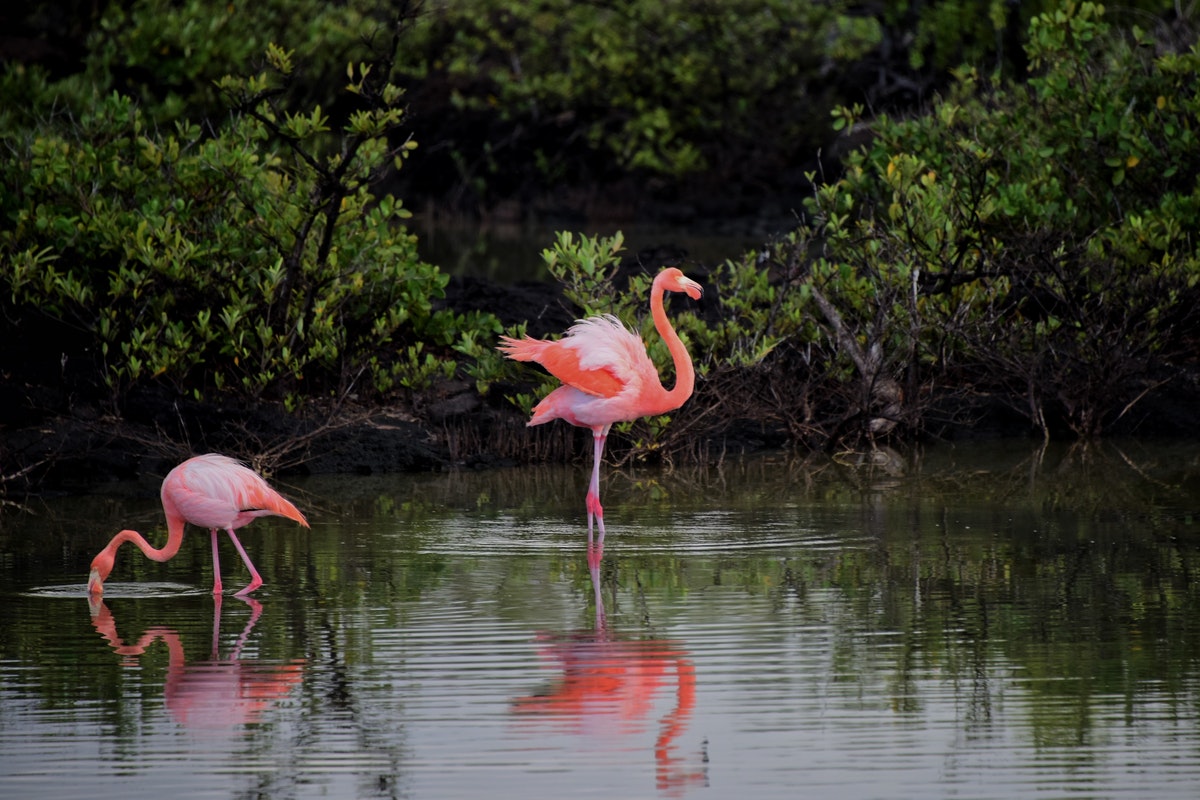 Did you finally book your trip aboard one of our unforgettable airboat tours in Orlando? Are you looking to prepare yourself by understanding some basic facts about the swamps? Whether you are a resident of our beautiful state or you have chosen to vacation here this year with your family, you will find an unforgettable and thrilling adventure when you ride on one of our tours. Before you jump on board, there are a few facts that you'll want to know about the Florida swa...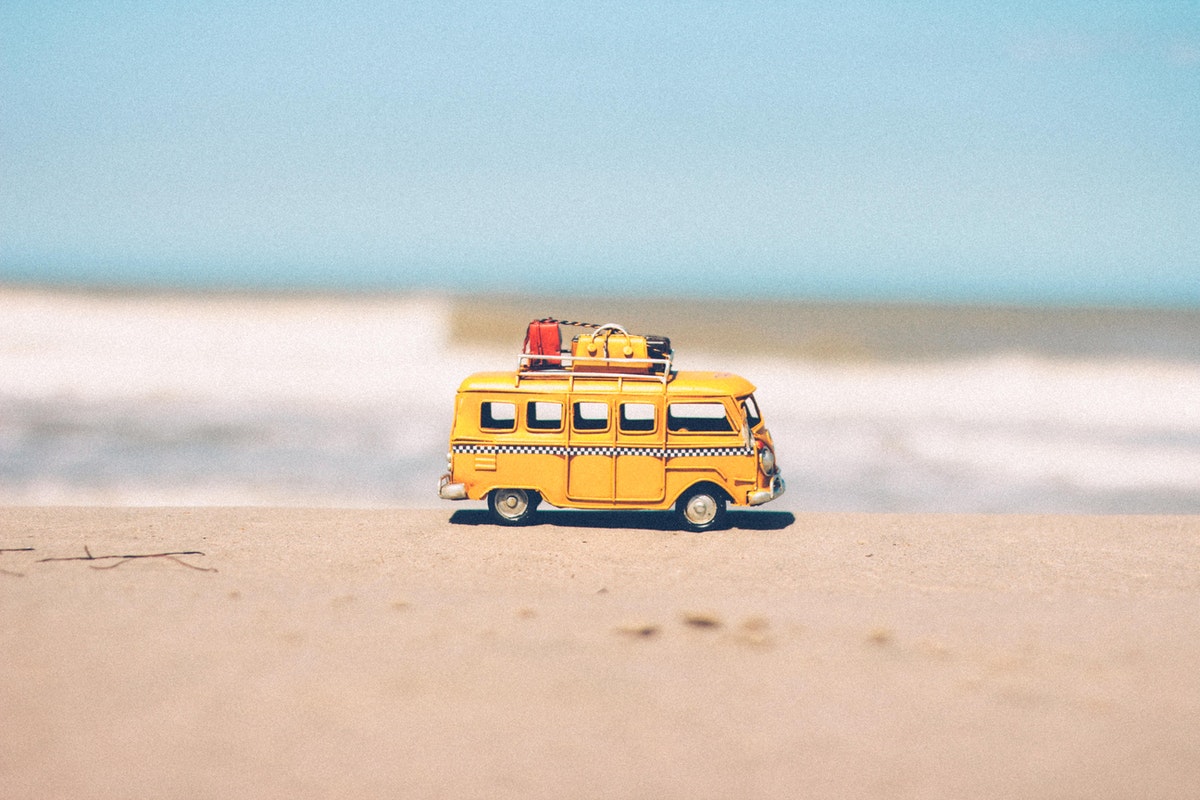 Are you looking for a family-friendly vacation spot that provides hours of entertainment and a unique experience for the family? Do you want to enjoy the sunshine and thrilling amusement on your family vacation this year? Whether you are looking for a relaxing vacation full of family moments or you are looking for thrilling and unique entertainment, the city of Orlando, FL has something to offer everyone in the family. From theme parks to airboat rides in Orlando, there'...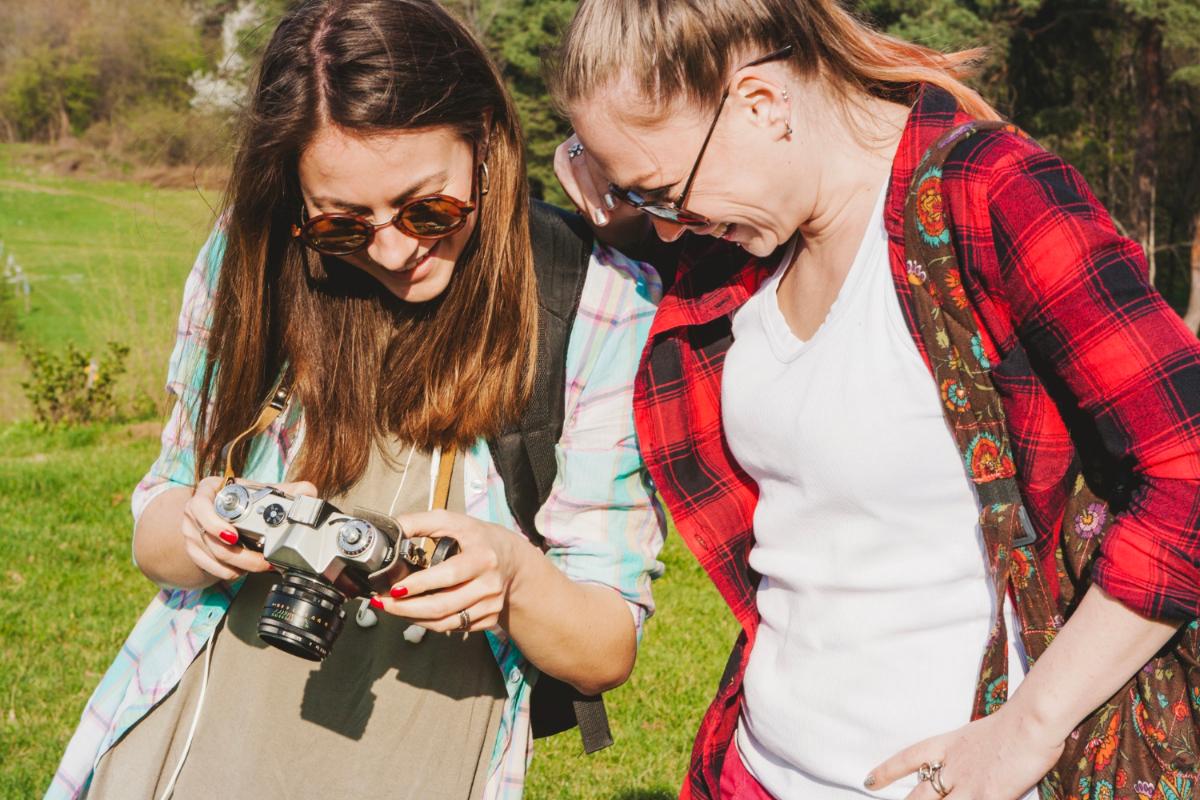 Have you and your family decided to take an airboat ride through the Everglades on your next vacation to Florida? Once you book your airboat rides in Orlando with Switchgrass Outfitters & Airboat Tours, you'll have a memorable and exciting adventure to look forward to. However, you might be wondering what you'll need to bring or how you'll need to prepare for your adventure aboard our airboats. Although it may not seem like much, there are still a few things ...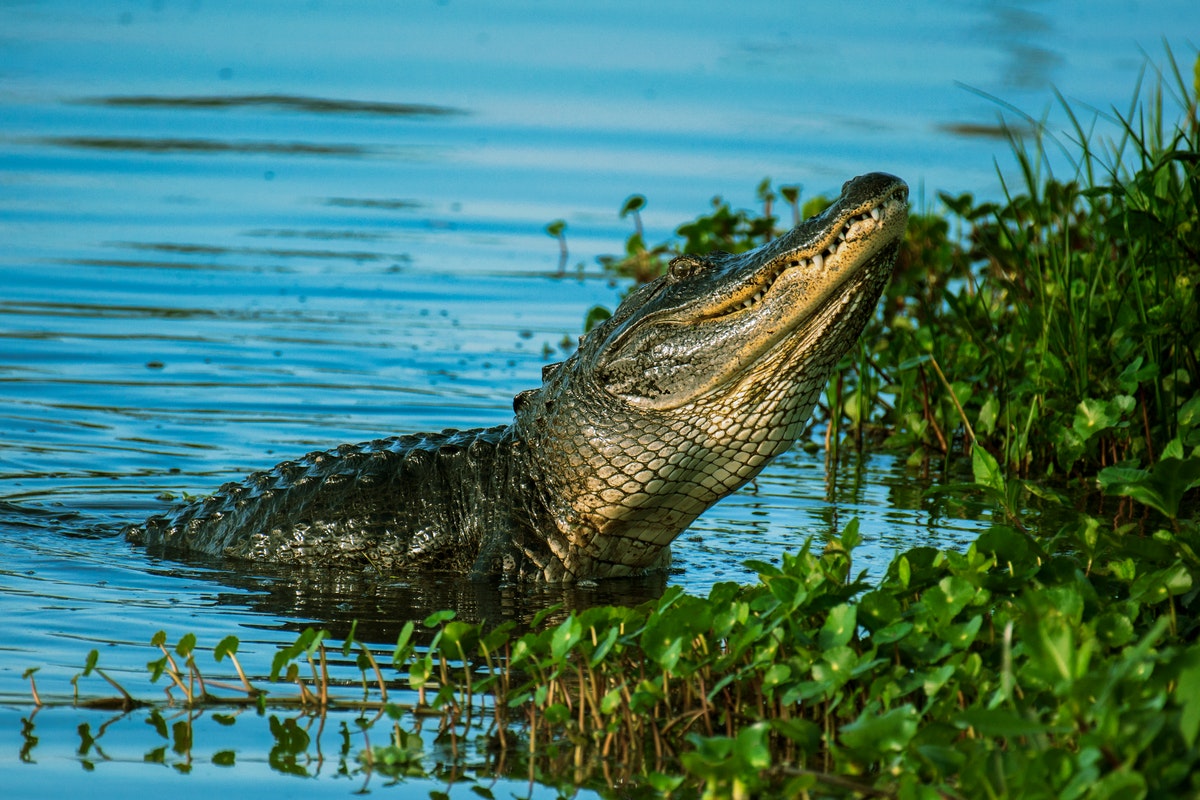 The Florida Everglades are known to be home to many beautiful landscapes and even more interesting wildlife. Many people know the Everglades to be home to the American alligator, and this alone brings many visitors to our swamps each year. In order to get a close glimpse at these unique reptiles, you'll want to hop on board one of our airboat tours in Orlando. This unforgettable journey through Florida's unique swampland will provide an experience that the whole fami...