Name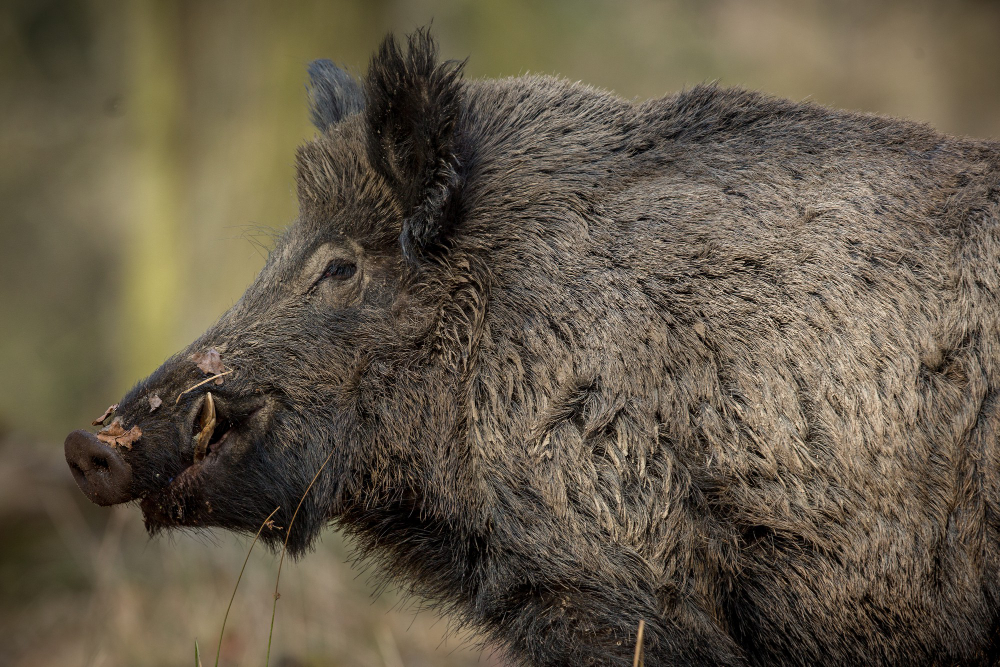 When it comes to hunting in Florida, one of the most thrilling and challenging experiences is hunting wild pigs or hogs. These large and ferocious animals can be found rampaging through the Florida wilderness and can pose a threat to both people and wildlife. However, it's important to know the difference between a wild pig and a wild hog before embarking on a hunting trip. In this blog post, we'll discuss the distinguishing features of these animals and provide some ...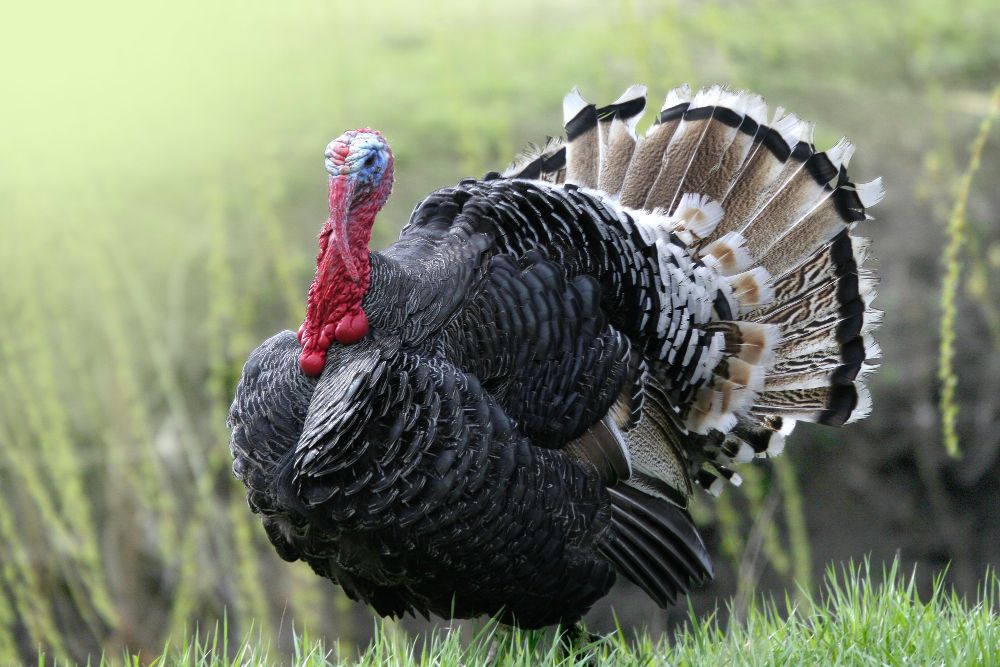 Florida is famous for its turkey hunting opportunities, and if you want to experience it at its best, Switchgrass Outfitters is here to help. With experienced guides, top-notch equipment, and the best tips and tricks, we offer unforgettable turkey hunting experiences that cater to all skill levels. But before you pack your bags and head out to Orlando, it's important to prepare for your hunt. In this blog, we'll give you the lowdown on what to expect and the tools...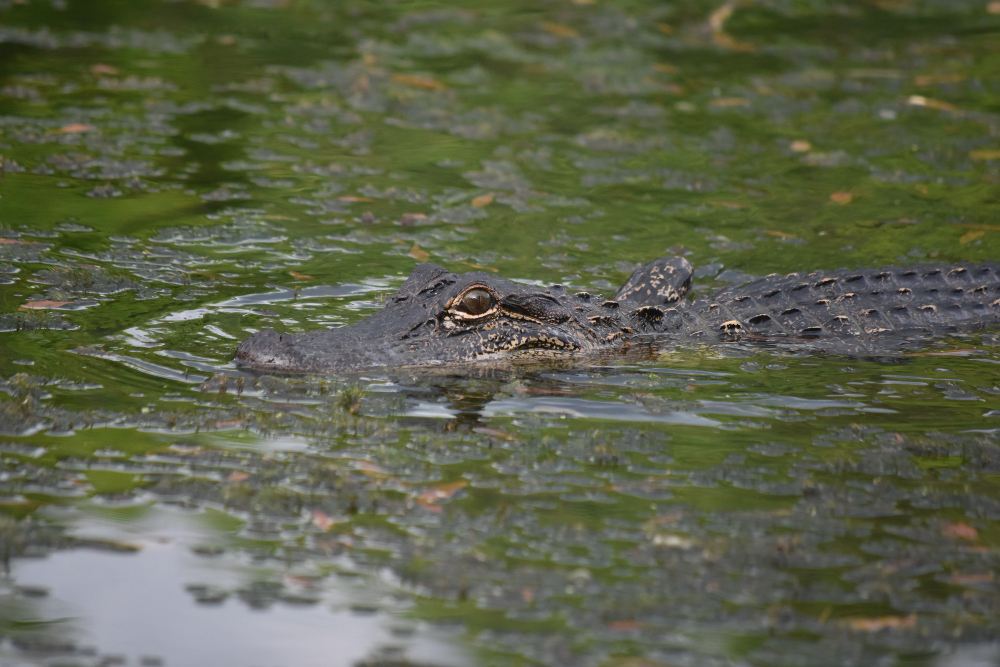 Alligators are popularly known for their powerful jaws and ferocious nature. These reptiles are an essential part of Florida's ecosystem, but their presence can pose a significant threat to humans and their pets. Therefore, Florida has strict laws and regulations pertaining to interactions with alligators. As a local, it's important to be aware of these laws to stay safe and to avoid any legal troubles. In this blog post, we'll go over some of the Florida alligator laws ev...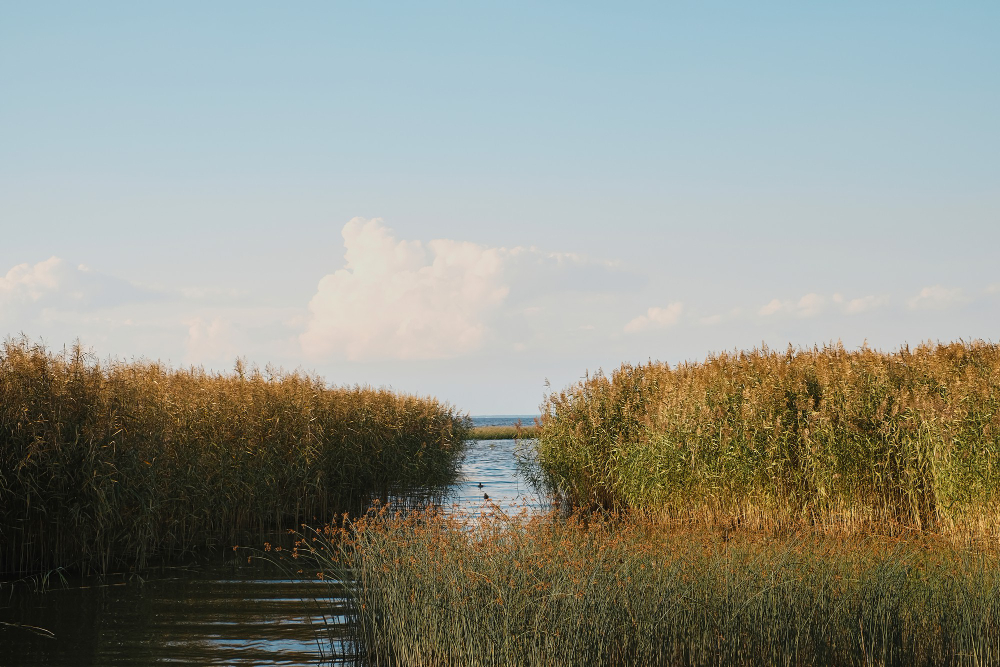 Orlando, Florida is known for its theme parks, world-class shopping, and bustling nightlife, but did you know that it's also home to a wealth of natural beauty? With over 100,000 acres of protected wetlands, Orlando is the perfect place for nature lovers to explore. One of the best ways to experience the natural beauty of Orlando is by embarking on an airboat tour. Switchgrass Outfitters & Airboat Tours is here to give you an all-access pass to a world of adventure....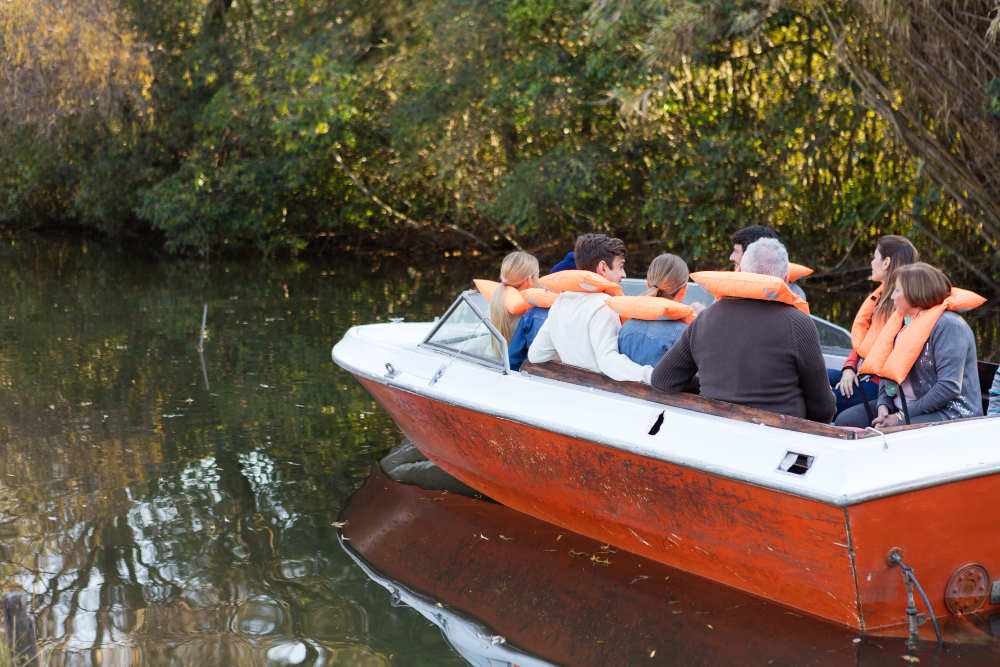 Florida is a popular tourist destination for travelers who want to experience adventure, excitement, and fun. There are so many activities to do in Florida that it can be overwhelming to plan your itinerary. For tourists who only have a limited time to explore the state, a day trip is a good option to maximize their travel experience. One of the most exciting ways to experience Florida is to go on an airboat tour in Orlando. With Switchgrass Outfitters, you can expl...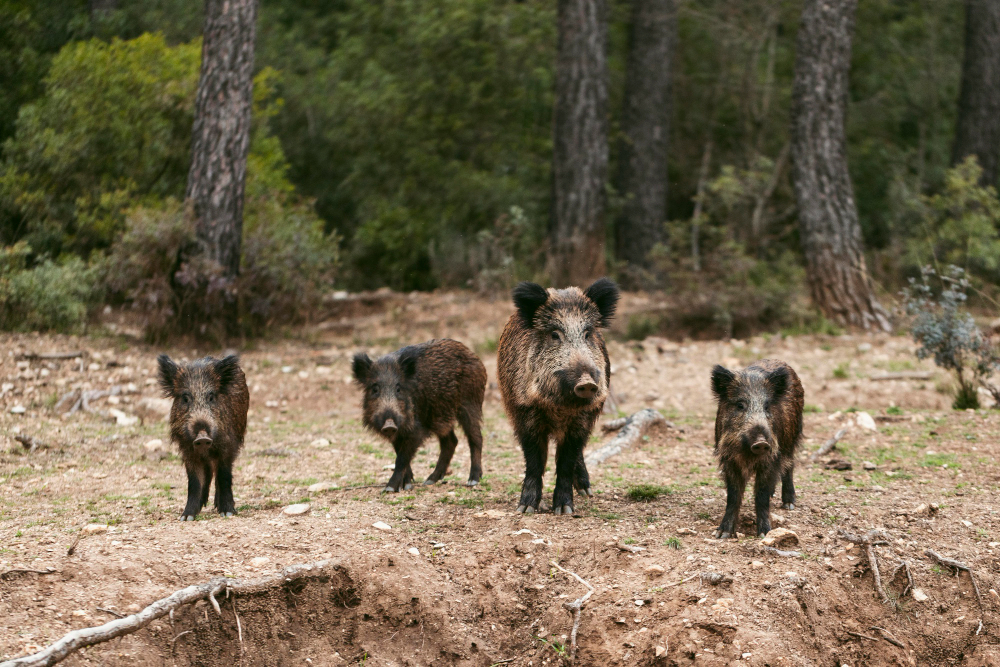 Hog hunting is a sport for adrenaline junkies and adventurous souls. There's something invigorating about stalking your prey, tracking it down, and taking the perfect shot. It's a heart-pumping activity that tests your hunting and survival skills in the wild. If you're looking for an unforgettable hunting experience, hog hunting might be just what you need. And if you're in Orlando, Florida, you're in luck because Switchgrass Outfitters offers guided hog ...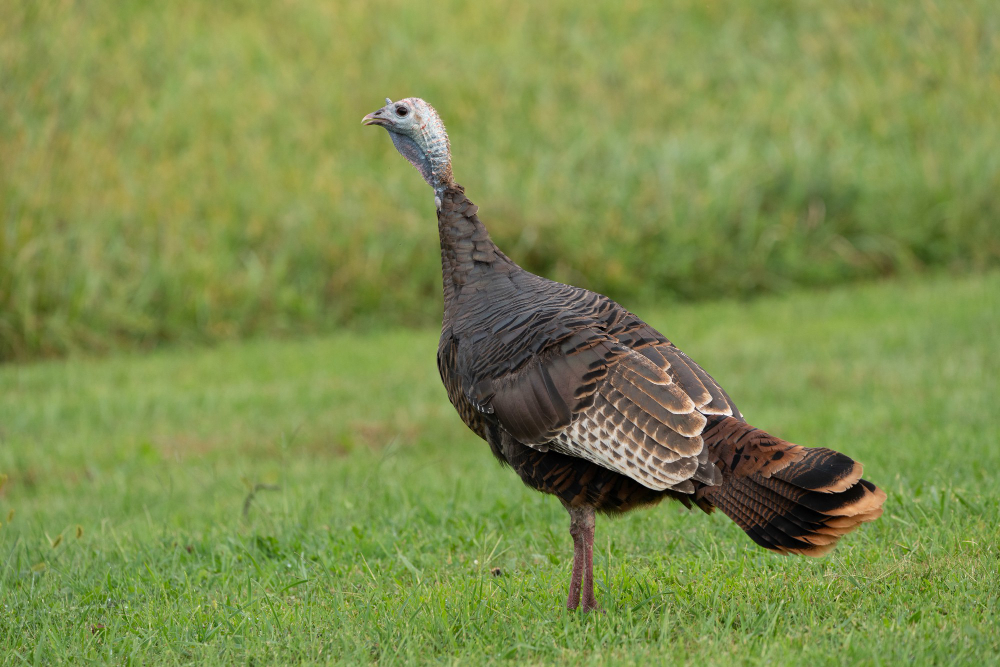 Turkey hunting is a thrilling outdoor activity that draws in many enthusiasts every year. One of the most crucial aspects of turkey hunting lies in the use of turkey hunt calls. Calls help hunters attract and manipulate the turkeys in their range, leading to successful hunts. The right turkey call in your turkey hunting kit can make all the difference between a successful hunt and an unsuccessful one. In this article, we will cover everything you need to know about turkey hun...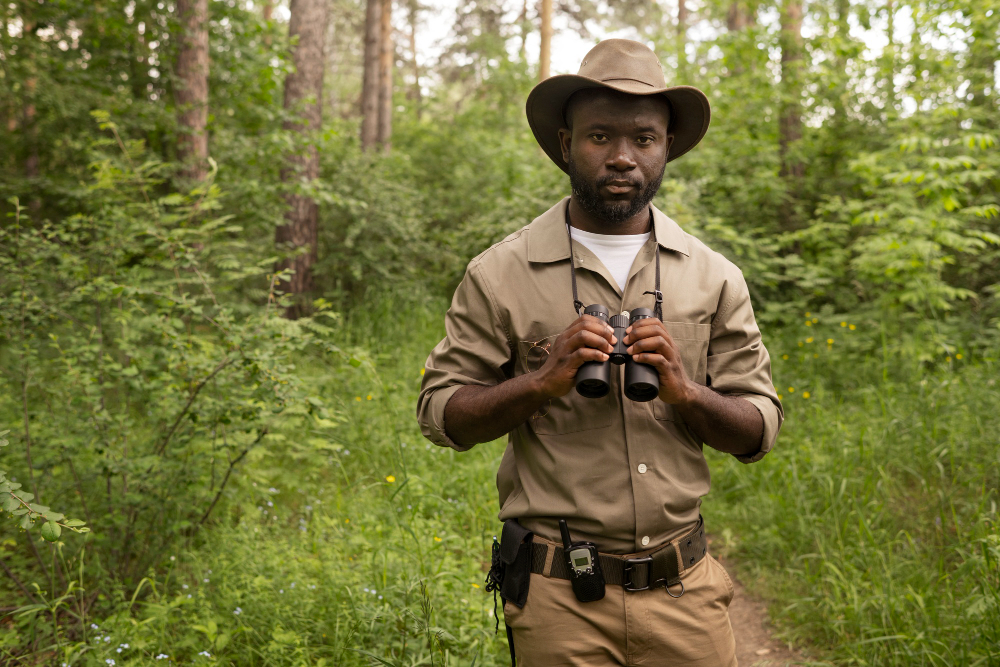 Alligator hunts could be an adrenaline-pumping experience for anyone looking for a unique and thrilling adventure. However, it's essential to come prepared and know what to bring to ensure you have a successful and safe experience. In this blog post, we'll be discussing all the essentials you need to bring in an alligator hunt. 1. Protective Clothing When hunting alligators, it's essential to come prepared with the proper attire to protect you...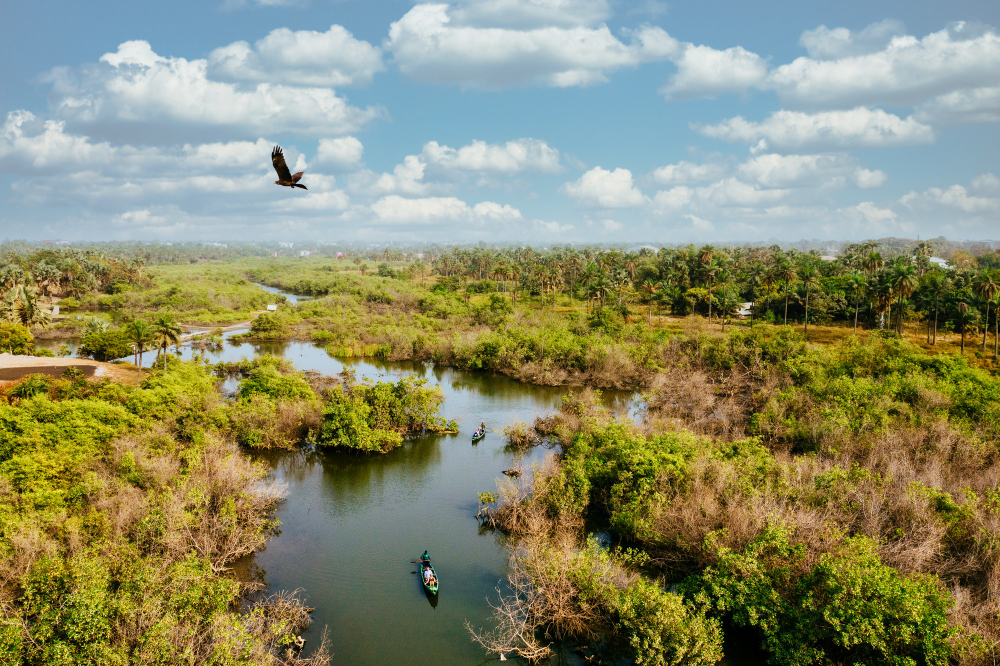 The Everglades is an extraordinary place that you must visit if you're in Florida. It's a national park that offers a home to incredible flora and fauna not found anywhere else in the world. If you're planning to take an airboat tour, you must be aware of the common mistakes people make when booking one. In this blog post, you'll learn about the common mistakes people make when booking the best Everglades airboat tours. 1. Not Booki...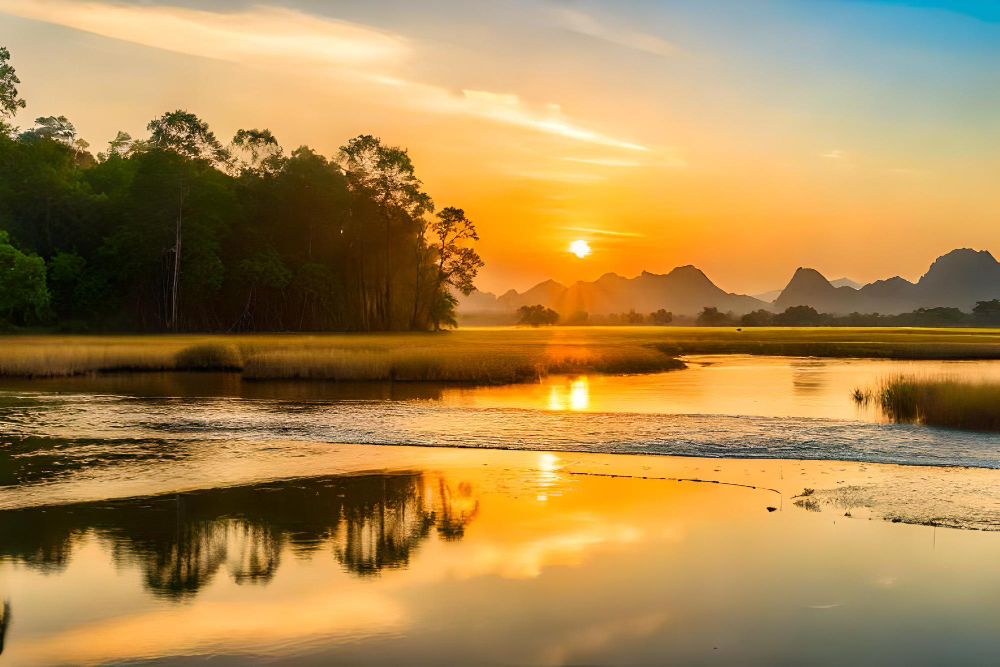 Orlando, Florida is popularly known for the theme parks and tourist attractions, but have you ever thought of taking a tour of the Everglades' wetlands during your stay? Well, there's no better way to do it than with an airboat ride. Airboats are flat-bottomed boats that are propelled by an aircraft engine, making them perfect for exploring shallow waterways and marshy areas. Trust us, an airboat tour is a must-do activity for anyone visiting Orlando. Swit...