Name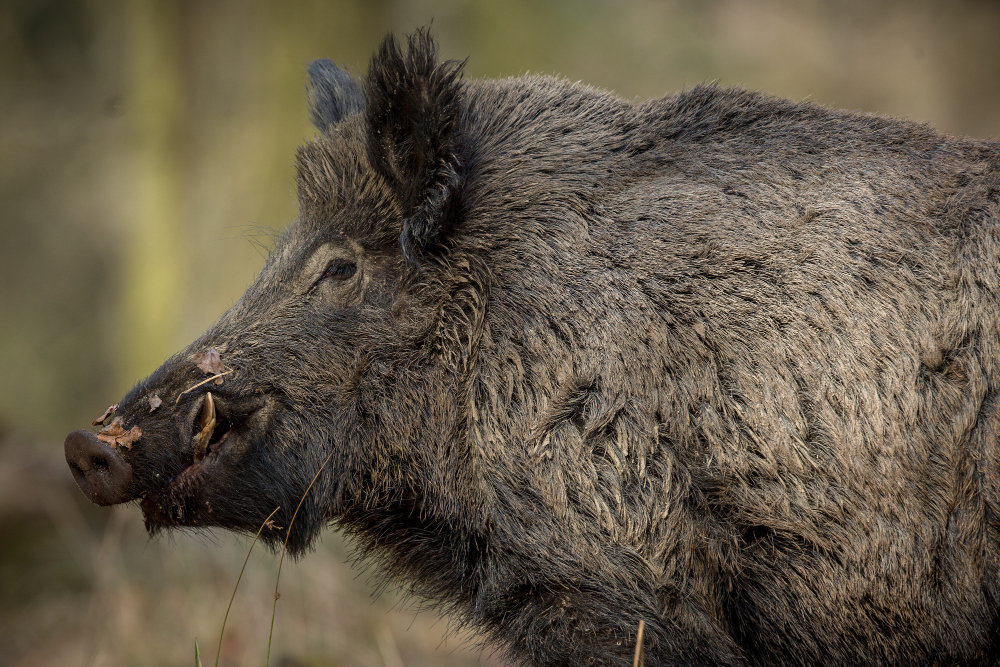 If you're an outdoor enthusiast and love hunting, then it's highly likely that you've already hunted different types of animals. However, have you ever tried a wild hog hunt? Wild hog hunts have increased in popularity over the years, and for good reason: hogs are amazing creatures that make for a challenging and exciting hunting experience. In this blog post, we'll provide you with some fundamental facts and information about wild hogs. ...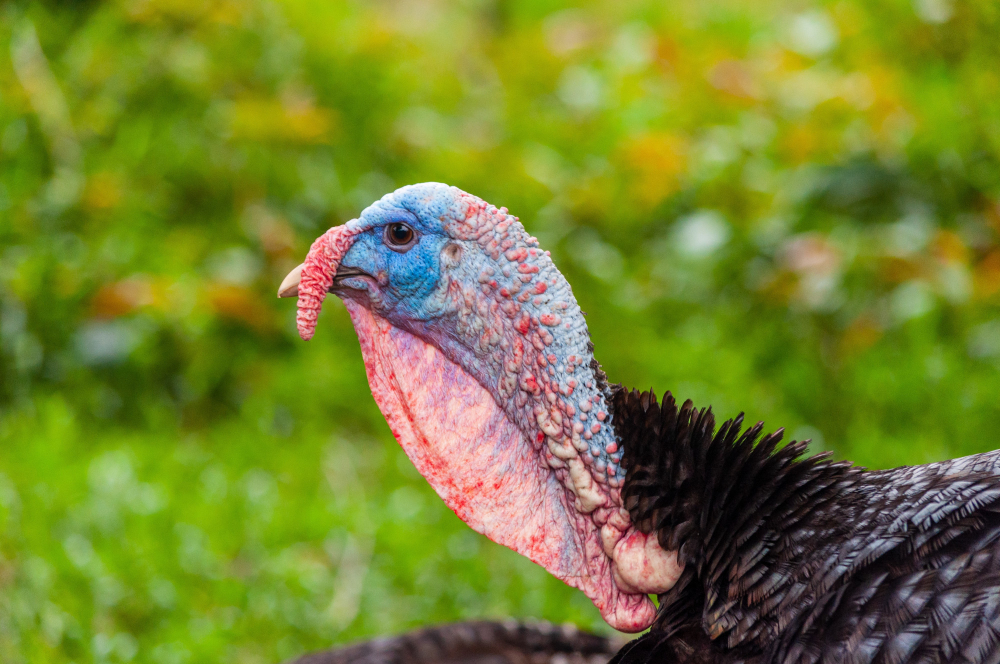 Wild turkeys are fascinating birds that have managed to transcend their reputation as a Thanksgiving centerpiece to become a beloved part of the American landscape. But whether you're a hunter, conservationist, or simply a curious birdwatcher, understanding wild turkey lifestyle and breeding information is paramount to fully appreciating these magnificent creatures. Fortunately, this guide will provide you with the key facts you need to know to better appreciate and pro...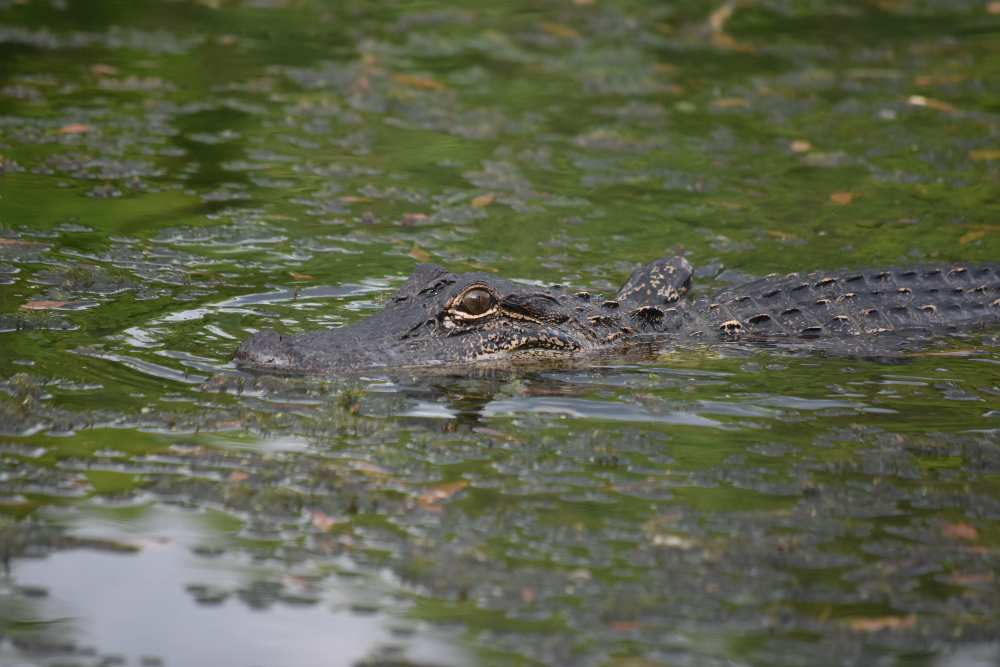 Are you ready for an unmatched adventure? Do you want to take your hunting game to a whole new level and try something new? Look no further! Gator hunting is the perfect activity that's worth every adrenaline rush on a memorable hunt. With so many unpredictable events occurring in the swamps, you can never be too sure about what to expect, but that's the beauty of it all. To help you prepare for your gator hunt in Orlando, FL, we've listed some of the most t...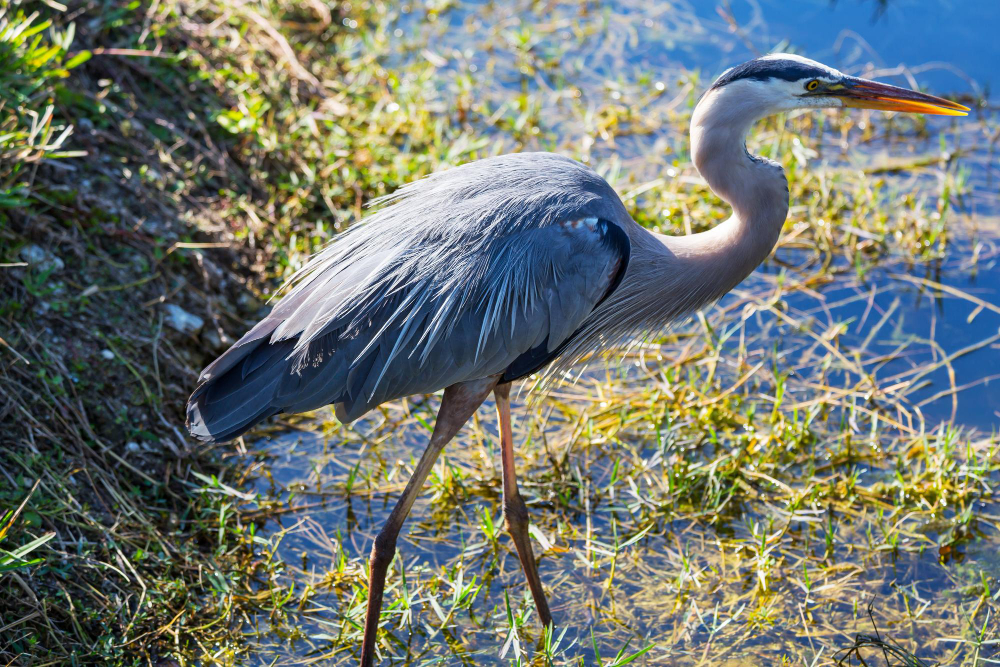 Airboat tours are an exhilarating way to explore the natural beauty of Florida. At Switchgrass Outfitters, we offer airboat tours that take you deep into the heart of the Florida Everglades. Our tours are not only fun and exciting but also educational. You get to learn about the diverse wildlife that inhabits the area and see them in their natural habitat. Our airboat tours are guided by experienced captains who have an in-depth knowledge of the local ecosystem. The...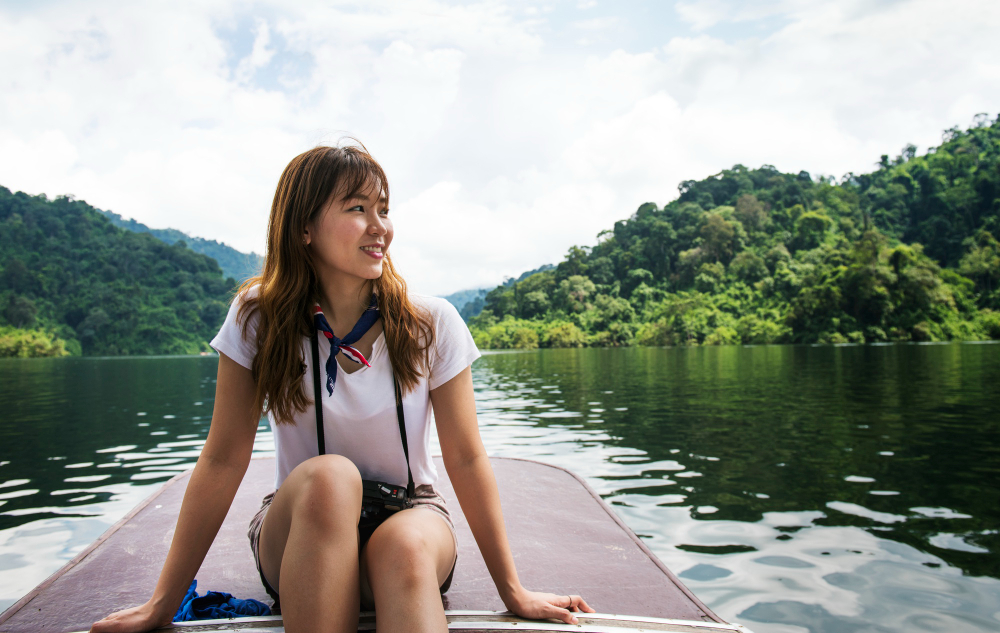 If you're planning to go on an airboat tour, one of the important things you should consider is what clothing to wear. Airboat tours can be a fun and exciting adventure, but it's essential to dress appropriately for the ride. The right clothing can make your experience more comfortable and enjoyable, while the wrong clothing can ruin it. In this blog post, we'll discuss what to wear during airboat tours and provide you some tips to ensure a great adventure. ...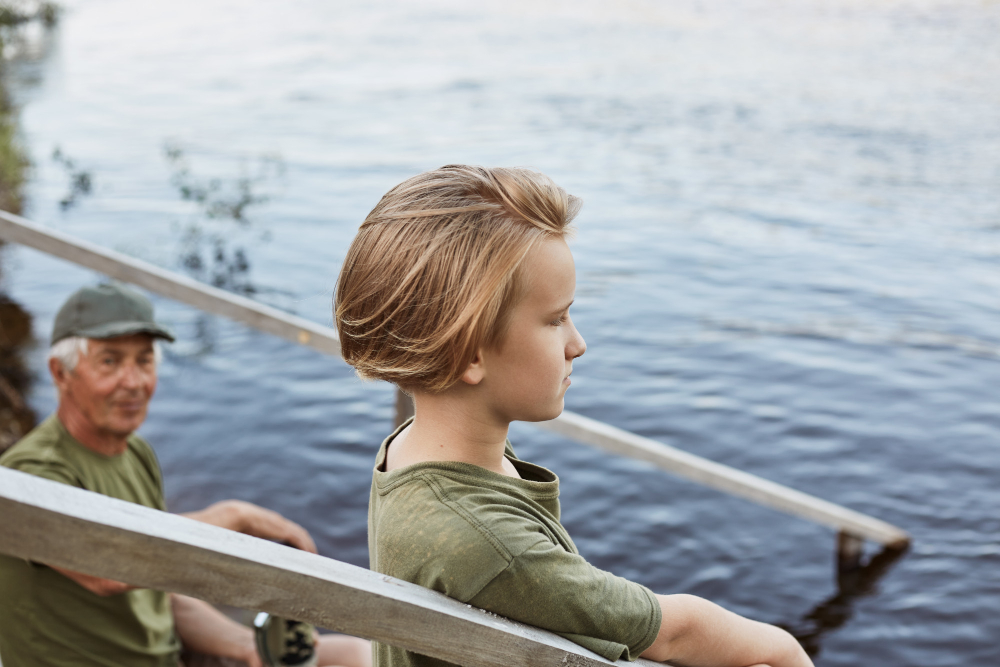 If you're looking for an exciting and unique adventure for your family, an airboat tour may be just what you need. Not only do airboat tours allow you to explore the waters of Florida, but they also offer a thrilling and unforgettable experience. Children, in particular, will be delighted by the high-speed ride and the chance to see exotic wildlife up close and personal. This blog will show you why airboat tours in Orlando, FL, make for an excellent family vacation activity....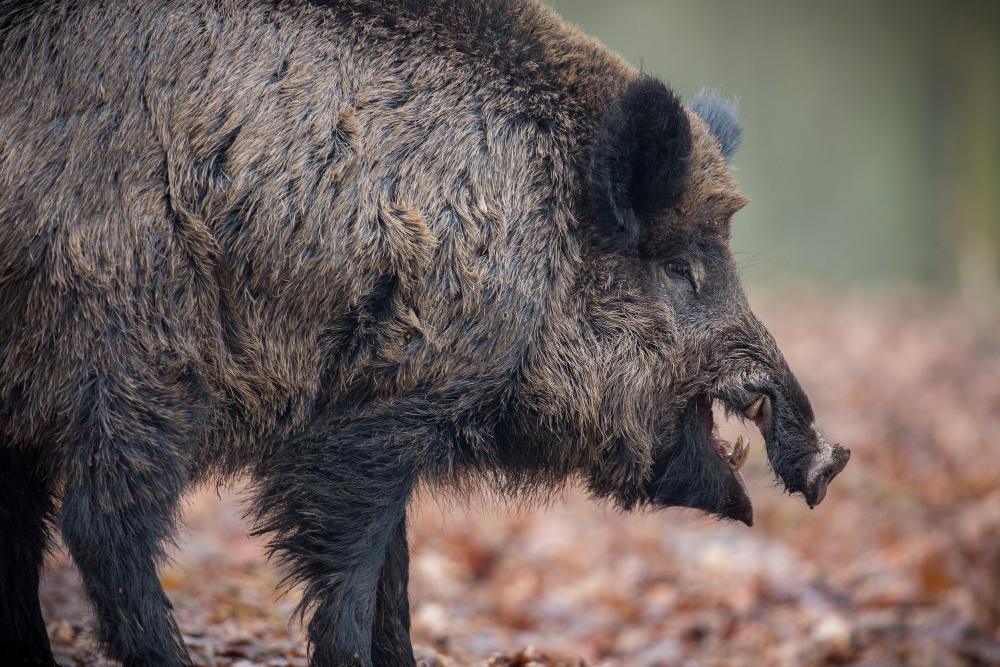 Hunting wild hogs has become an increasingly popular pastime for many wildlife enthusiasts and outdoor adventurers. However, before venturing out on your next hog hunt, it is important to know some basic facts about wild hogs. Understanding their biology, behavior, and habitat can help you become a more successful and ethical hog hunter. In this blog post, we will discuss several key facts about wild hogs that every hog hunter should know. Fact #1:...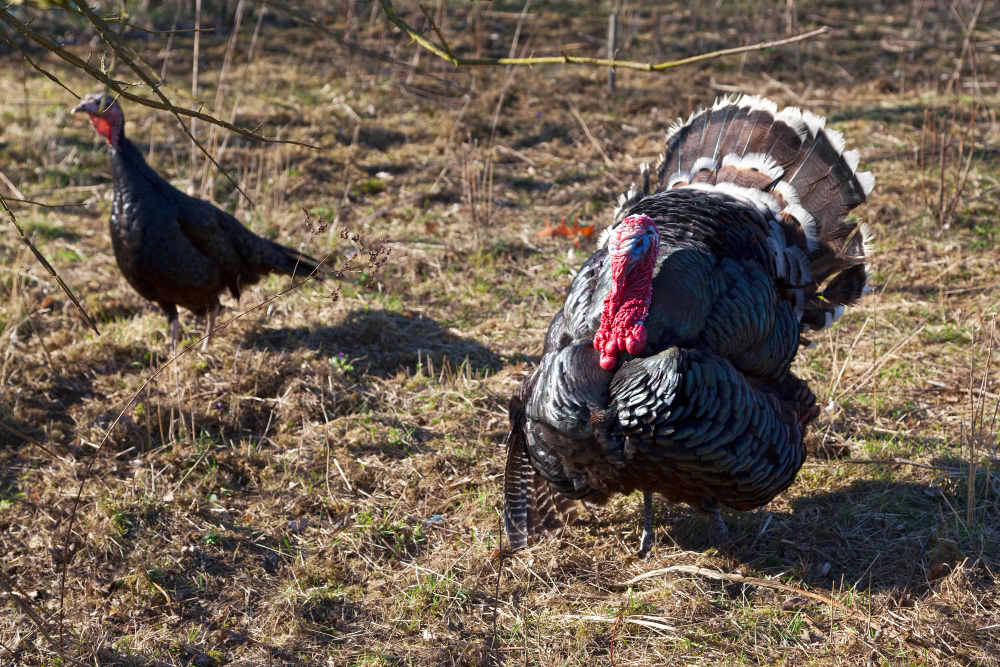 Florida is a great destination for turkey hunting enthusiasts, thanks to the state's diverse population of wild turkeys, hunting areas, and experienced outfitters. However, before you book your turkey hunting adventure, you need to be aware of the regulations and laws governing turkey hunting in the state. This guide will give you a comprehensive overview of the turkey hunting regulations in Florida, including license requirements, bag limits, season dates, hunting method...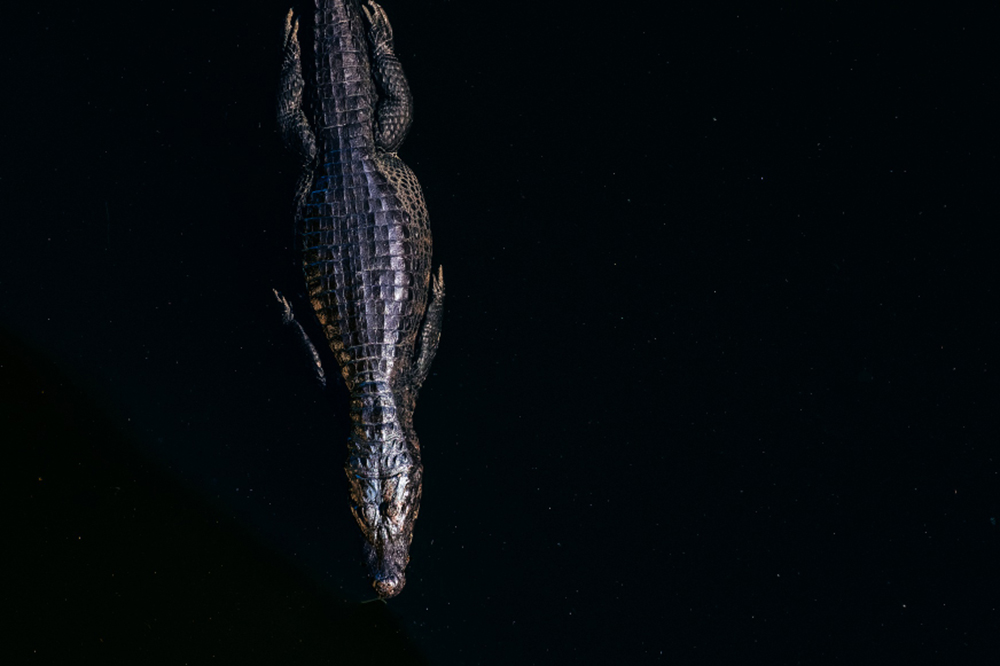 Gator hunting is an exhilarating and unique experience that is perfect for thrill-seekers looking to experience a different kind of outdoor adventure. If this sounds like something you're interested in doing, then Switchgrass Outfitters in Orlando, FL, can provide you with a truly unforgettable experience. However, before you embark on this adventure, it's important to know some key dos and don'ts to ensure your safety and success. 1. Do: Bring proper eq...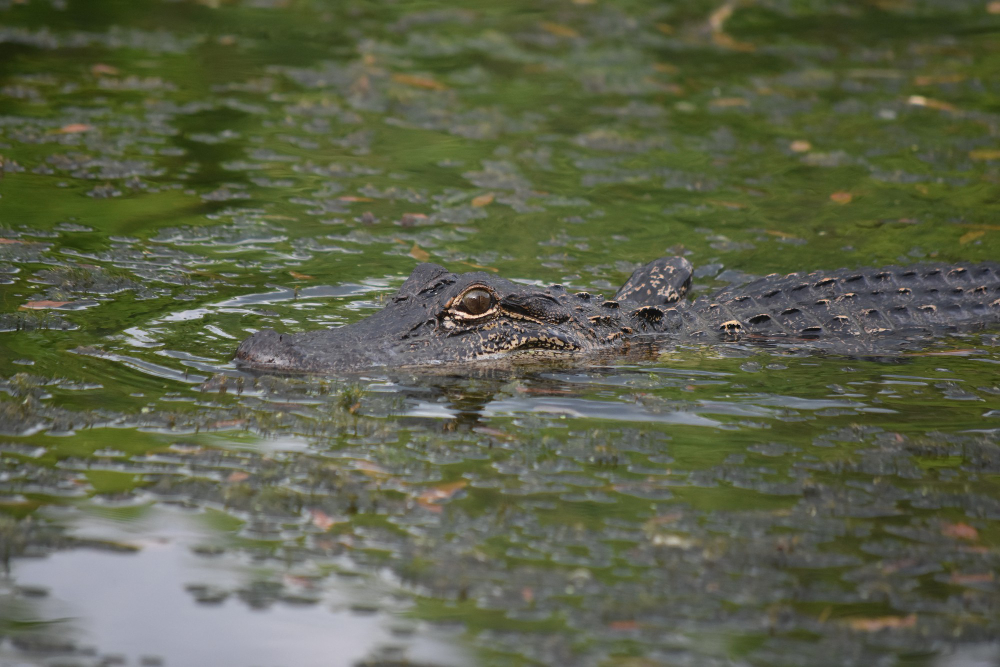 When you visit Orlando, it's easy to get swept away with its theme parks and bustling nightlife. But if you're looking for a unique and thrilling adventure, you should try an Orlando airboat tour. Airboat tours offer a different perspective of Orlando's natural beauty, including its diverse wildlife and breathtaking landscapes. Here, we highlight some of the animals you can spot during Orlando airboat tours. 1. Alligators Orlando airboat tours...