Name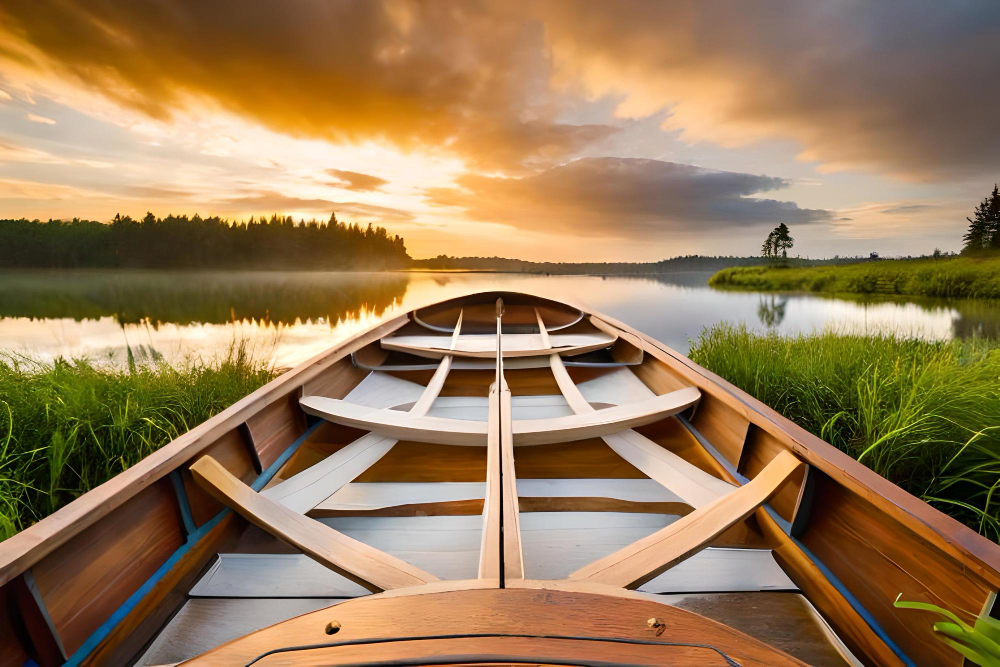 Are you looking for an exciting adventure in the beautiful city of Orlando, FL? Look no further than Switchgrass Outfitters! Our airboat tours provide an unforgettable experience unlike any other. Glide through the wetlands and see some of the most stunning landscapes and wildlife you'll ever encounter. Our professional guides are passionate about showing you the beauty of Central Florida, and we're committed to ensuring every guest has a safe and enjoyable experience. Whether...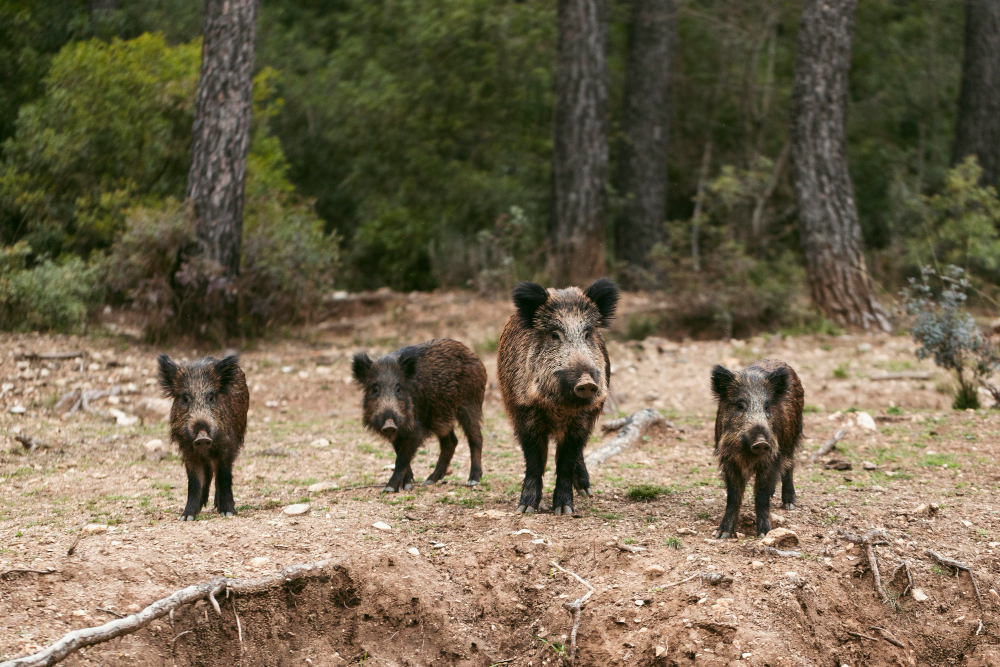 Going on a hog hunt can be an exhilarating adventure! If you're new to hog hunting, there are a few things you need to keep in mind to ensure a successful hunting experience. In this blog post, we'll discuss some useful tips and tricks that can help make your first hog hunting trip memorable and successful. We at Switchgrass Outfitters understand your excitement and are here to guide you through it. Contact us to book your hog hunting trip in Orlando, Florida....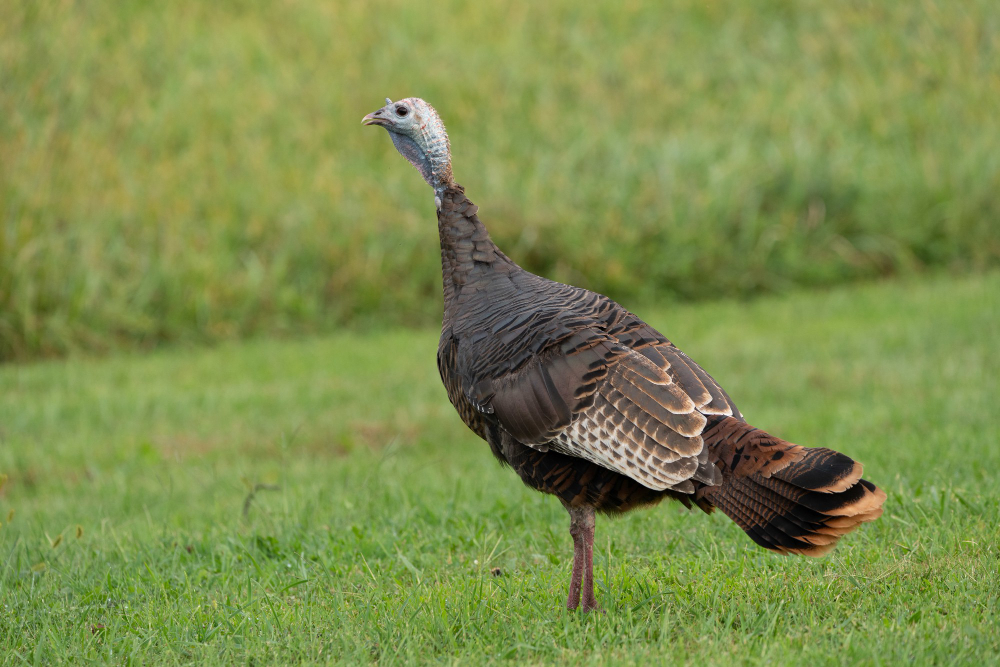 Florida is home to a diverse range of wildlife, including one of the most popular gamebirds in North America - the wild turkey. Whether you're a seasoned hunter or a beginner, hunting for wild turkey can be an exciting and challenging experience. However, to have a successful hunt, you need to have a good understanding of turkey habitat and behavior. In this blog post, we'll delve into the general wild turkey habitat in Florida and give you some tips on how to plan yo...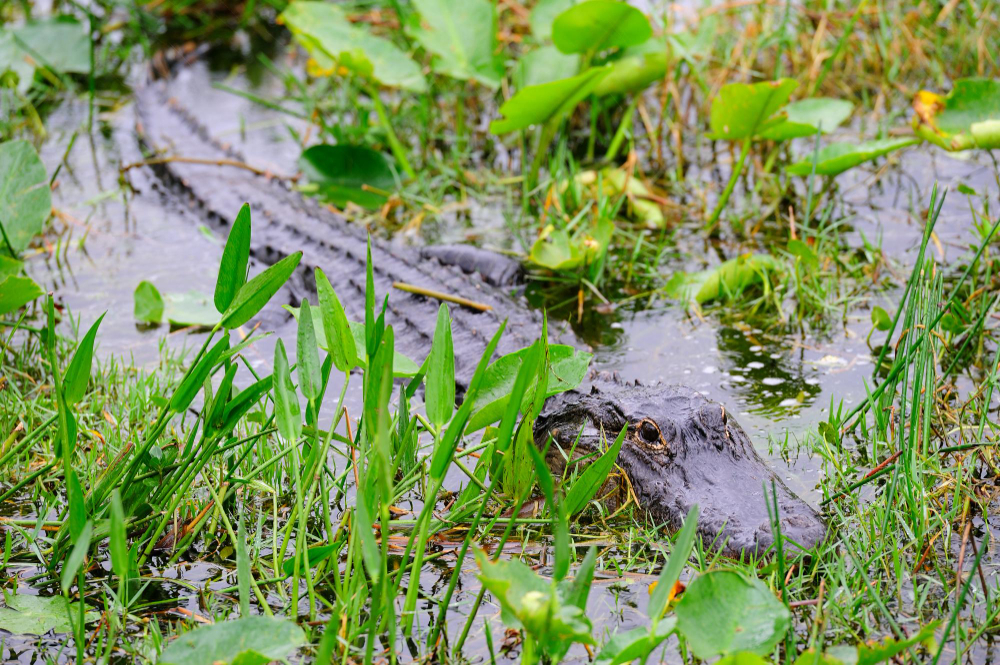 Gator hunting in Orlando is an adventure that you don't want to miss. It's an activity that's both thrilling and rewarding, and it's a great opportunity to test your hunting skills. But before heading to the swamps, you need to know some tips to make the most of your hunting trip. Today, we'll share some of the best gator hunting tips to help you have the ultimate hunting experience in Orlando. 1. Know When to Hunt ...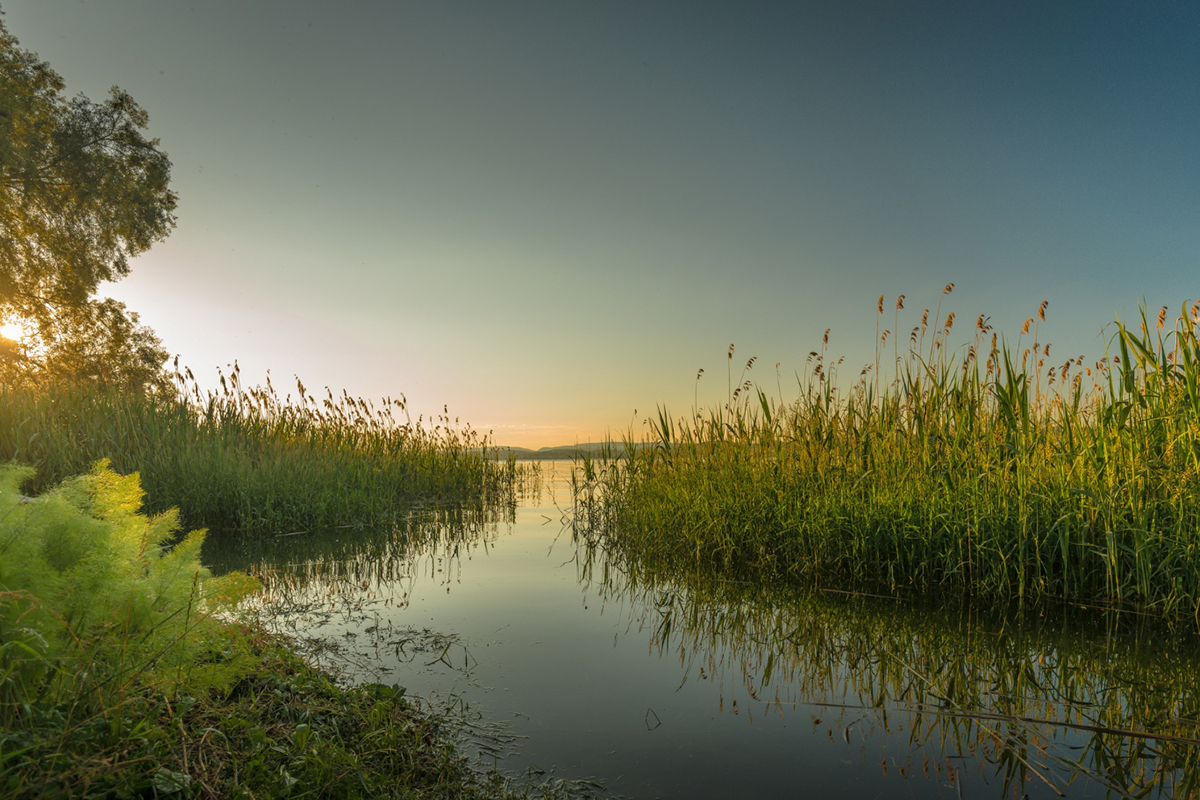 When it comes to Florida, people often think of beaches, theme parks, and the sunshine. However, there is more to the Sunshine State than meets the eye. One of the most exciting and unique adventures that Florida has to offer is airboat tours. Airboat rides in Orlando, FL, give visitors the opportunity to explore the natural wonders of Florida while experiencing an adrenaline-pumping ride. 1. Experience the Natural Beauty of Florida Flor...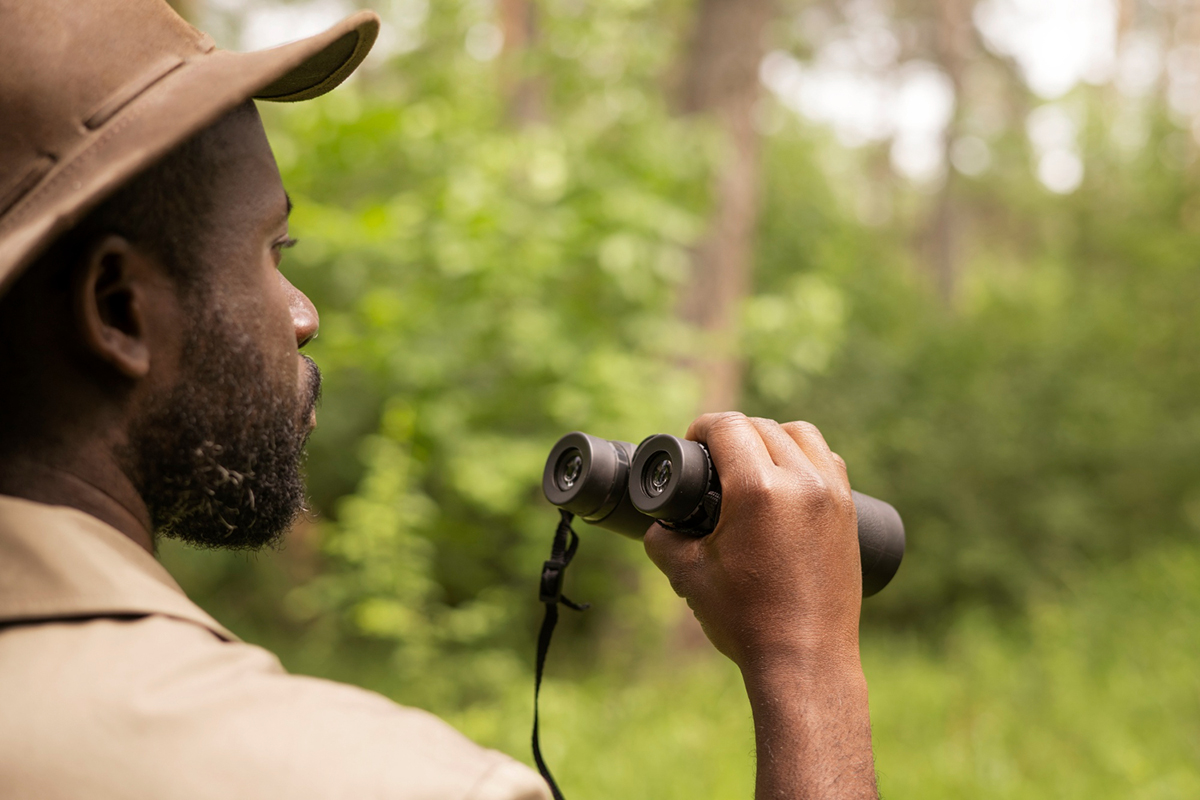 If you're planning your first trip to Wild Florida, then you're in for a treat. This sprawling natural reserve boasts of an abundance of flora and fauna unique to the region. From alligators to the vast array of bird life, Wild Florida offers an experience you won't soon forget. While it's true that Wild Florida is large and full of surprises, there are some things you don't want to miss out on during your visit. 1. Airboat Tour...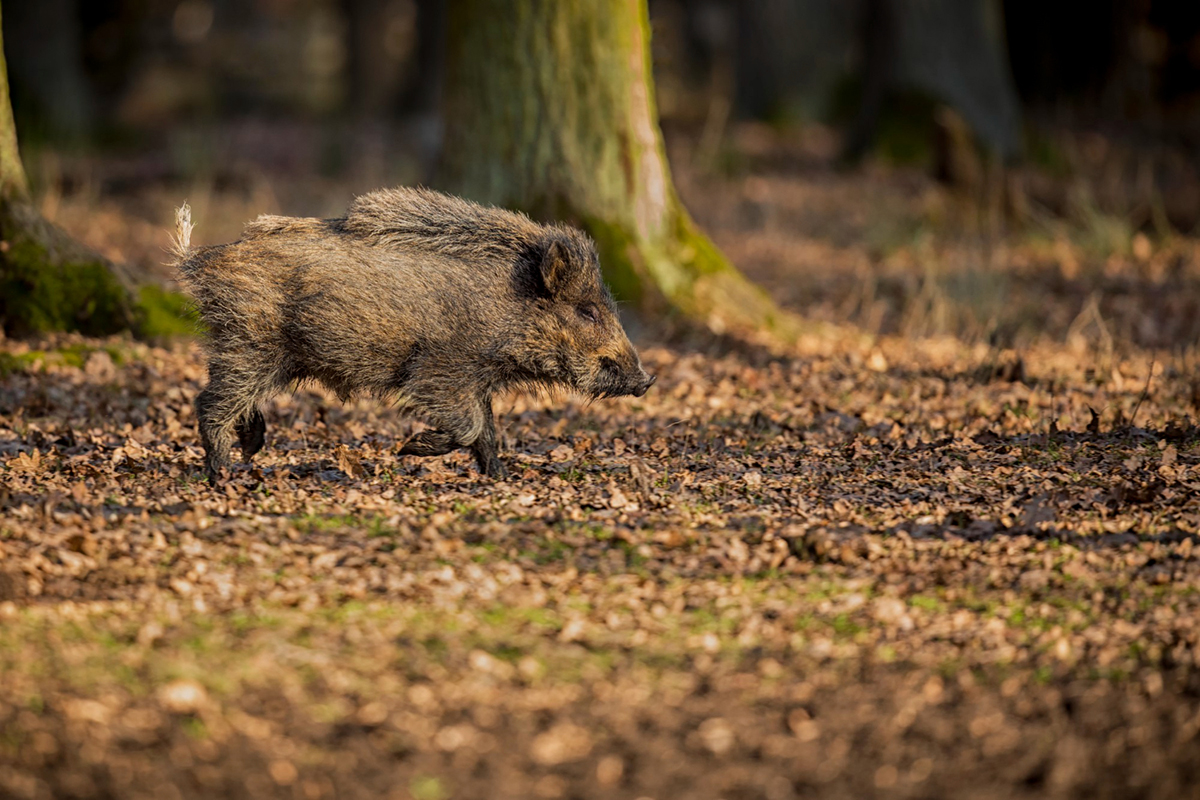 Hunting is an adrenaline-filled activity that requires plenty of preparation. There's nothing quite like the excitement of stalking game, tracking your prey, and executing a successful shot. However, with all the excitement, there's a lot that could go wrong, and you could easily forget some important items that could make or break your hunt. In this blog post, we'll discuss some of the essentials you should never forget on your hunts. Whether you're an experi...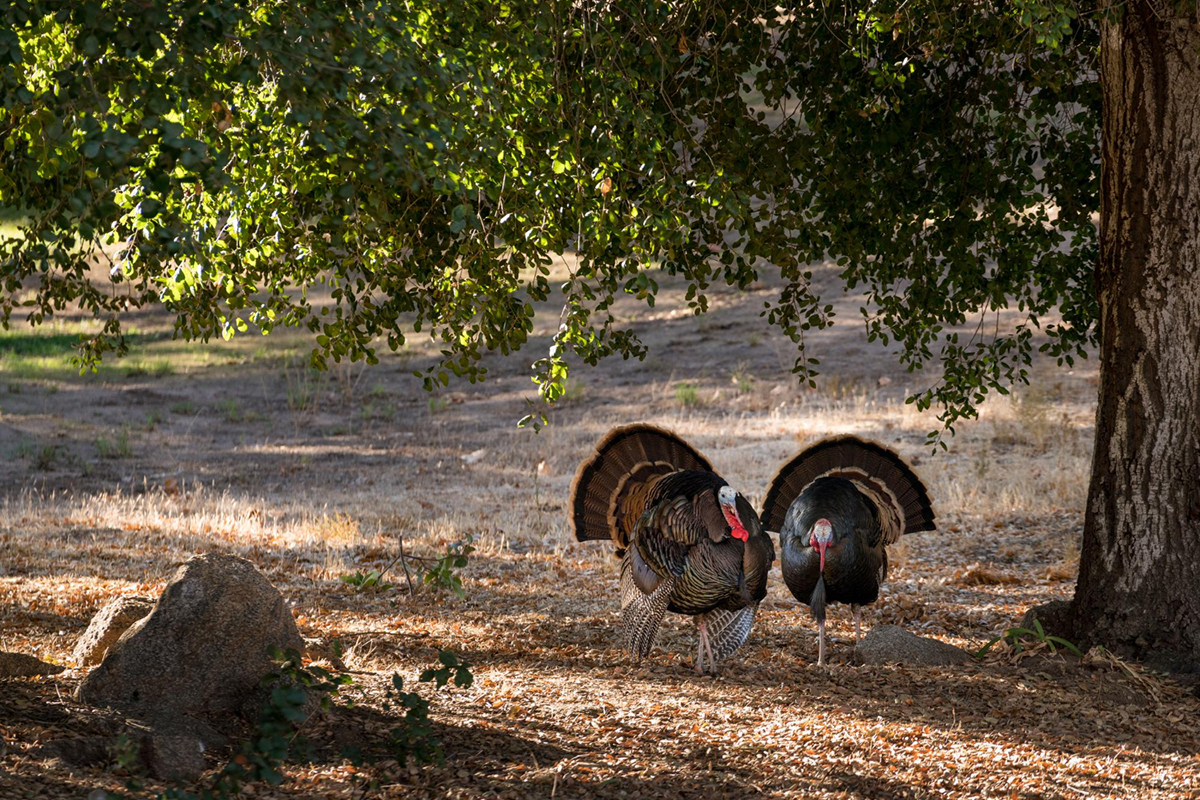 Turkey hunts are a popular activity in the United States with approximately 5.4 million individuals participating each year. Hunting turkeys is a rewarding and challenging activity that requires talent, patience, and a thorough understanding of the regulations and rules. As a customer or consumer looking for turkey hunts in Orlando, FL, it is critical to have a thorough knowledge of the local regulations and hunting rules. In this blog post, we will look at everything you nee...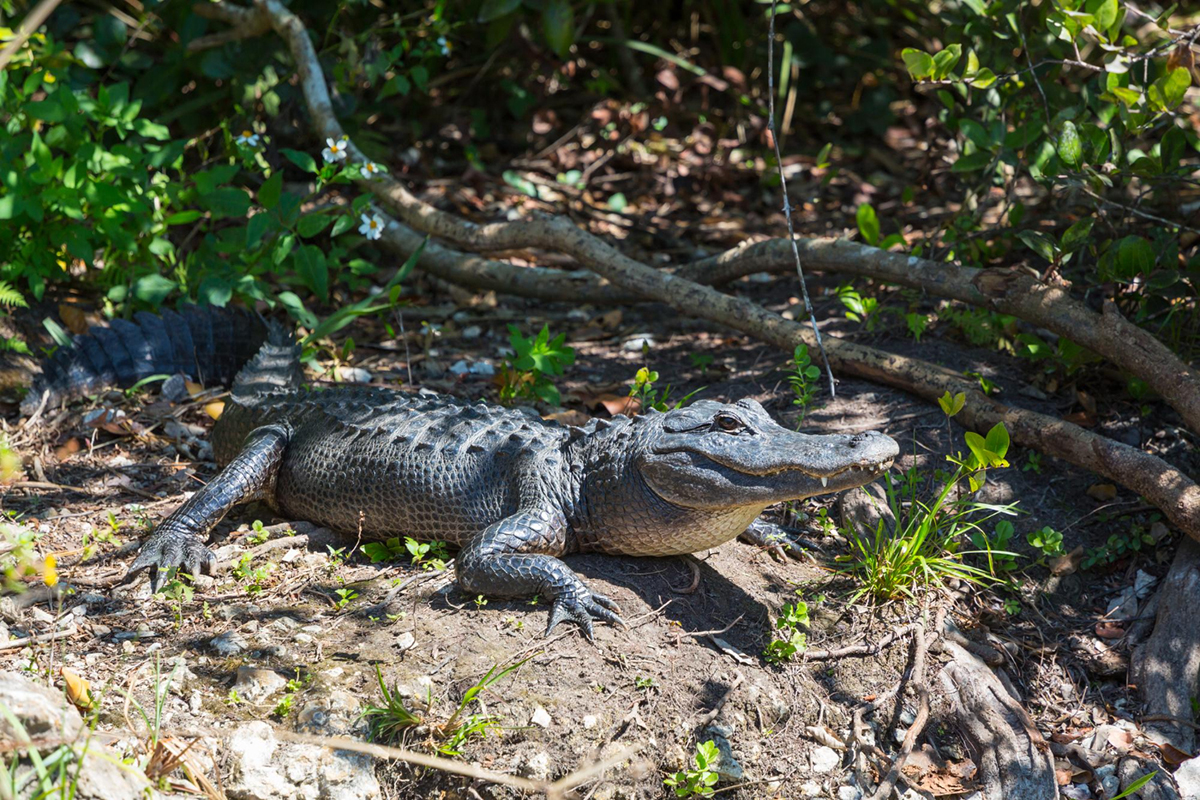 The thought of hunting alligators can be both thrilling and intimidating, especially for those who have never experienced such an adventure before. Fortunately, Switchgrass Outfitters in Orlando, FL, offers exciting gator hunts that will surely give you an adrenaline rush. In this blog post, we will be your guide to gator hunting, the dos and don'ts, and tips to help you make your trip successful. Before we dive into the tips and tricks of gator...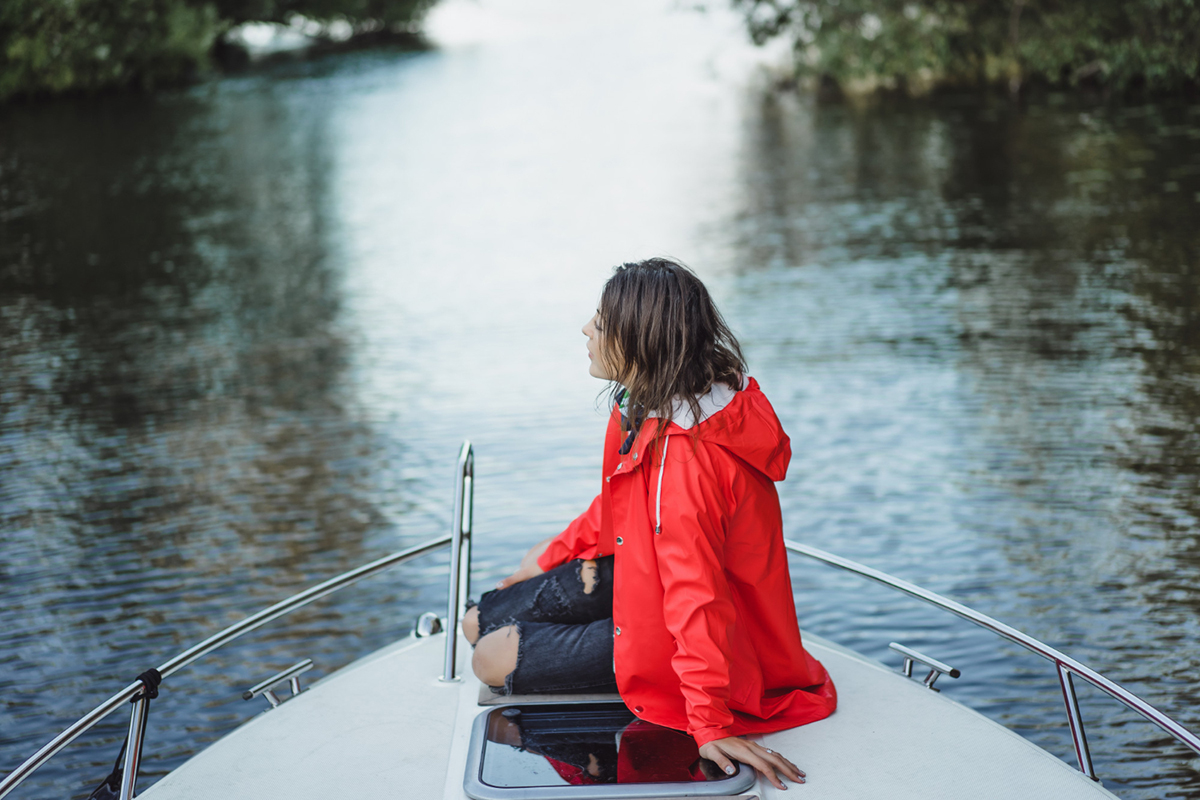 Airboat rides are an exciting and unique way to explore the waters of Florida. They are perfect for those who love adventure and wildlife. Whether you are a first-time passenger or you have enjoyed them before, there may be some questions you may have in mind before hopping on aboard. In this article, we will be answering some of the common queries about airboat rides to give you a clear understanding of what to expect when you take a tour with Switchgrass Outfitters. ...