Name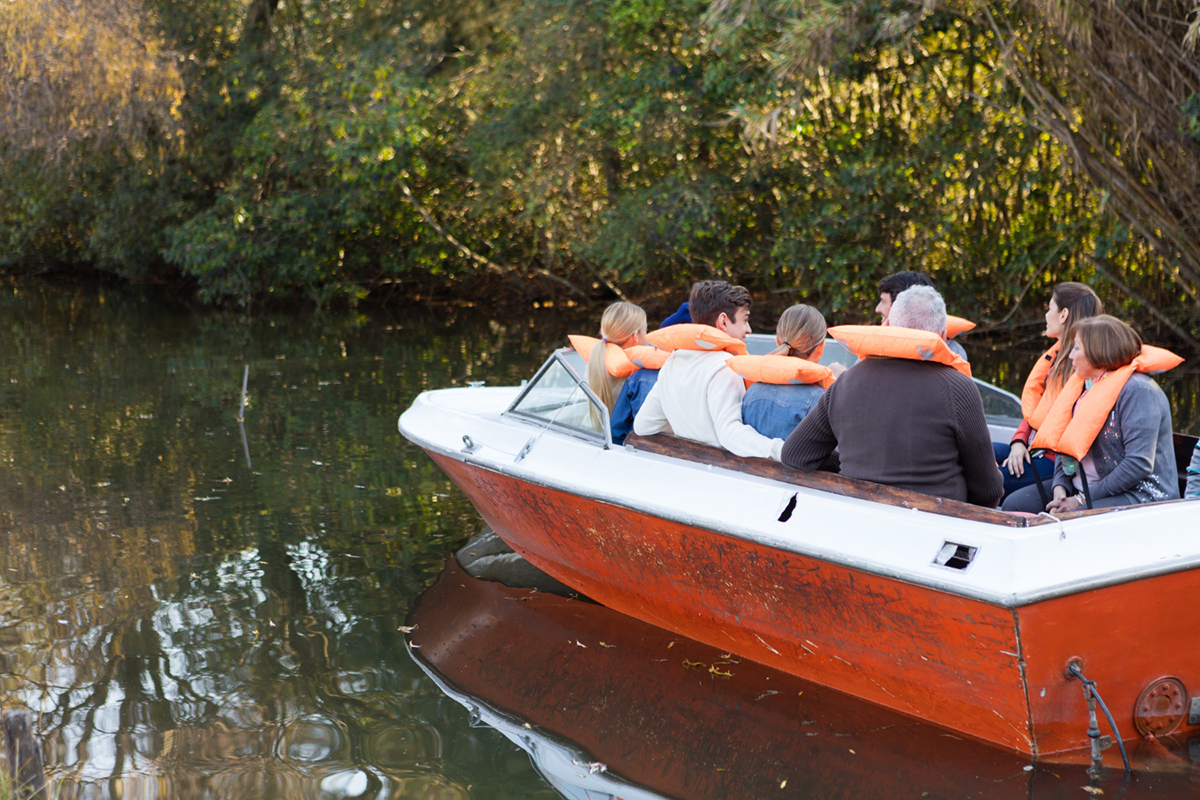 Are you looking for an exciting way to enjoy Florida's beautiful waterways? Look no further than an airboat tour with Switchgrass Outfitters! These tours are the perfect way to get an up-close look at some of Florida's most beautiful landscapes and unique wildlife. In this blog post, we'll explore what makes airboat tours so special and why you should book your tour with Switchgrass Outfitters today. 1. See Florida's Wildlife Up Clo...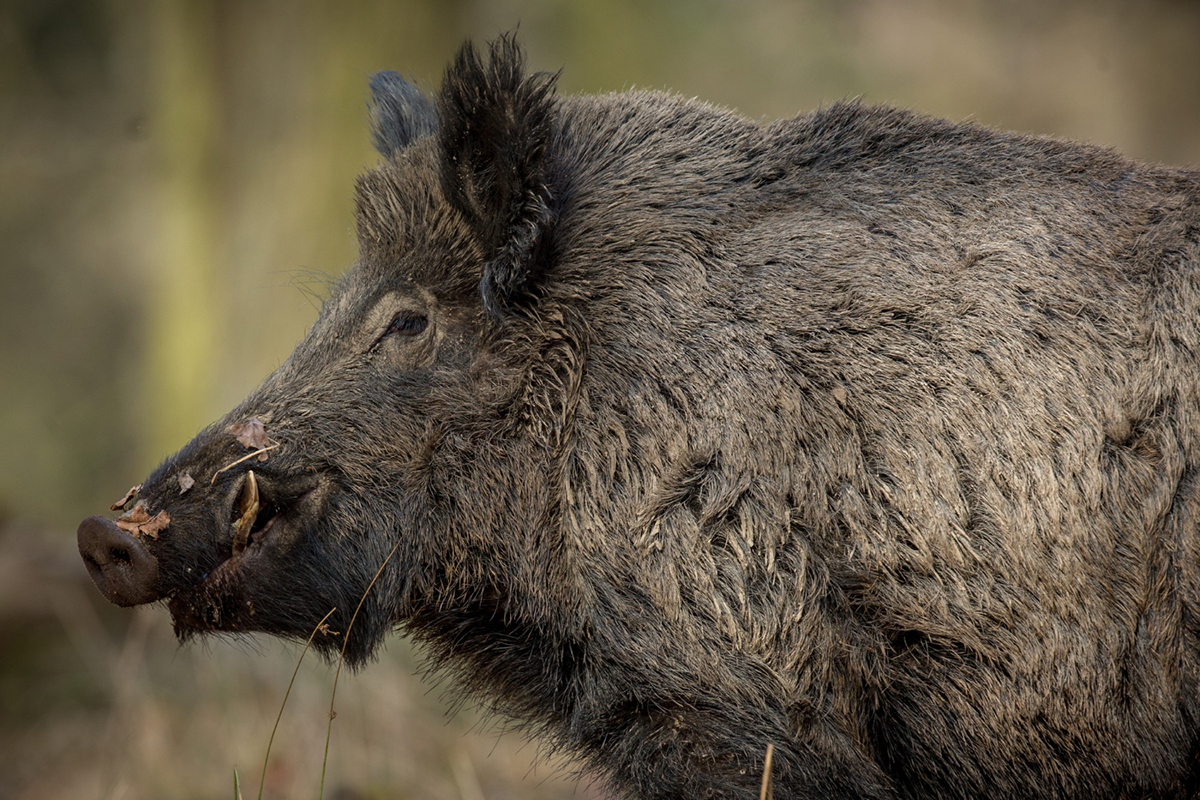 Going on a hog hunt can be an exhilarating experience for both seasoned and novice hunters. With its diverse wildlife and sprawling landscape, Orlando, FL boasts some of the best hunting grounds for hog hunting. However, to make the most of your experience, there are a few things that you must consider. Here are some tips to help you savor your hog hunt experience in Orlando, FL. 1. Choose the Right Gear Having the right gear can make al...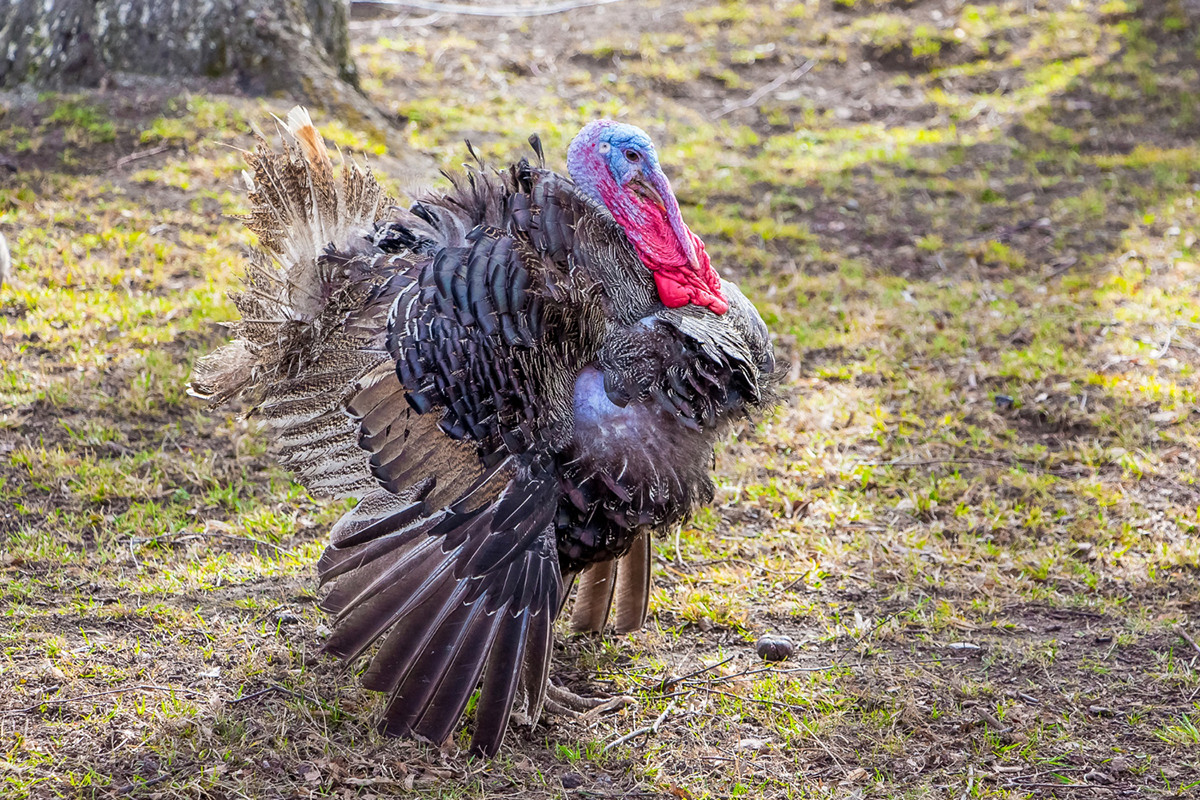 When it comes to hunting, turkey hunting is an exciting and challenging adventure for many. But for beginners, it can be overwhelming. The key to having a successful turkey hunt is to understand the wild turkey basics. Knowing their behavior, habitat, and calling will not only increase your chances of a successful hunt but will also deepen your appreciation for these incredible birds. In this blog, we will cover some of the essential wild turkey basics, so you can prepare for your nex...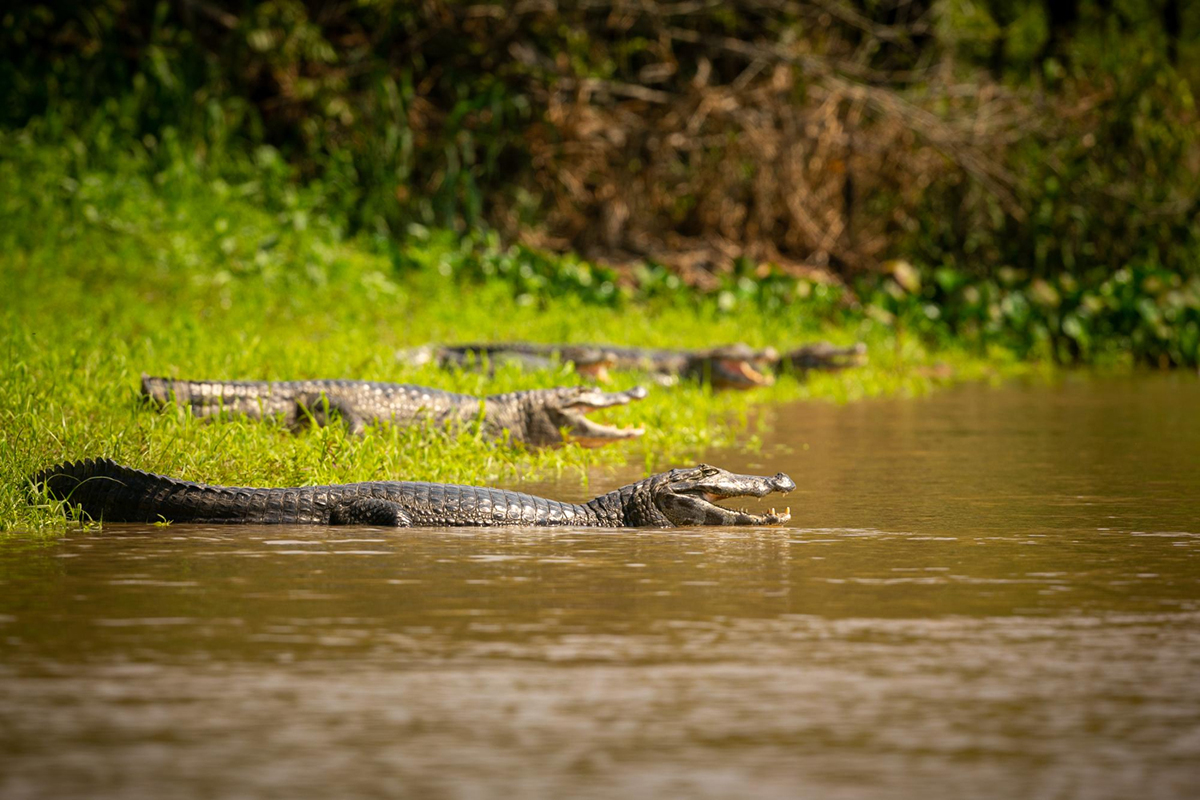 The alligator is a unique creature, which has captured the imagination of people for centuries. The American alligator is the largest reptile in North America and can be found in many parts of the southeastern United States. For many, alligator sightings are a memorable experience, and if you're looking for a thrilling adventure, alligator hunting may be just the activity for you. However, while alligator hunting has been a longstanding tradition in many parts o...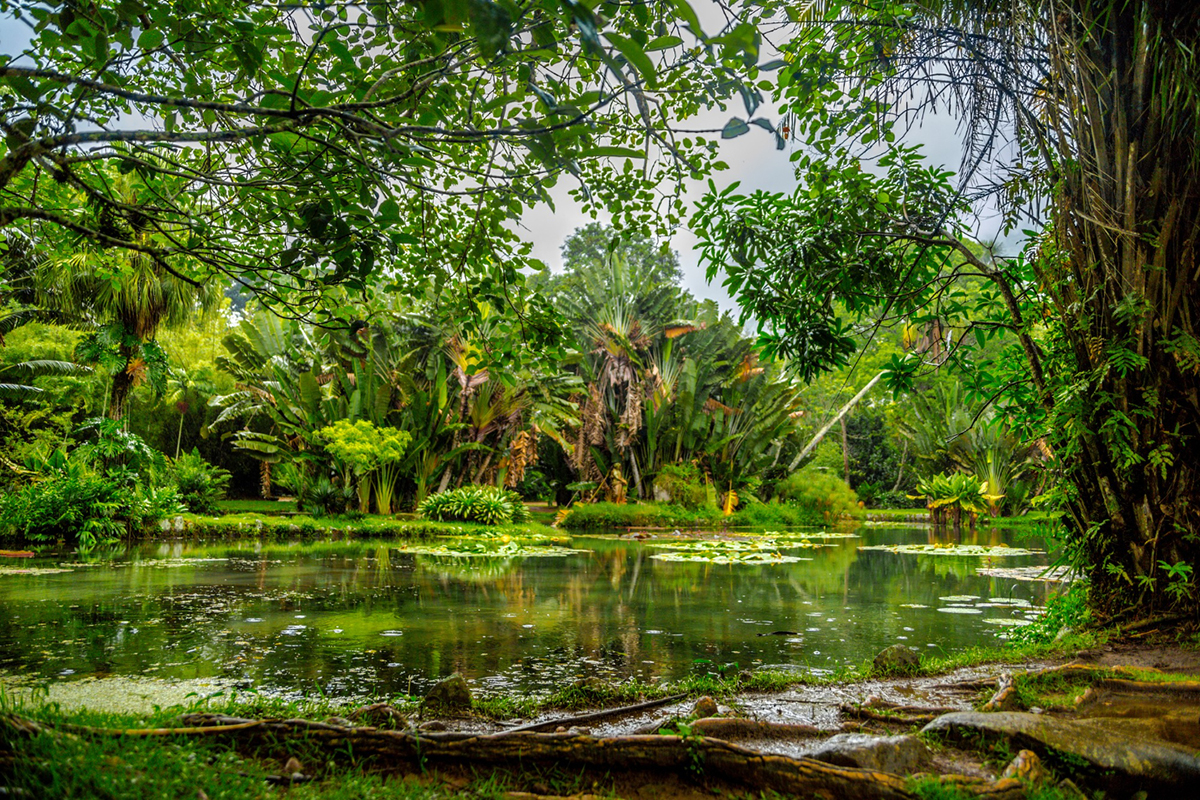 Orlando, Florida, is one of the most popular tourist destinations in the world. With its breathtaking theme parks, extraordinary wildlife, sparkling water parks, and endless sunshine, it's no wonder people cannot get enough of this place. Apart from the famous theme parks, there are so many other activities to do in Orlando that can make your trip memorable and unforgettable. One of the most exciting things to do in Orlando is an airboat ride. In this blog post, we will b...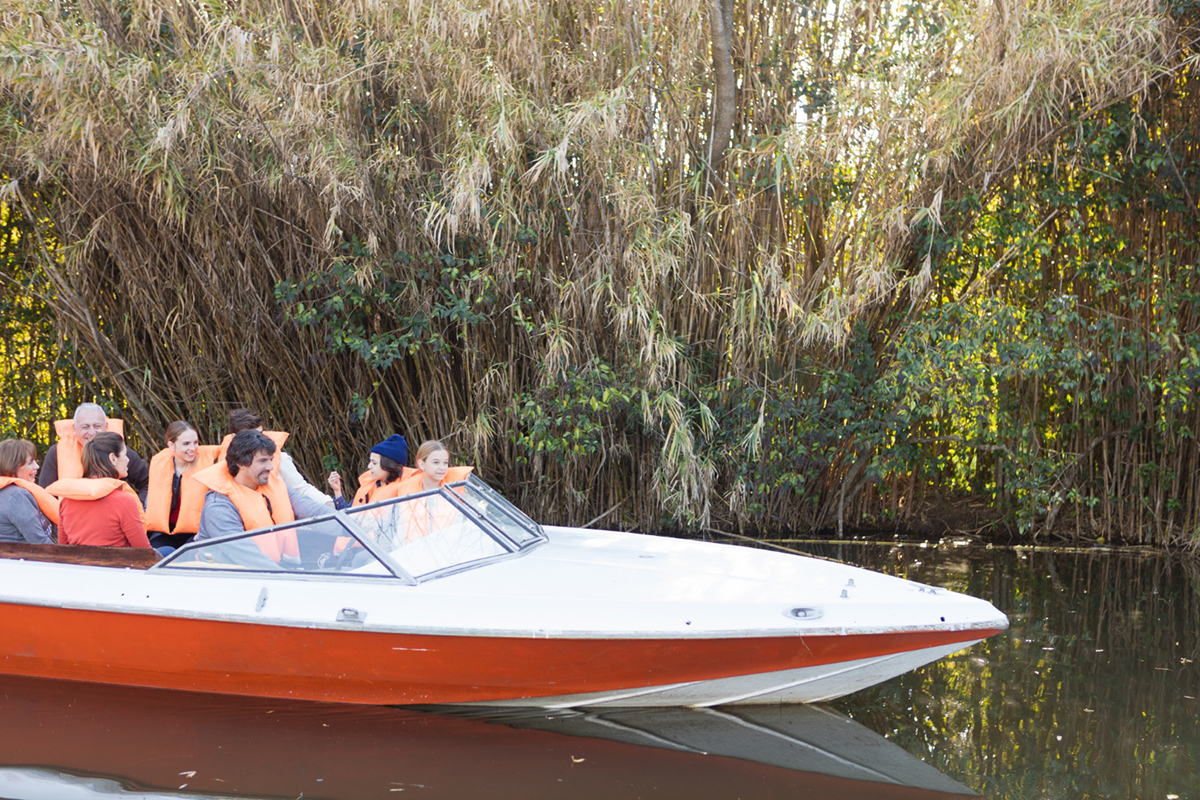 If you're visiting Orlando and looking for an exciting outdoor activity, an airboat tour is a must-try. With vast swamps and marshes, Orlando's natural beauty makes it a perfect location for airboat tours. As airboat tours can vary considerably in terms of experience, safety, and cost, choosing the best tour company that suits your needs and preferences is crucial. In this blog post, we'll discuss the factors you should consider before booking an airboat tour and why Switc...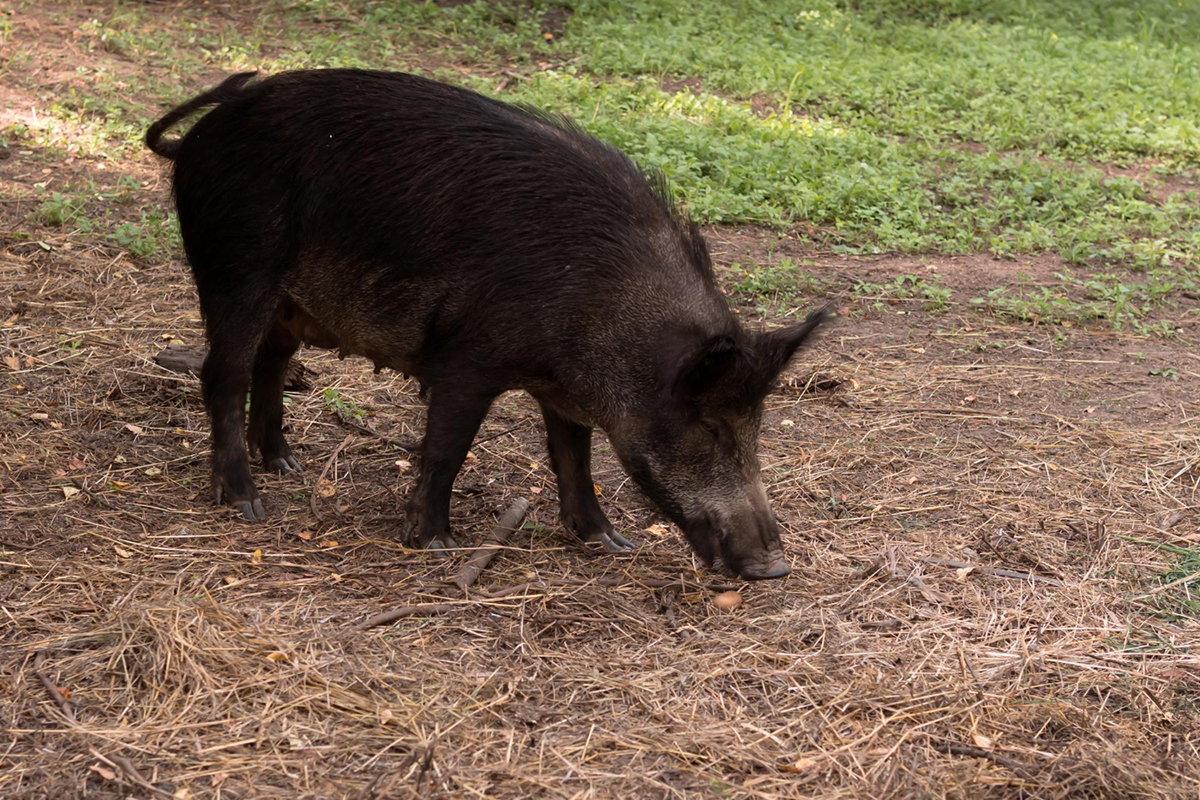 Hunting wild hogs can be an exhilarating and challenging experience. Whether you're a seasoned hunter or a beginner, precise aiming is crucial to the success of your hunting trip. However, it can be difficult to hit a moving target, especially in low light conditions. Luckily, there are several techniques and tips that can help improve your aim and increase your chances of successfully hunting wild hogs. In this blog post, we will discuss some of the most effective tips t...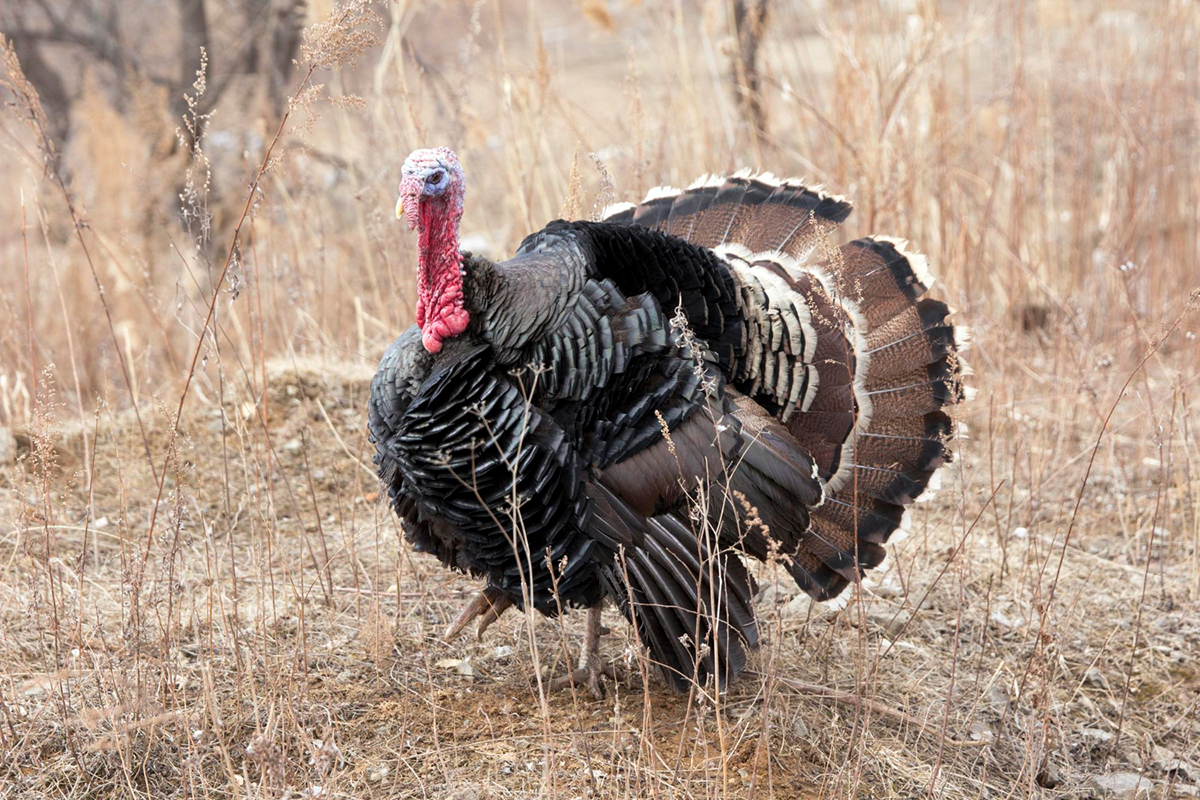 Turkey hunting can be a challenging yet exciting activity for most hunters. It requires a lot of patience, preparation, and skill to get your prize. Whether you're a seasoned hunter or just starting, it's essential to know the fundamental techniques and tips to make your hunting experience more fulfilling. In this blog post, we'll be sharing some tips on how to have the best shot on a turkey hunt. If you're planning to experience turkey hunting soon, we invite...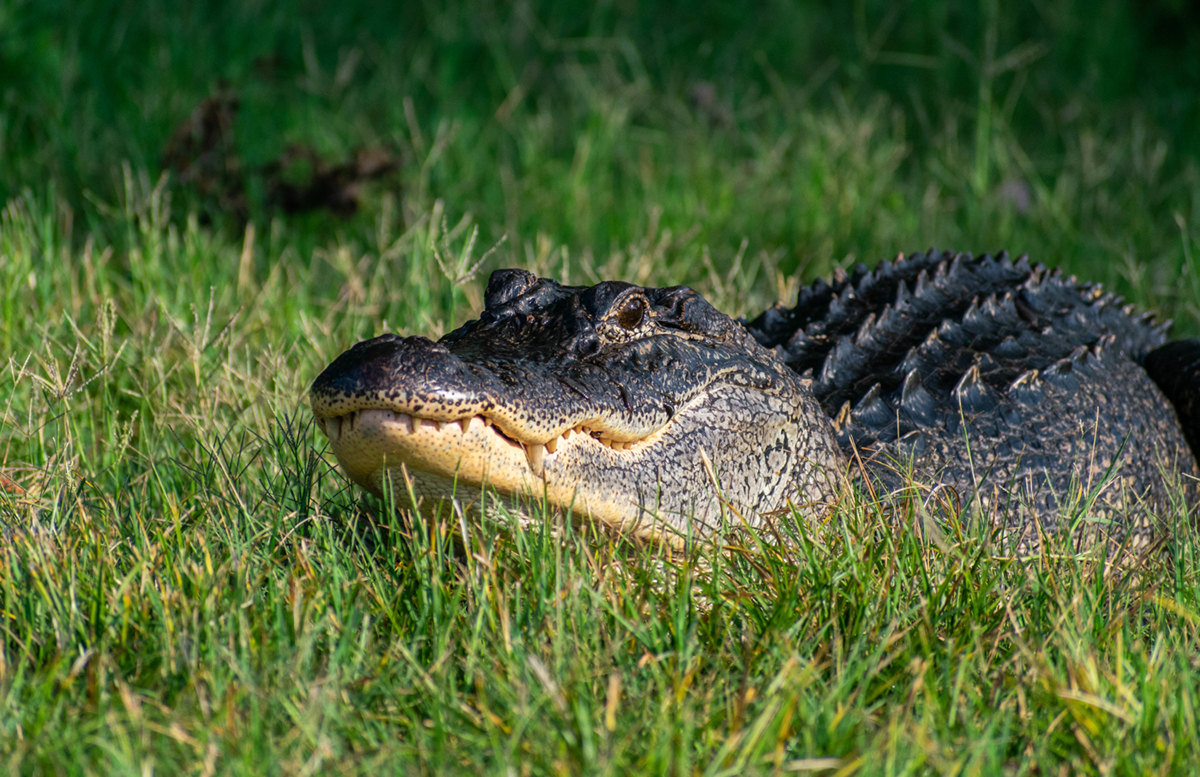 Gator hunting draws many adventure-seeking enthusiasts to Florida every year. The state has one of the largest alligator populations in the country, making Florida the perfect place for hunting. However, many people are unaware of the laws associated with the practice and the benefits of hiring a professional outfitter. In this blog post, we'll discuss everything you need to know about gator hunting law in Florida and why you should consider working with Switchgrass Outfitters....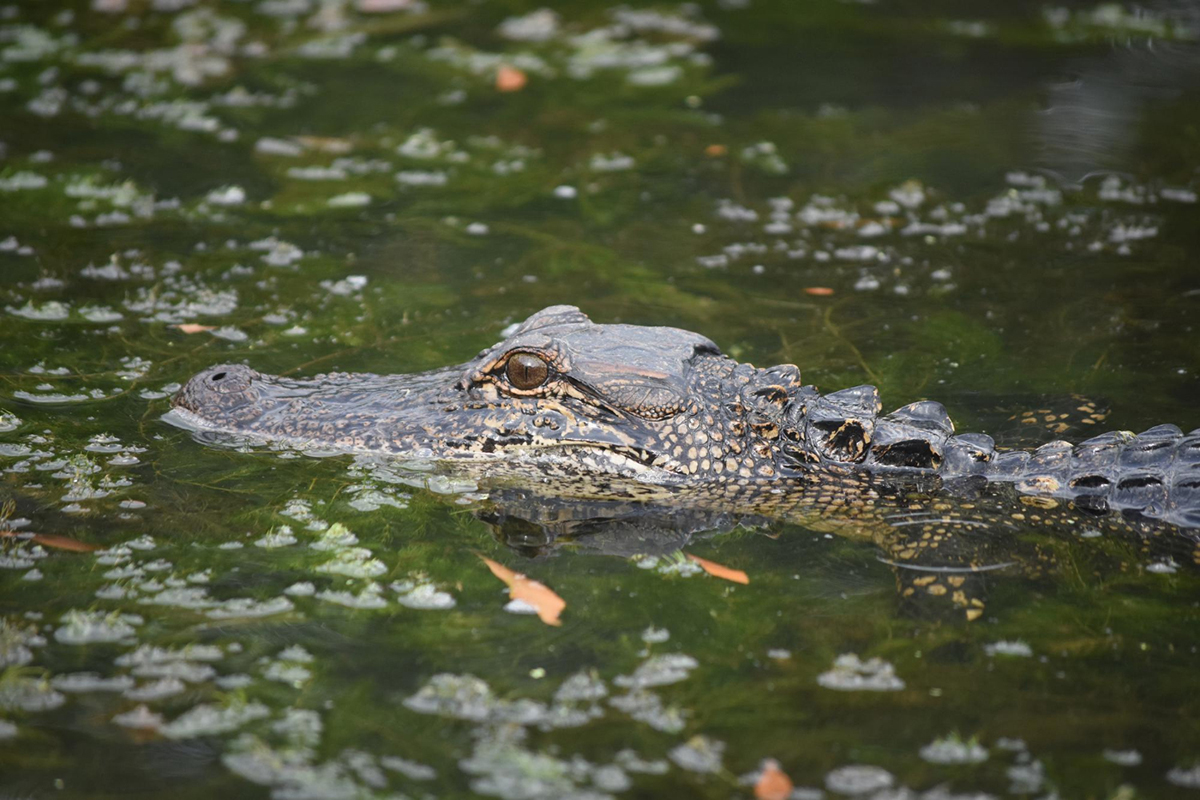 If you're looking to experience something truly exciting and unique, exploring the fauna on an airboat ride is just the adventure you need. Florida's Everglades are home to some of the most mesmerizing species of wildlife that are difficult to find anywhere else in the world. These fascinating creatures make airboat rides an experience unlike any other. Today, we will take a look at some of the exotic animals you can meet on an airboat ride and how you can book th...