Name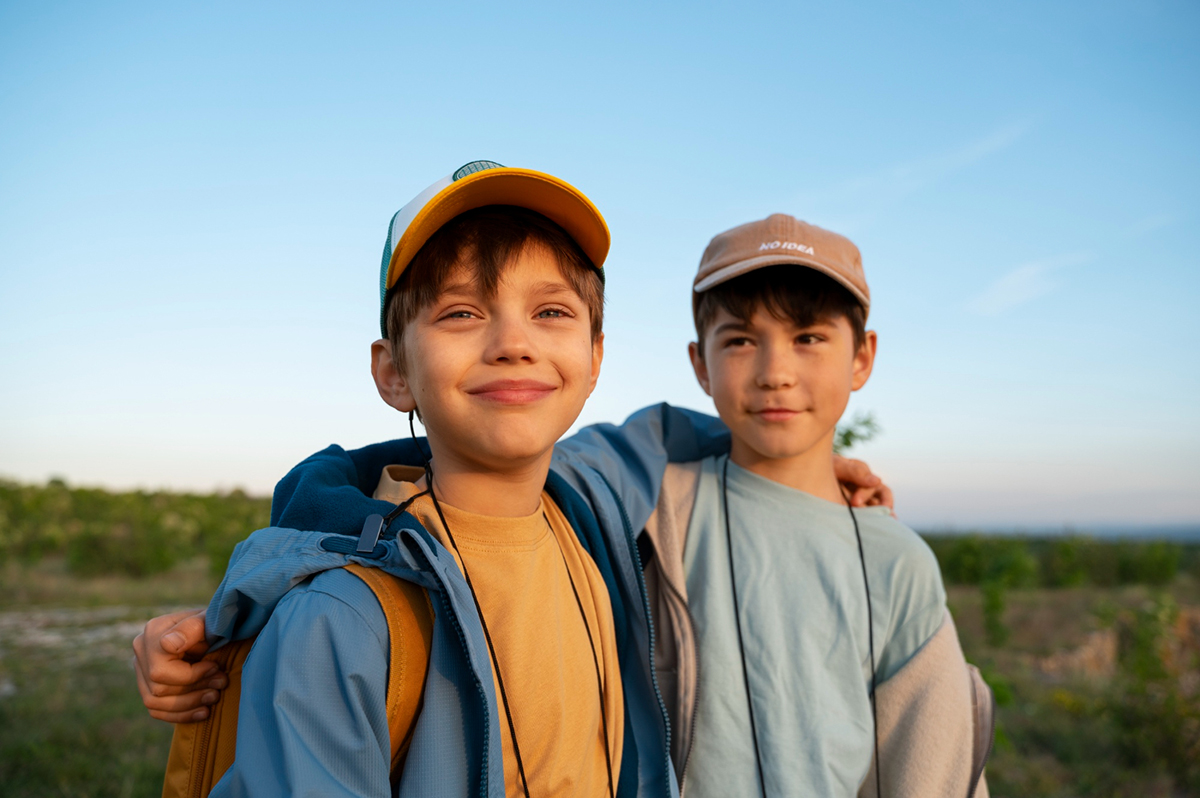 Are you planning a family vacation to Orlando, Florida? Do you want to experience something different and adventurous with your kids? If yes, then airboat rides are the perfect activity to add to your itinerary. Airboat rides allow you and your family to explore the beauty of Florida's wetlands, the wildlife, and the thrill of adventure. And the best part? Kids will love every moment of their airboat ride experience. In this blog, we'll explore the top reasons why kid...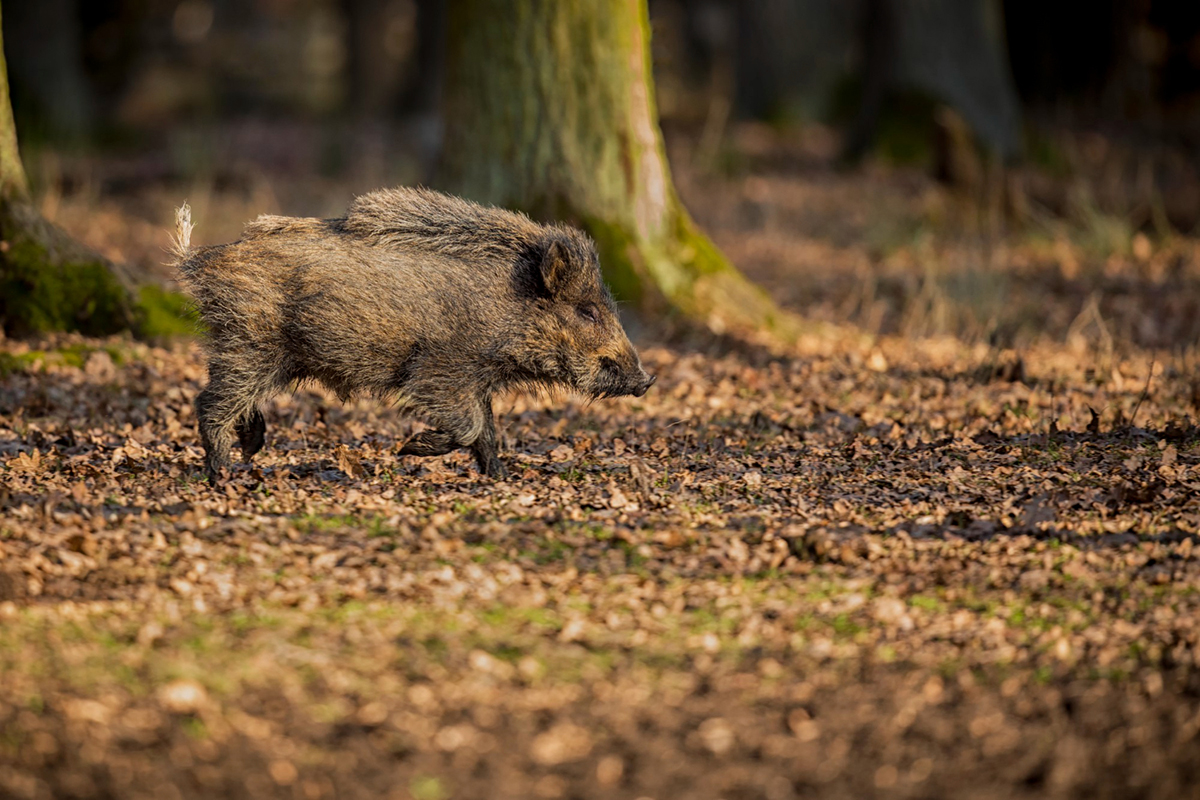 Hog hunting has become a popular activity for those seeking an adrenaline rush and a challenge. If you're a first-time hog hunter, you may be wondering what to expect on your hunt. Whether it's your first time hunting altogether or you've never hunted hogs specifically, this guide will offer insight on what to expect on a hog hunt in Orlando, FL. 1. Understanding the terrain. Hogs are fast and aggressive, so the terrain can be difficult to nav...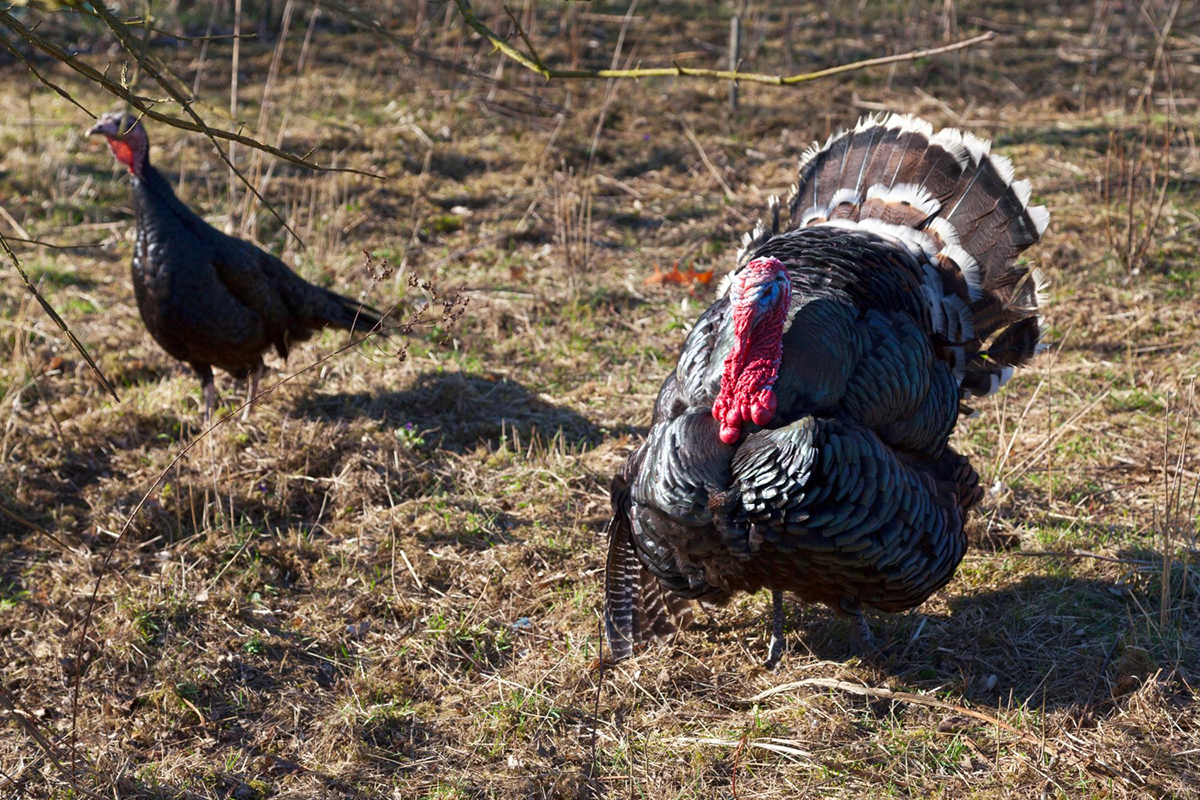 When it comes to turkey hunting, it's all about the thrill of the chase and the satisfaction of that meal on your plate. Whether you're a seasoned hunter or just starting, there's always something new to learn. One of the best ways to improve your chances of success is by utilizing a few key tips and tricks. So, if you're planning a turkey hunt in Orlando, FL, we've got you covered with some of the best turkey hunting tips out there. ...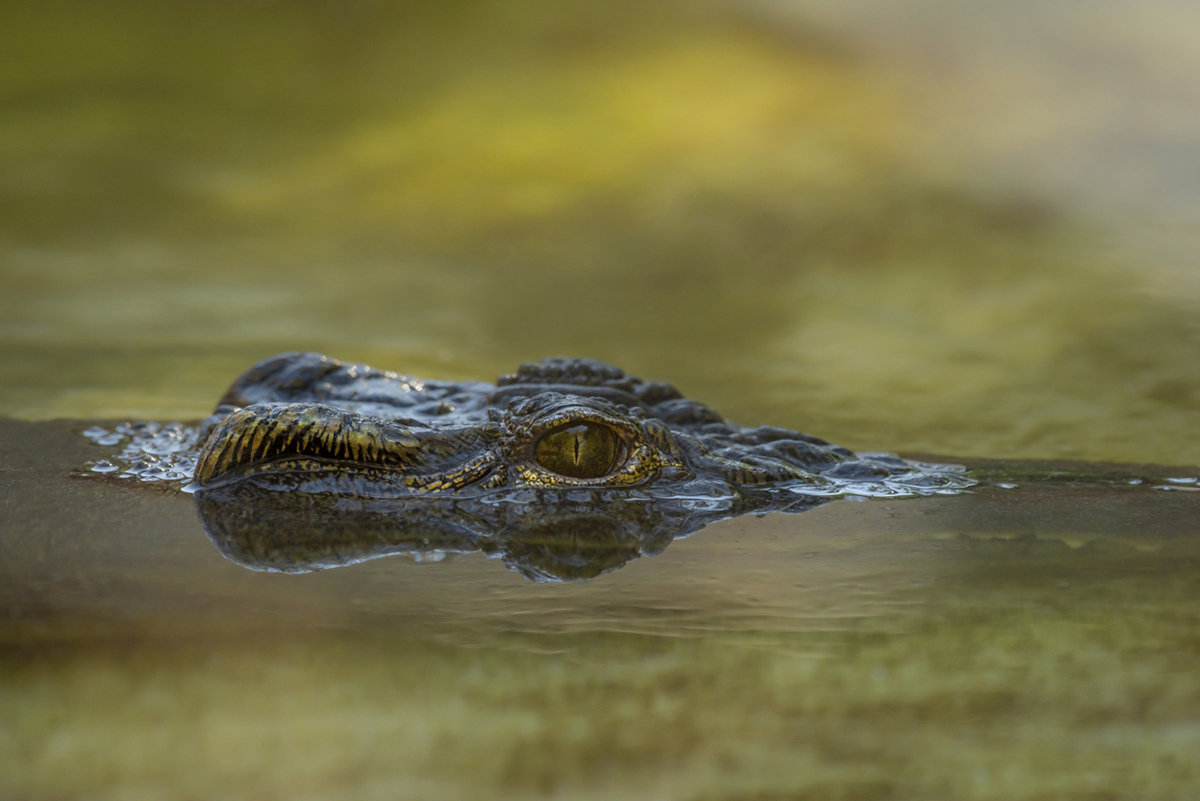 Gator hunting is an exciting and adventurous activity that many people dream of experiencing. It is an outdoor adventure that requires a lot of preparation and safety measures. As thrilling as it may sound, gator hunting could also be dangerous if proper precautions are not taken. In this blog post, we will discuss some of the things you need to keep in mind while embarking on your gator hunting adventure. By doing so, we hope to ensure that you have a safe and enjoyable expe...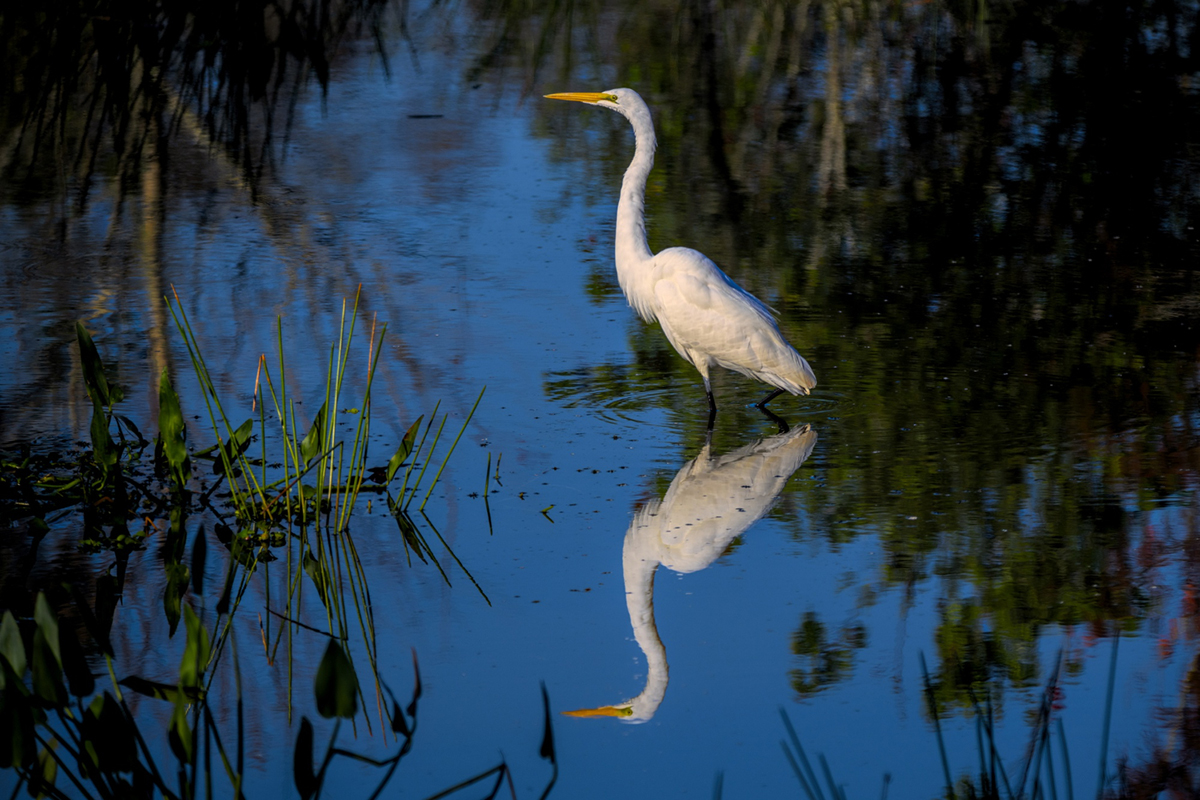 Airboat rides are an adventurous activity that offers thrill and excitement. In addition to the scenic beauty and the thrill of speeding in waters, wildlife encounters also make airboat rides an incredible experience. If you are looking to experience unique animal encounters, airboat rides are a perfect activity to try out. In this blog post, we will explore the kinds of wild animal encounters you may come across while taking an airboat ride. 1. Al...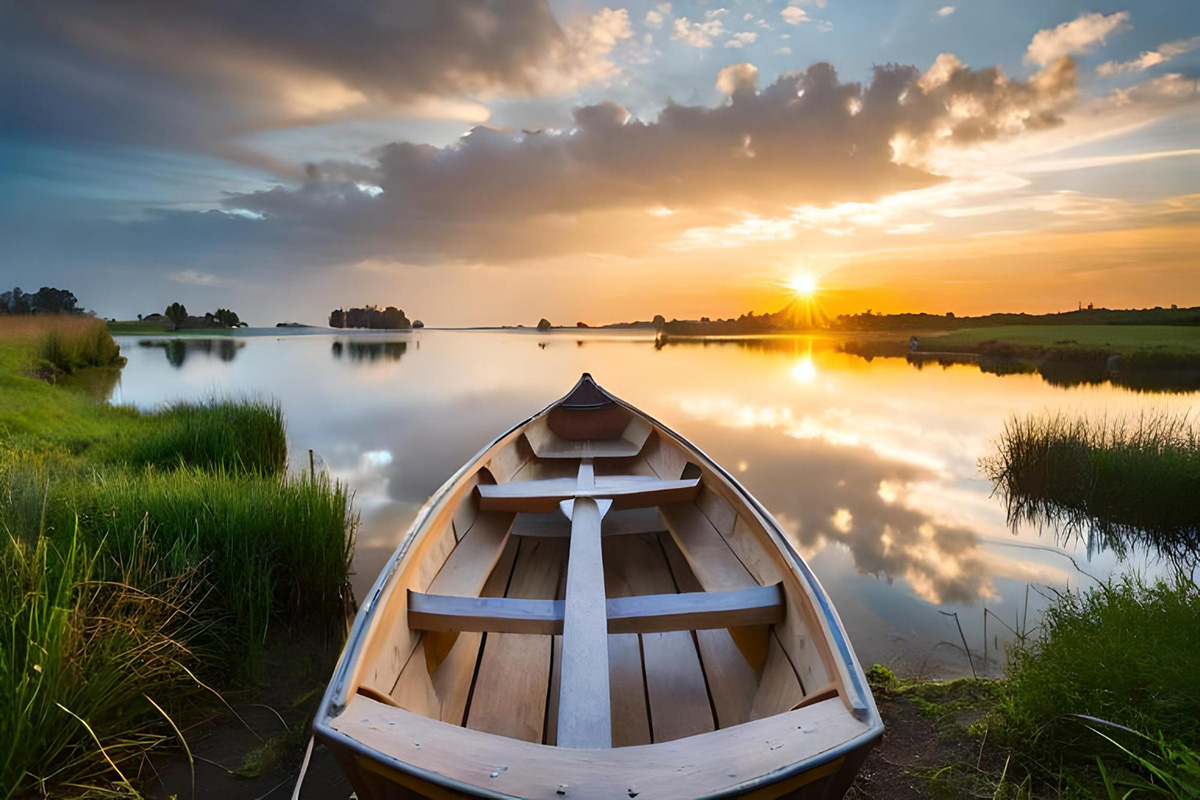 Are you planning to visit Florida anytime soon and looking for thrilling airboat tours? Strap in because the adventure is about to begin! As you navigate through the winding endless waterways of Florida's wetlands, there are lots of fascinating things to discover and learn about the wildlife and their habitat. Here at Switchgrass Outfitters, we pride ourselves on offering the best airboat tours that deliver a unique experience to our guests. Our journey will reveal some...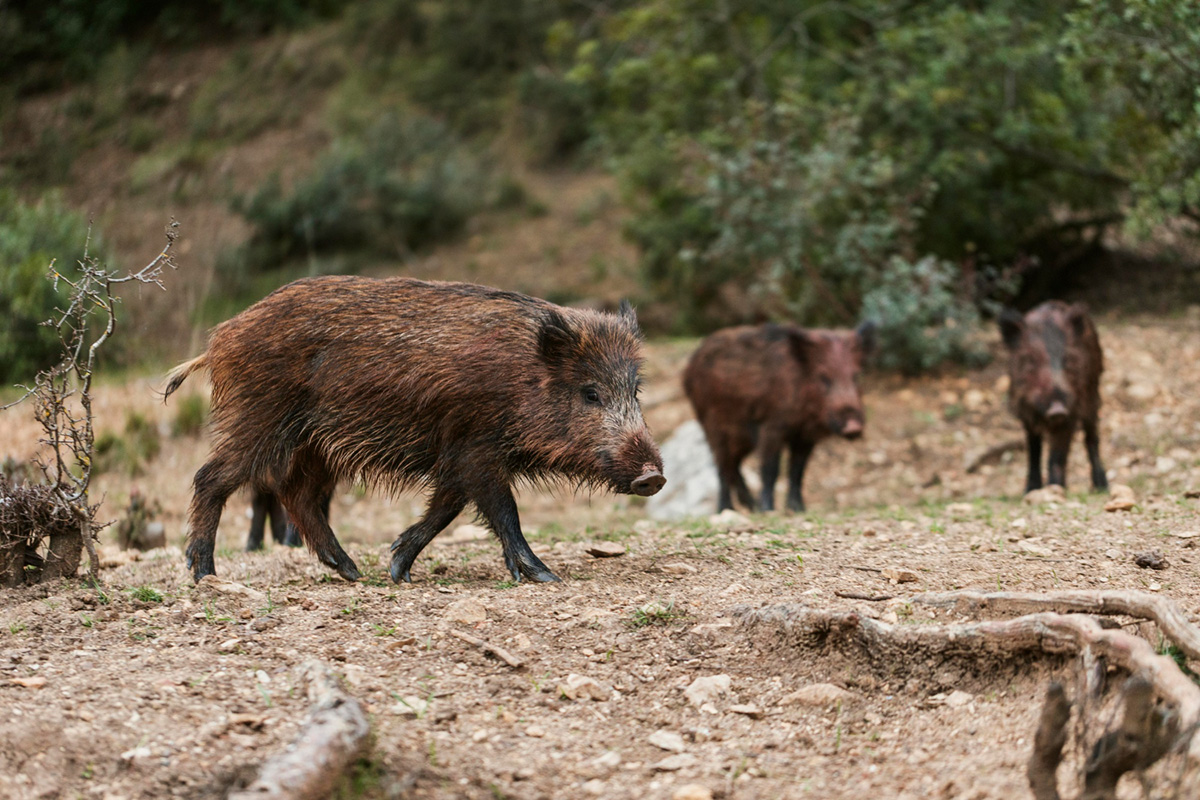 Are you a hunting enthusiast who is looking to take on a new adventure? Hog hunting might just be what you're looking for! In Orlando, Florida, hog hunting is becoming an increasingly popular pursuit due to the abundance of wild black boar, more commonly known as hogs. However, for those who are new to this sport, hog hunting can be quite intimidating. That's why we're here to provide you with some helpful tips and tricks to get you started. ...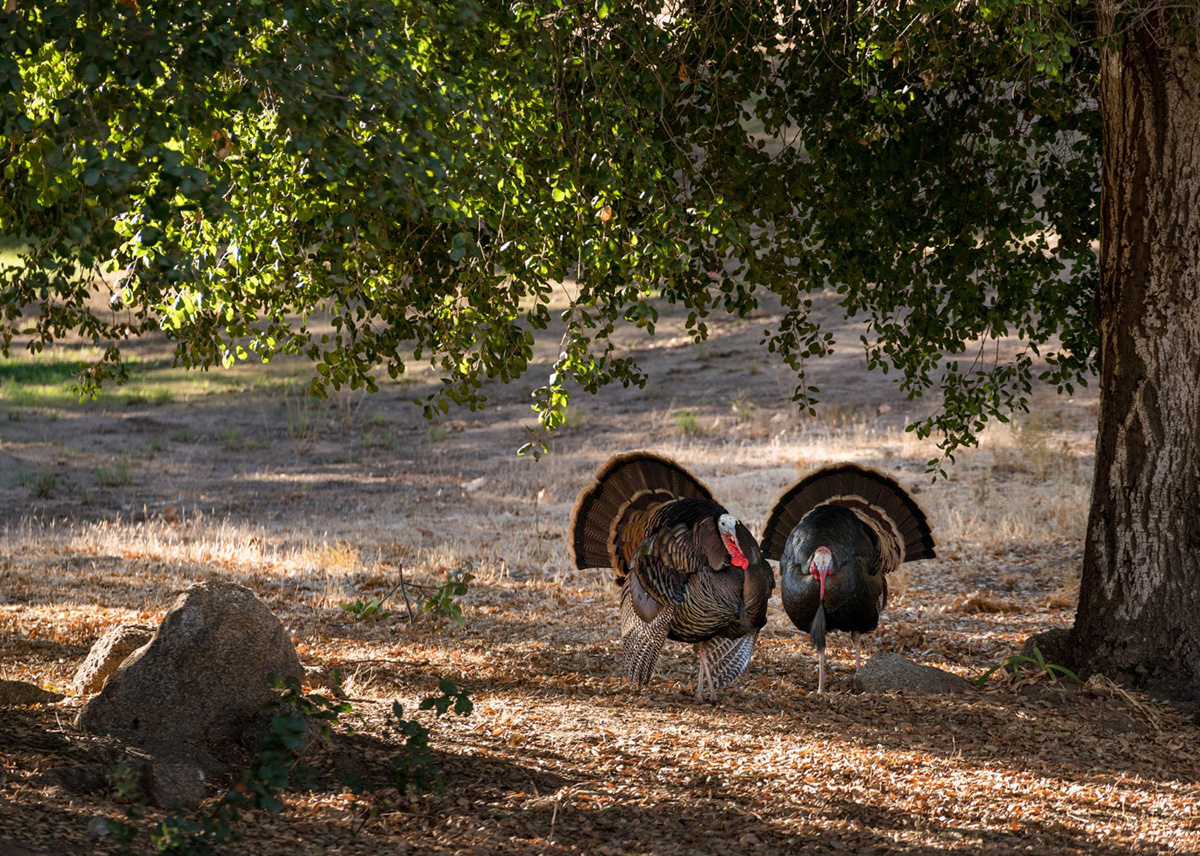 Are you a hunting enthusiast looking to experience the thrill of turkey hunts in Orlando, FL? Then look no further than Switchgrass Outfitters, your one-stop solution for unforgettable hunting expeditions. Our skilled guides and state-of-the-art facilities ensure that you have the best possible experience while hunting for these elusive birds. Whether you're a novice or an experienced hunter, we have a ...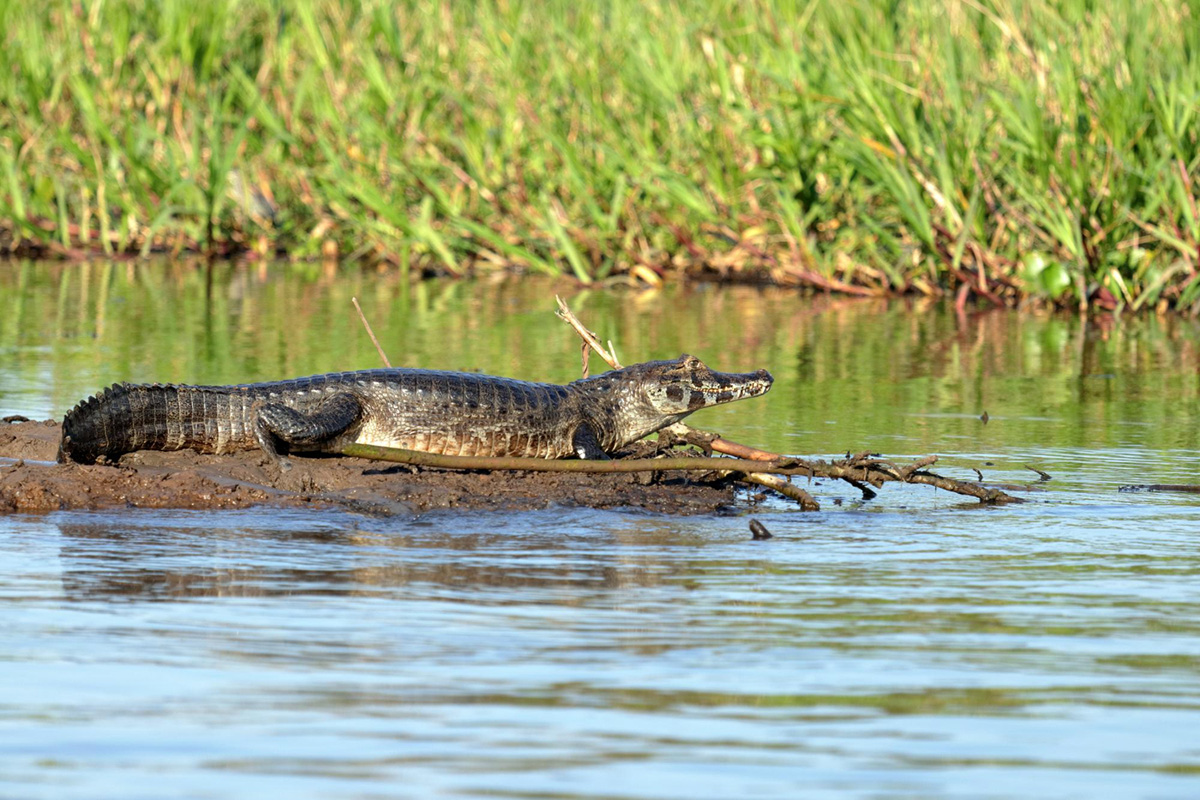 If you're planning a trip to Florida, one of the most exciting activities to tick off your bucket list is an airboat ride in the swamps and marshes. However, with all the wildlife around, including alligators, it can be a bit unnerving for some people. But don't worry, airboat captains are trained and skilled in navigating the waters safely while spotting gators and other wildlife. In this blog post, we'll discuss the common places to spot gators when riding an ai...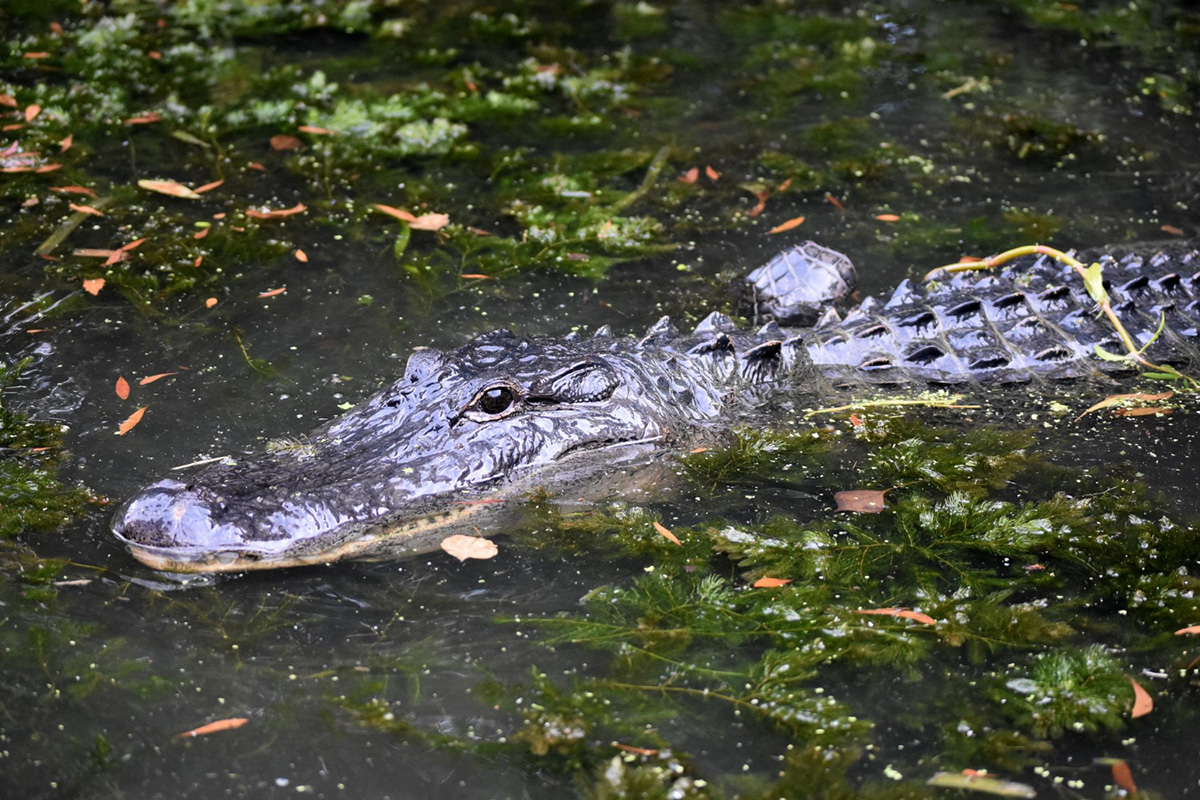 Florida is known for its alligators and airboat rides, but have you ever wondered just how big these reptiles can get? While they are ferocious predators, there is something truly captivating about witnessing a gator in the wild. They can grow to immense sizes, leaving us in awe of their sheer power. In this blog post, we will delve into the world of alligators and explore just how big they can get. The average size of an adult American alligator is...