Name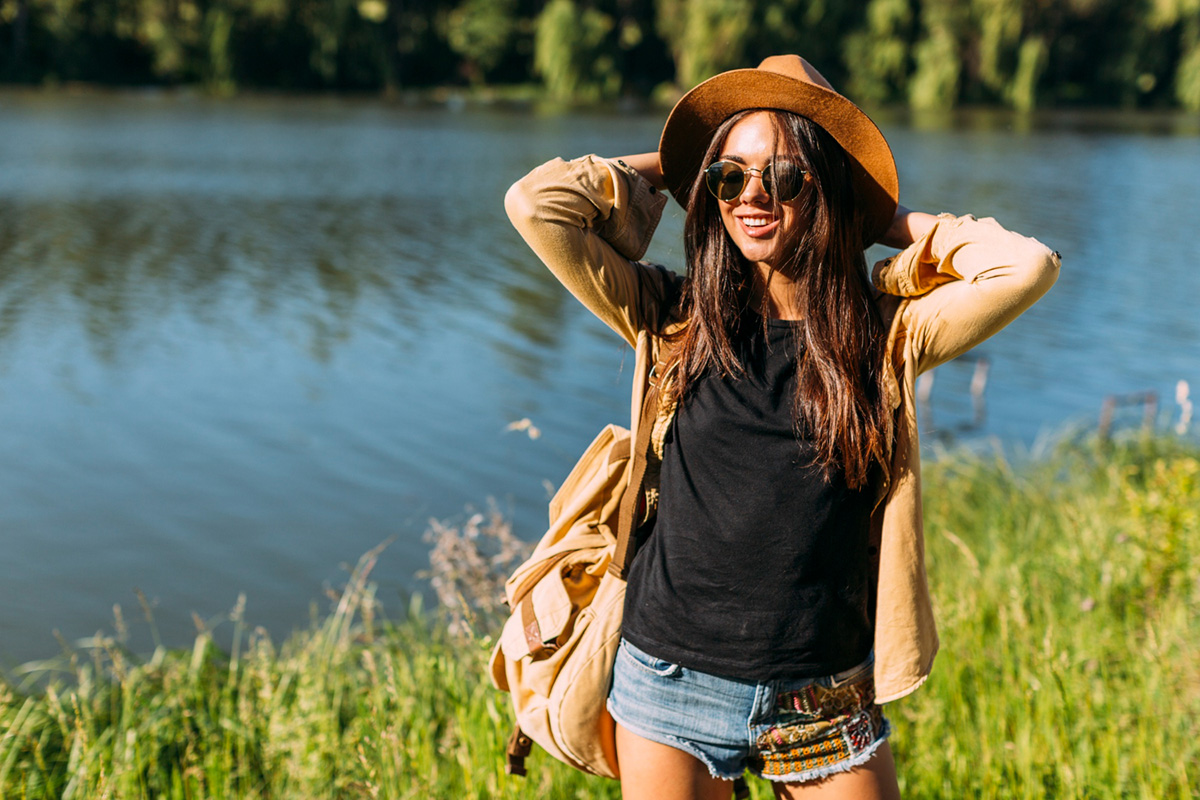 Airboat tours in Orlando, FL are a fun and exciting way to explore the wilderness and get up close and personal with nature. However, before you embark on your airboat adventure, it's essential to know what to wear and bring on the tour. In this blog post, we'll go over the essential items needed for a comfortable and safe airboat tour experience. Whether you're a first-time airboat rider or a seasoned veteran, these tips will ensure that you have a great time while ...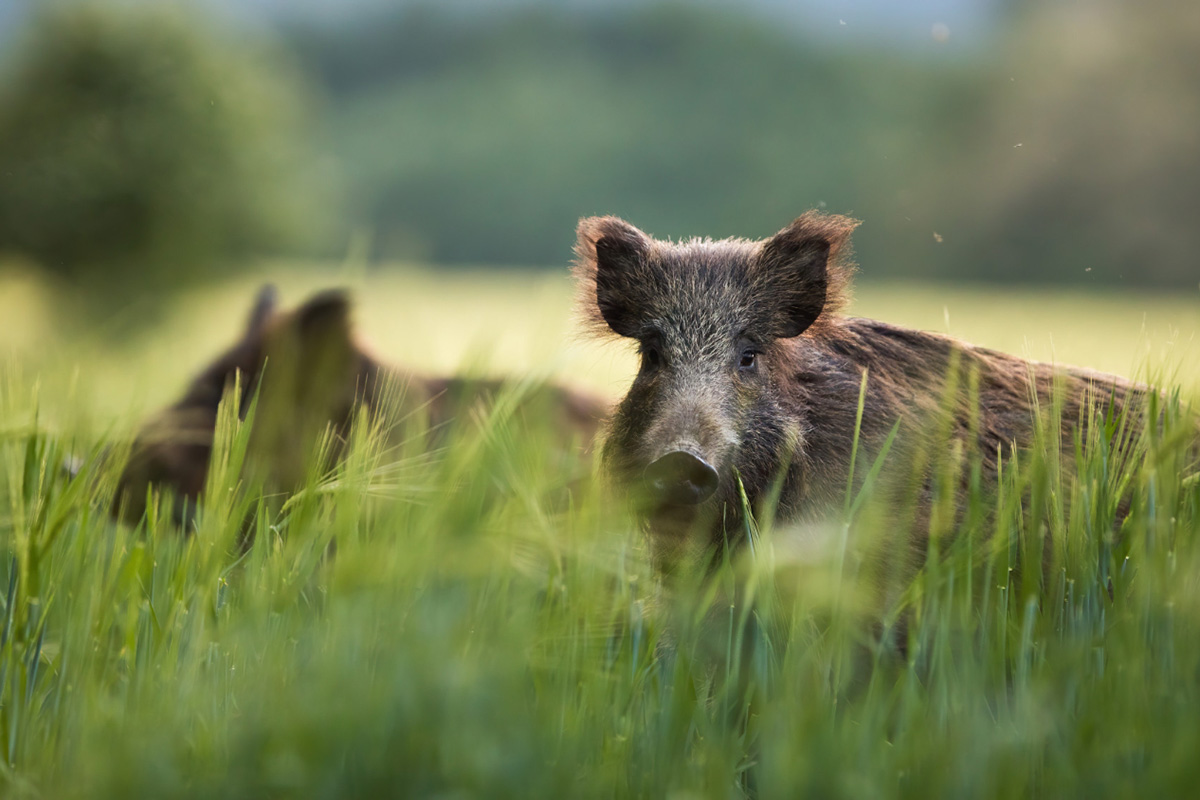 Are you a beginner in hog hunting? Are you looking for tips on how to have a successful and enjoyable hog hunt? Look no further. This blog post has been written specifically for you. Hog hunting can be an exciting and fun activity, but it can also be intimidating if you are not equipped with the right knowledge. In this post, we will give you some valuable insights into the world of hog hunting, so you can have a safe and successful hog hunting experience. ...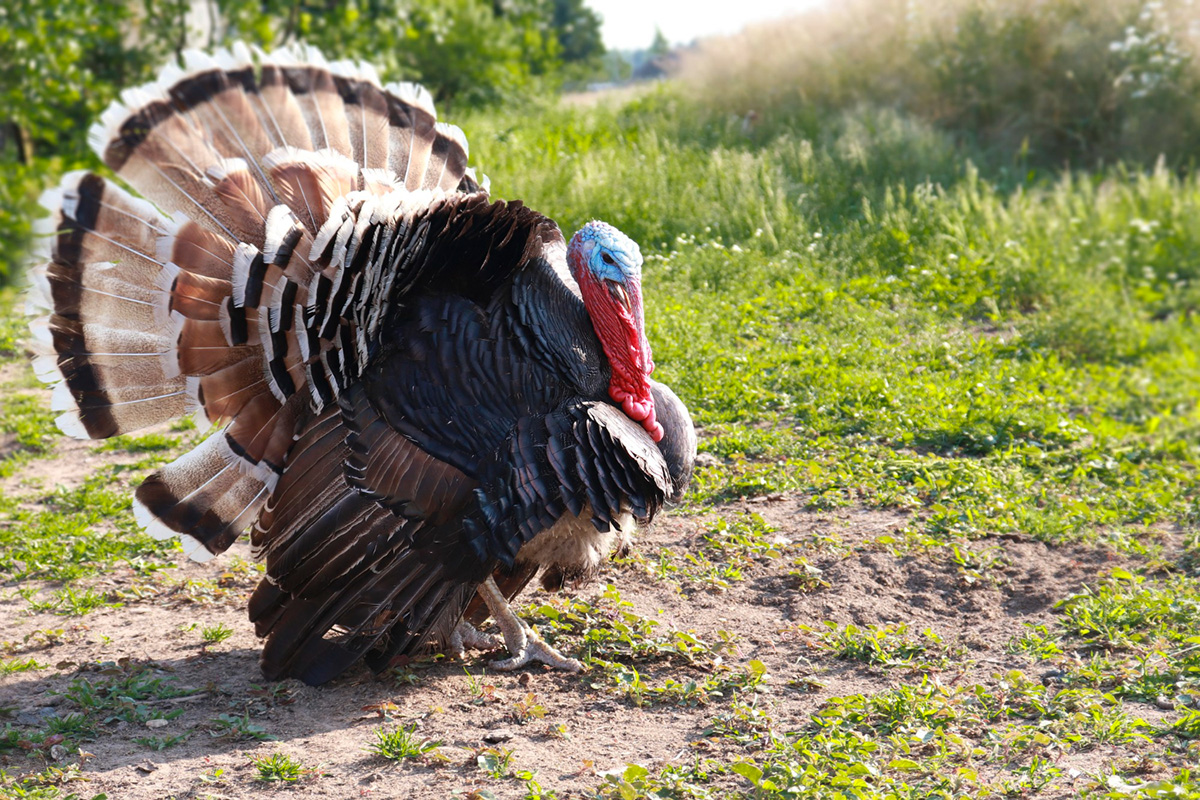 Turkey hunting is a beloved sport enjoyed by many people. It's a challenging and exciting experience that requires patience and skill. If you're looking to hunt turkeys in Orlando, FL, you're in luck! The area is known for its abundant turkey population and beautiful hunting scenery. In this blog post, we'll give you a comprehensive guide to turkey hunting in Orlando, FL, and what you should expect when you go out on a turkey hunt. 1. The Best Time t...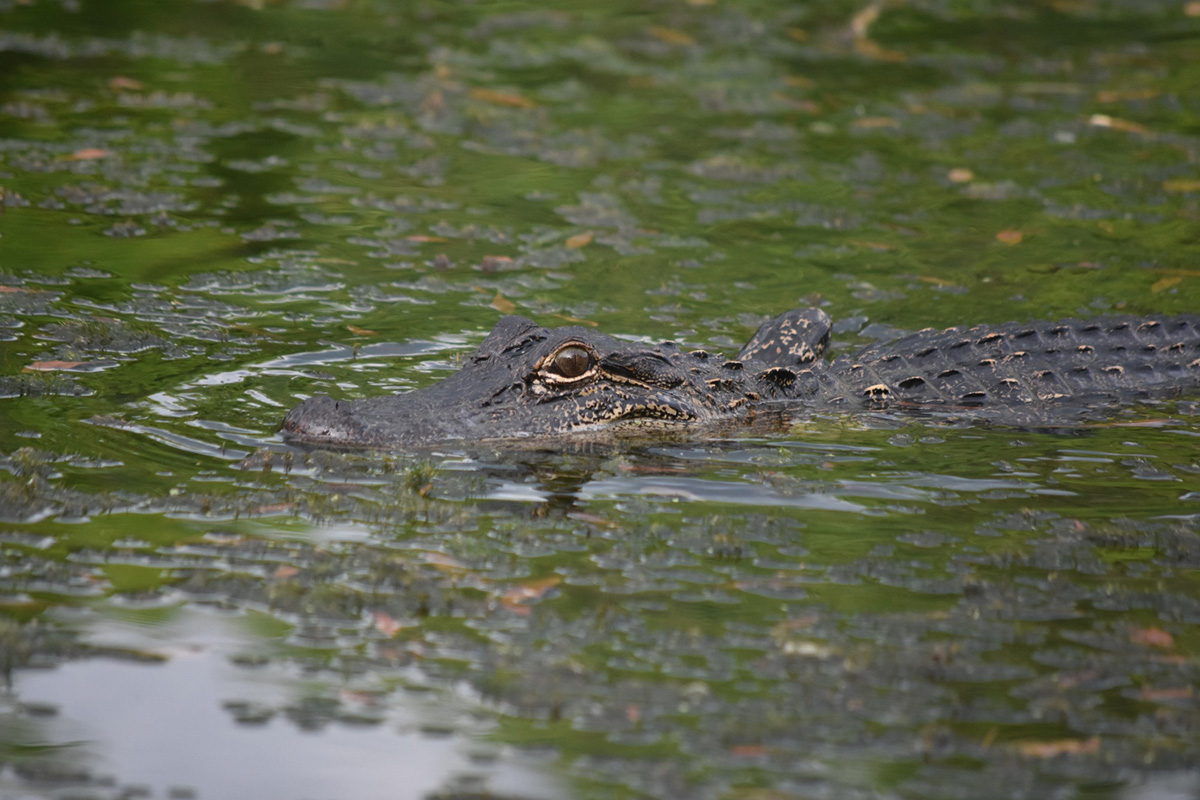 Alligators are some of the most fascinating creatures in the animal kingdom. They can be found in almost every body of water in Florida, and are often what comes to mind when people think of the Sunshine State. Whether you're a wildlife enthusiast, a curious traveler, or a hunter looking for gator hunts in Orlando, FL, there's no shortage of incredible alligator facts to pique your interest. In this blog post, we explore some of the most amazing tidbits about these magnificent...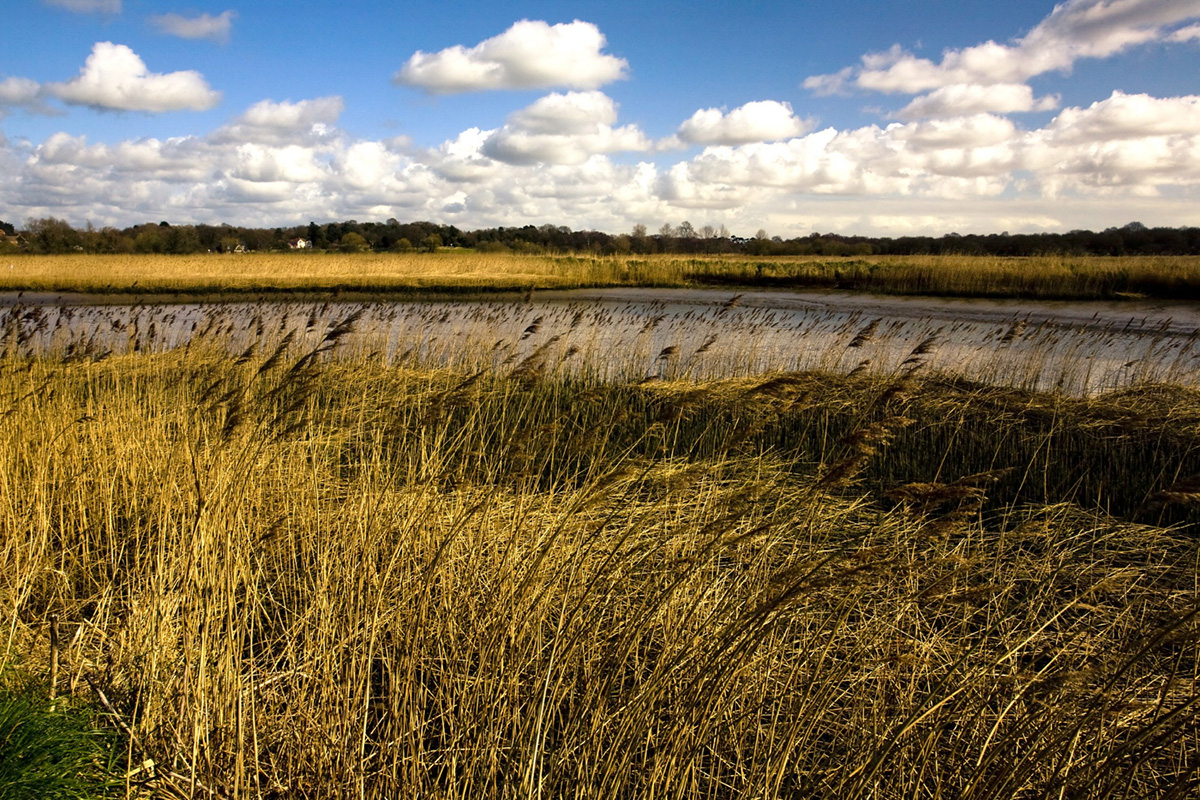 Orlando, FL is known for its theme parks, but there's more to it than that. If you love nature and adventure, an airboat ride is just what you need. It's a unique way to explore the vast wetlands of Central Florida and see some of its wildlife up close. But before you hop on board, you might have some questions in mind. In this post, we'll answer the most common questions people ask before booking an airboat ride in Orlando. Whether you're an experienc...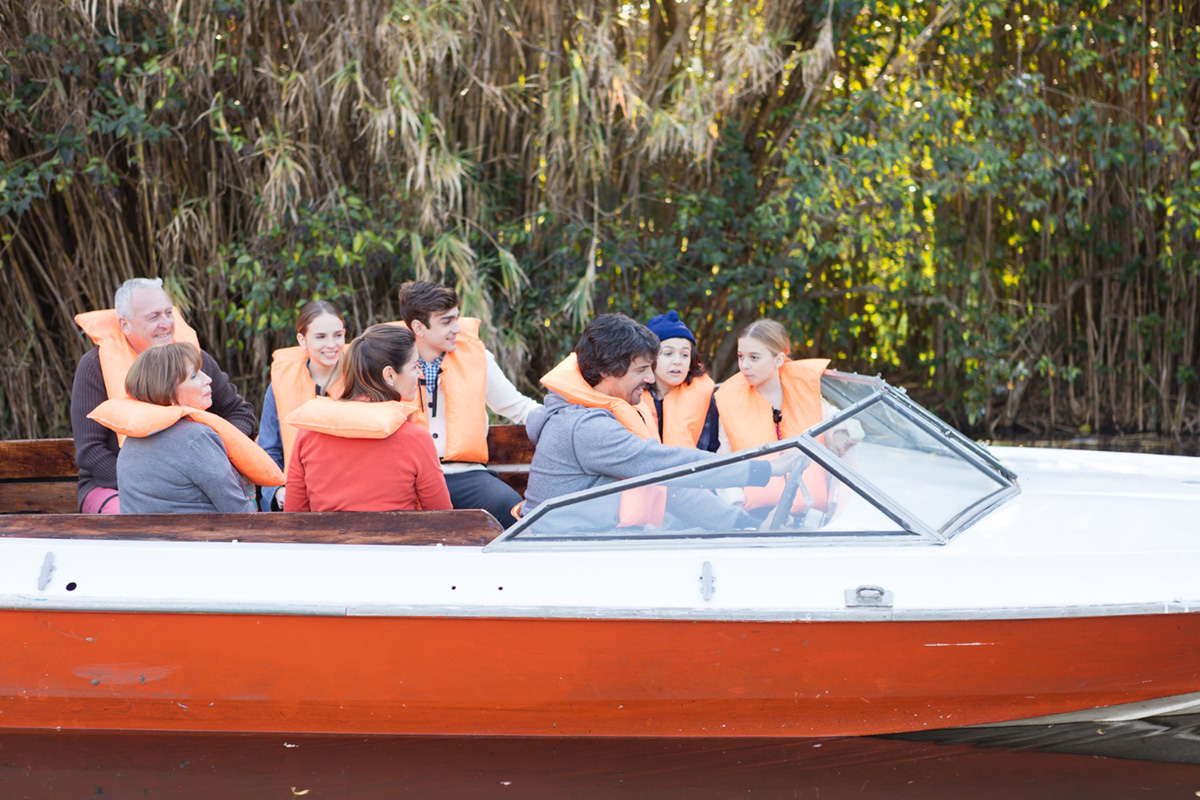 Airboat rides are adventurous and thrilling experiences that allow you to explore Florida's scenic beauty from a new perspective. With the wind in your hair and the sun on your face, you'll have the time of your life on an airboat tour. If you're planning an airboat ride, keep in mind that there are some things you need to know before boarding. In this article, we'll go over some valuable tips to ensure that your ride is comfortable, safe, and unforgettable....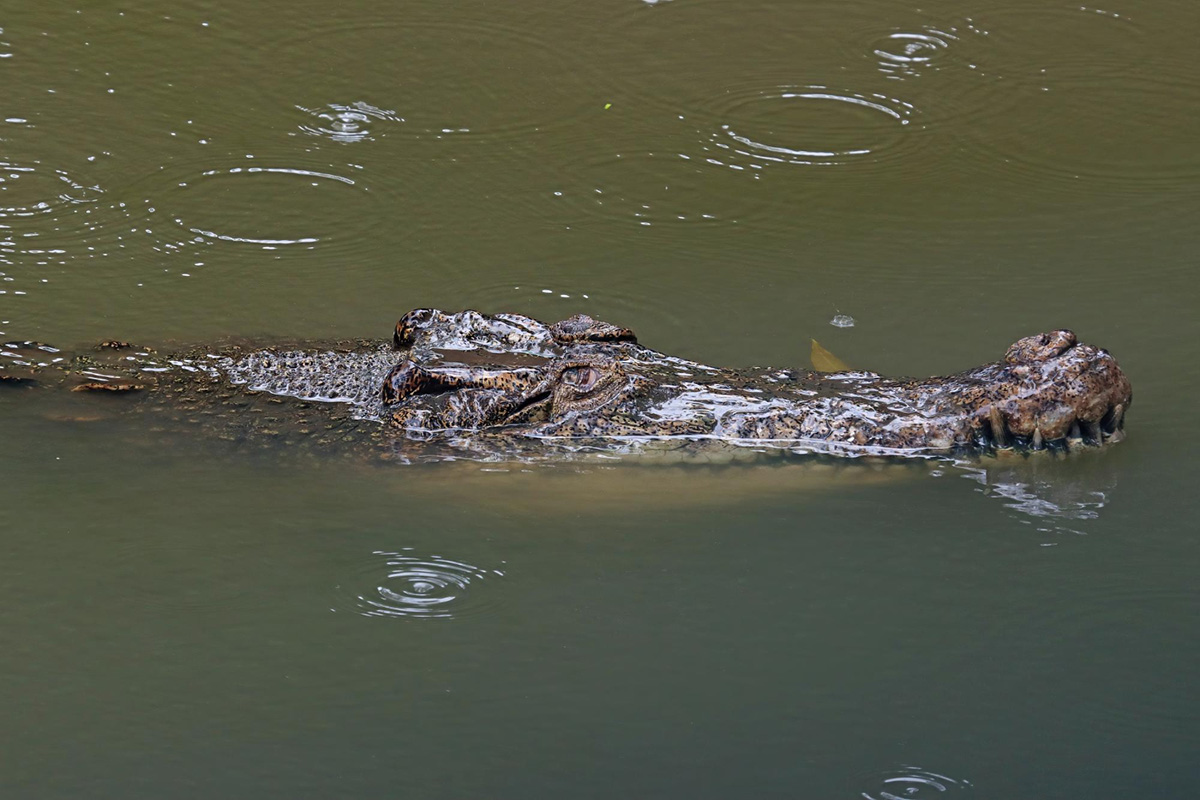 Have you ever wondered about the difference between an alligator and a crocodile? Both of these reptiles can be found in freshwater rivers, swamps, and marshlands across the world, but they are actually quite different from each other. In this blog post, we will guide you through the key differences between alligators and crocodiles, as well as their habits, habitats, and unique features. Whether you are interested in learning more about these fascinating creatures or you are...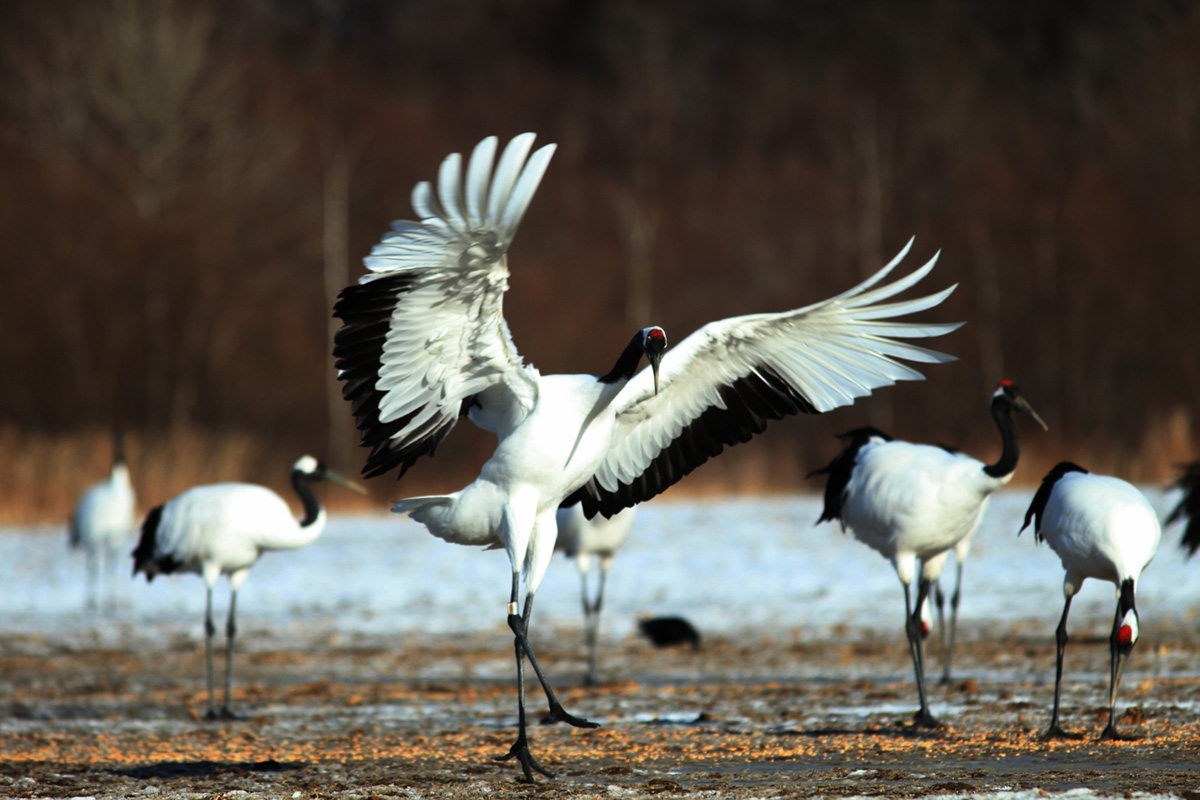 If you are someone who loves watching birds or merely interested in learning about them, you must have come across the magnificent Sandhill Cranes. These iconic birds are a sight to behold and never fail to mesmerize anyone who comes across them. Sandhill cranes are typically found in North America but have been spotted in many other parts of the world as well. They are known for their unique vocalizations, appearance, and grand stature. In this blog, we will take a closer lo...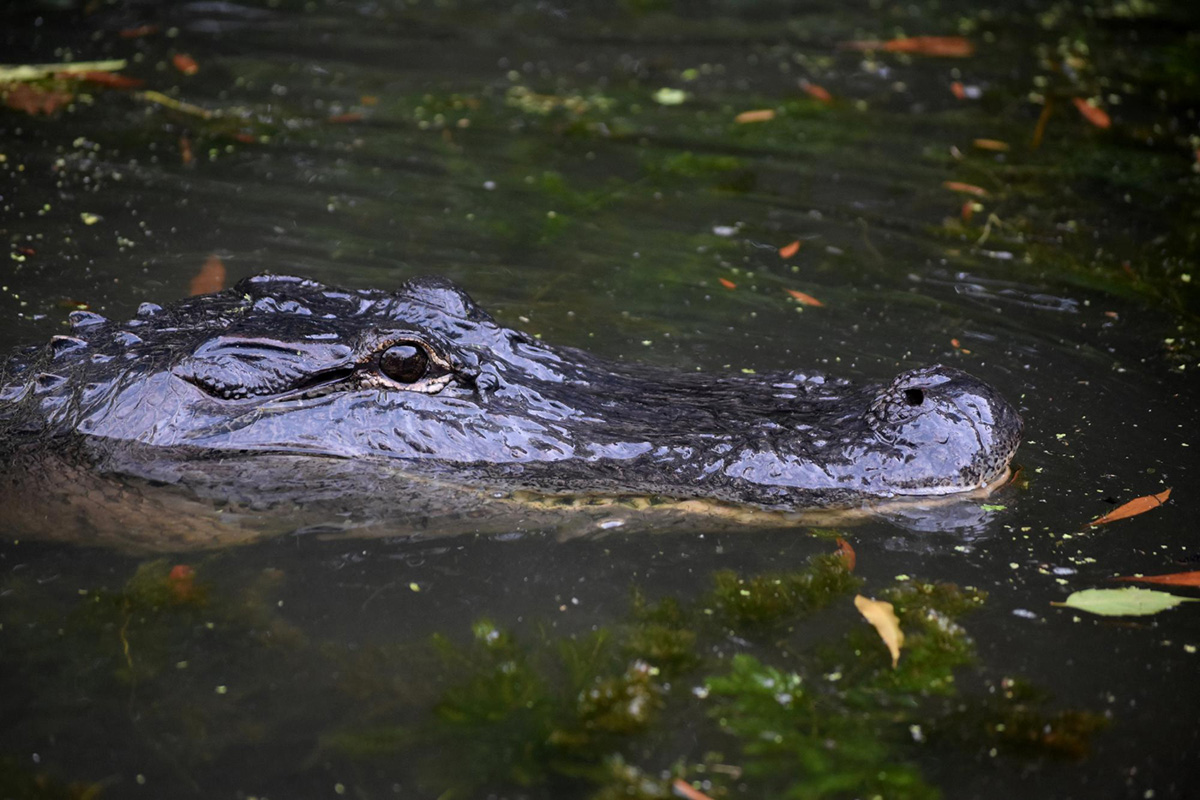 Alligator breeding season is a fascinating time of year in Florida when these prehistoric reptiles become more active and visible. From April to June, alligators become more territorial and aggressive as they prepare to mate and lay eggs. This makes it a prime time for nature lovers to witness alligators in their natural habitat. If you are planning a trip to Orlando, Florida, and want to experience the thrill of alligator watching, then Switchgrass Outfitters has got you cov...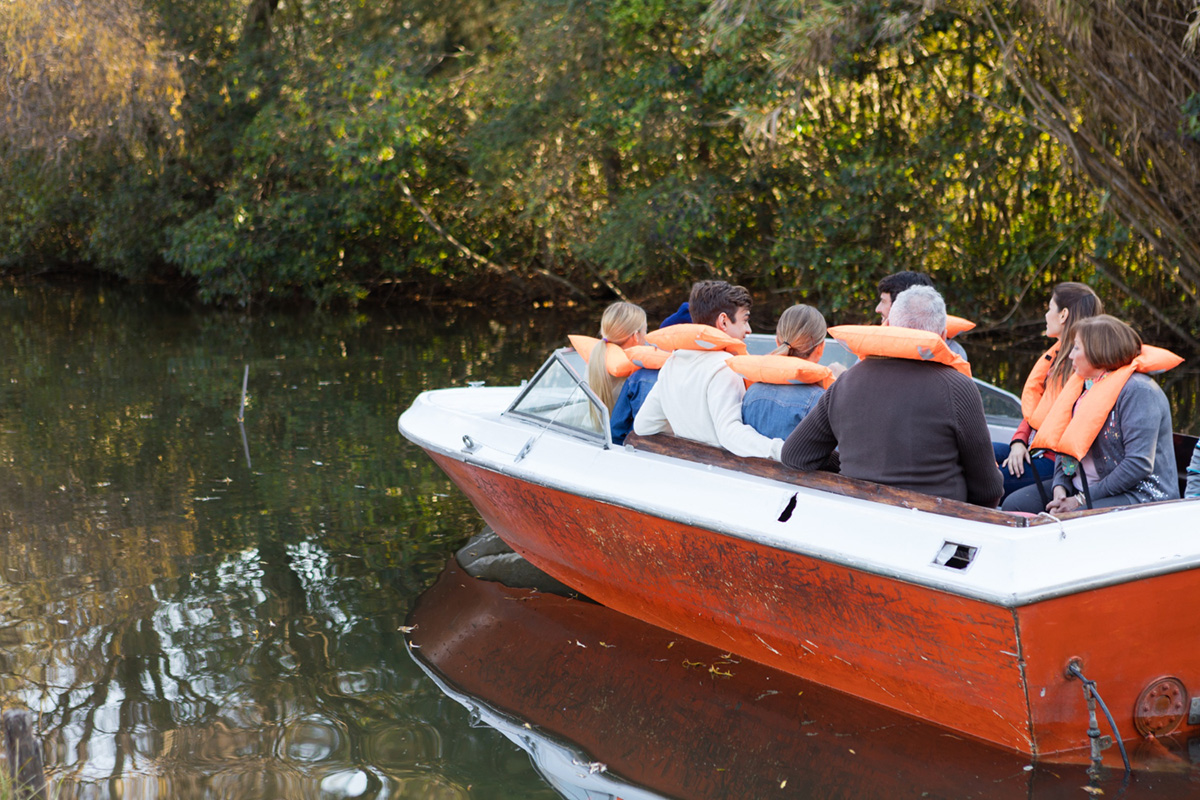 Planning a tour can be an exciting experience, especially for people who love to explore new places and learn new things. However, we understand that you may have some hesitations and questions, particularly if you are touring a new place for the first time. In this blog post, we will answer some of the most frequently asked questions by tourists before a tour, particularly airboat tours in Orlando, Florida. So, if you are interested in exploring the natural beauty of Florida...