Name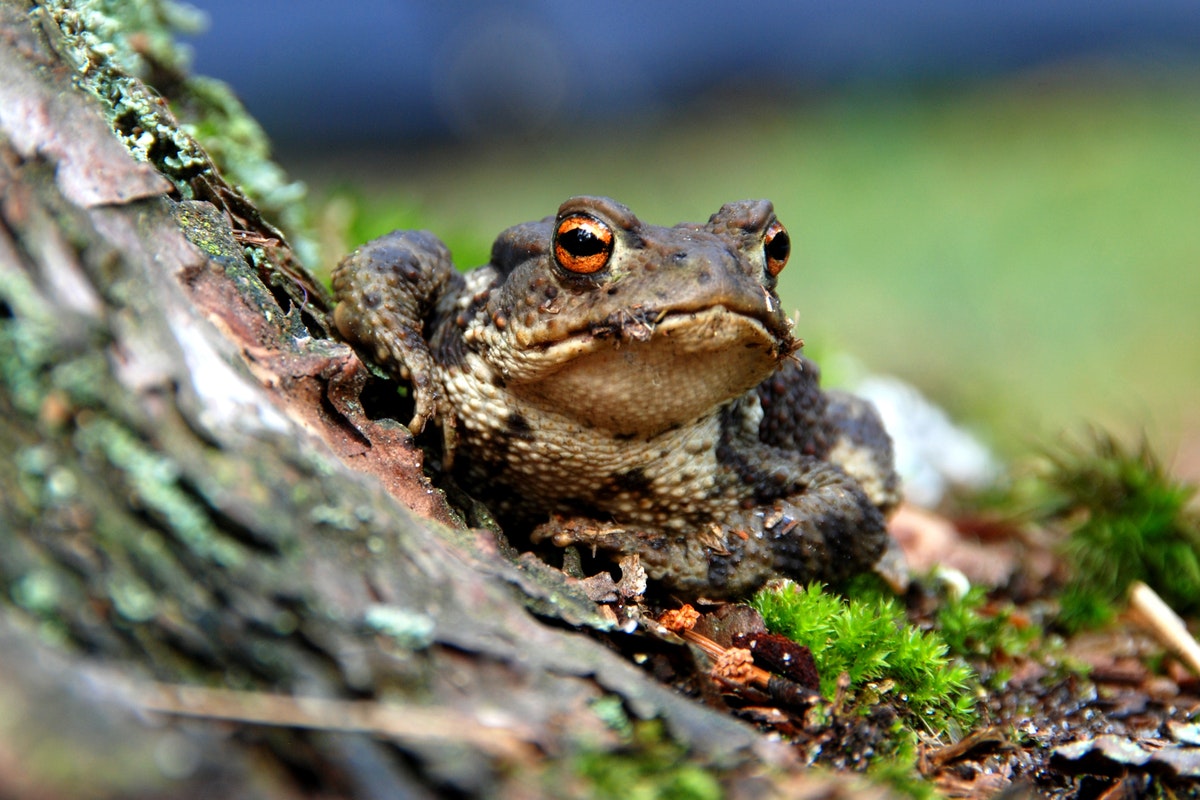 In early April 2019, three hunters and a National Park ranger caught a 17-foot Burmese python in Florida. The snake weighing over 140 pounds contained 73 eggs. Since Hurricane Andrew, more than 1,000 Burmese pythons have been caught in Florida. The category 5 hurricane destroyed breeding facilities turning the snakes lose to fend for themselves. While this is the largest python caught so far, there are other invasive species that may harm the wildlife that you normally see during airboat tour...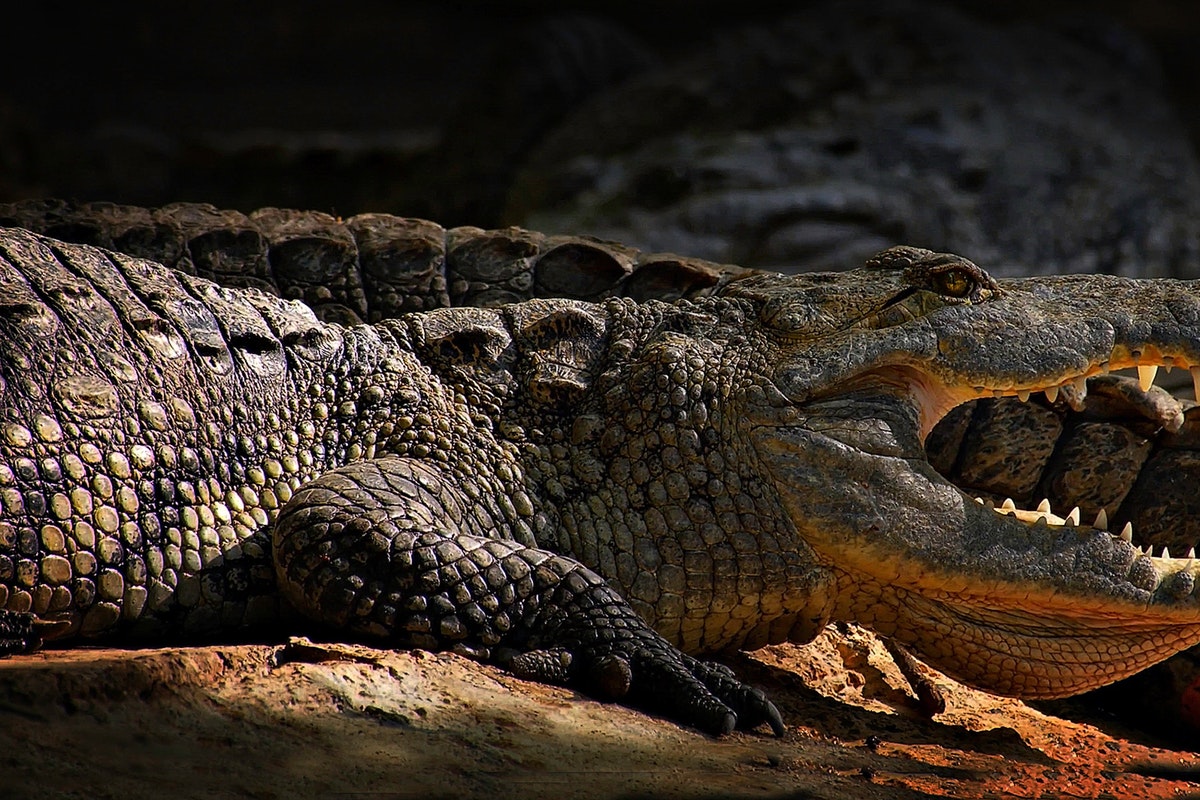 Across the Southern half of the United States, you will find about 5 million alligators. Of that number, about 1.25 million live in Florida. They live in freshwater environments, such as swamps, marshes, rivers, and other wetland environments. When you go on an airboat tour in Orlando, you may see alligators at various stages of their lives. Birth Mother alligators work feverishly to build nests measuring about six feet in diameter and three feet high of plants, sticks, ...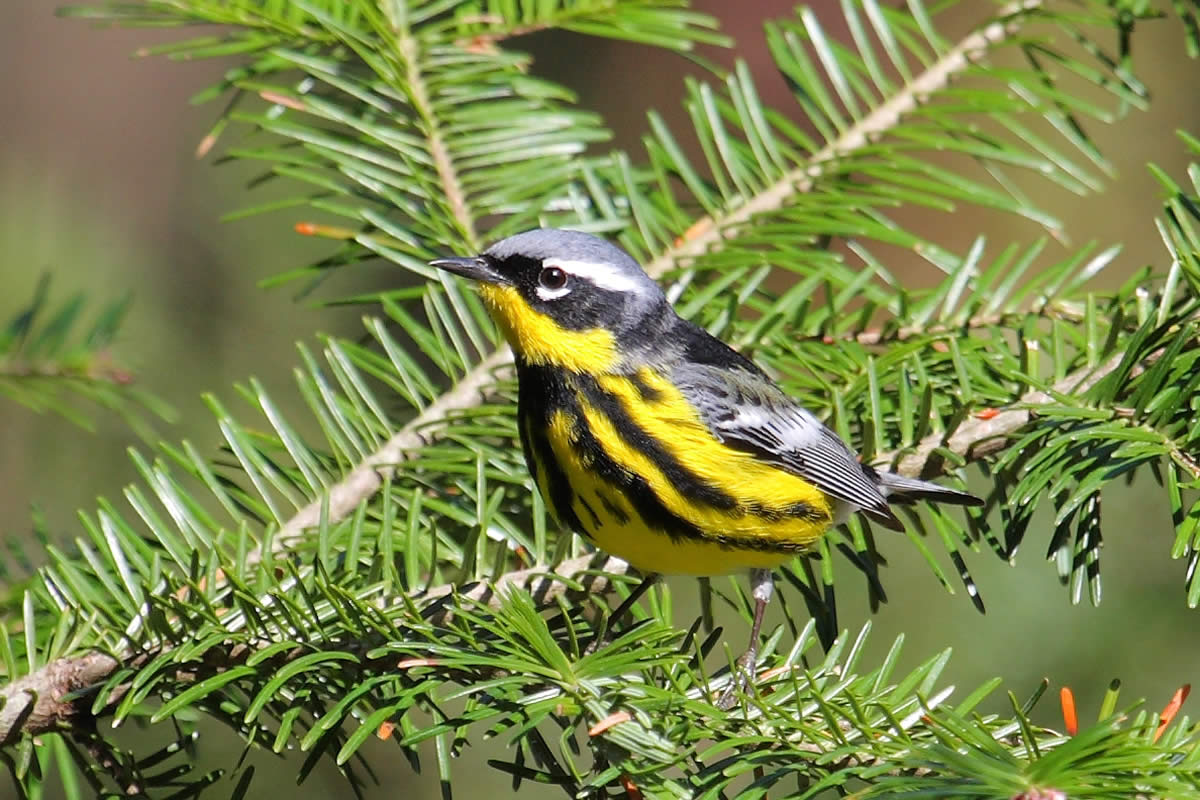 If you love to watch birds and are always looking to see an unusual species, then now is the perfect time to get out in nature on an airboat tour in Orlando. Visitors to the area recently spotted two species of birds that are seldom seen in the Central Florida area. Scissor-tailed Kite Debbie Lewis reported on March 14, 2019, that she saw a scissor-tailed kite flying above her head. These birds normally live in the tropics of Africa, and no one is sure exactly how it end...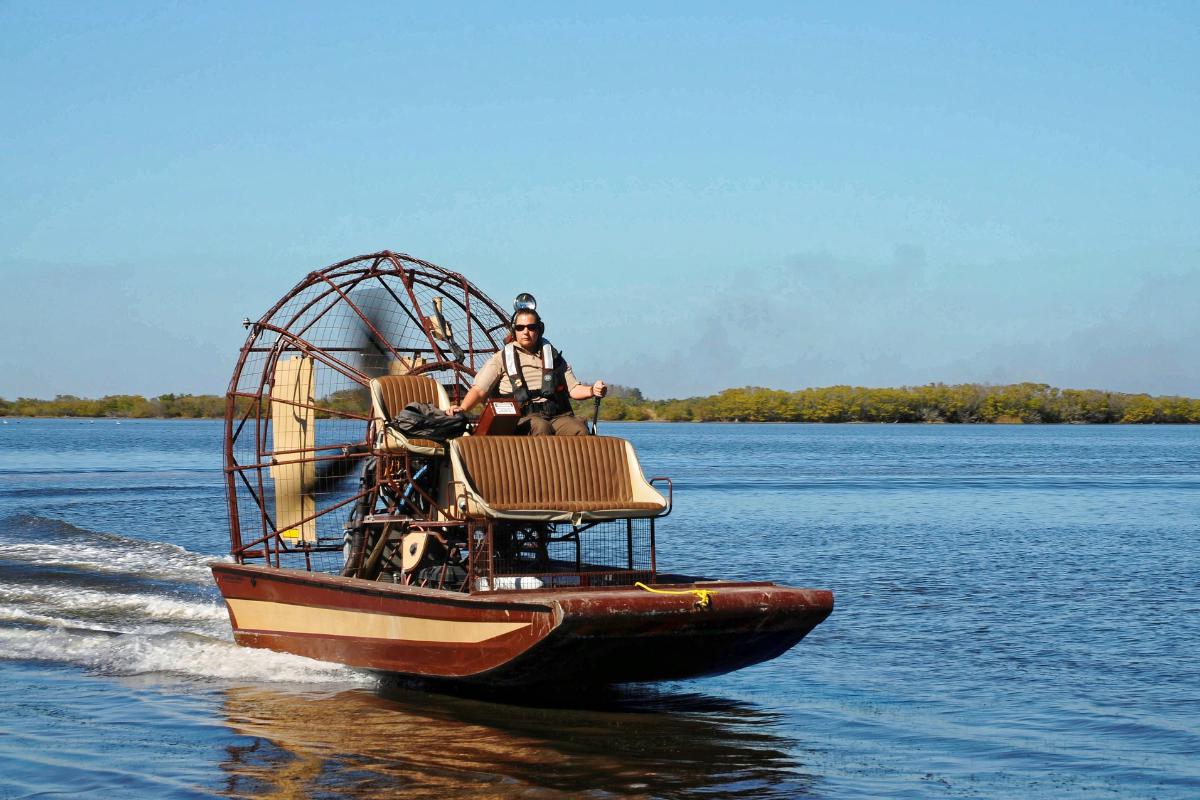 Even spending just a few hours in nature has been shown to boost the body's immune system allowing you to fight off many different health conditions ranging from cancer to the common cold. Studies show that getting out into nature is one of the best ways to relieve stress. Bring your family along to build memories that will last through tough times. You can expect to see many different things on Orlando airboat rides depending on the time of year. These unique opportunities provided by ...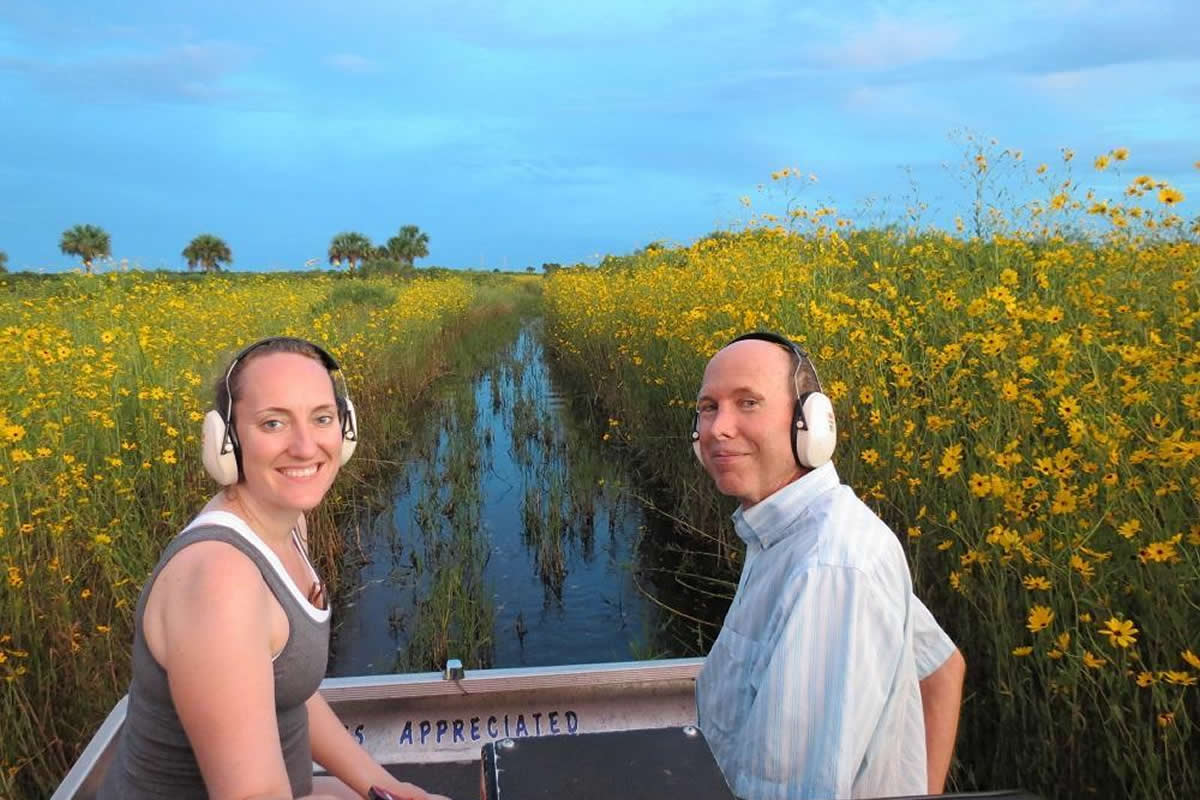 If you're thinking you might need a vacation, then maybe you should book one now! Roll up your sleeves, get on trip advisor and put your family on the next available flight to Orlando! You don't want to miss another opportunity of refreshing body and mind by overworking and saying "we'll plan a vacation later or next time" There are a lot of fun things to do in Orlando such as: Disney, Universal, and the typical theme park cookie cutter experience, but no f...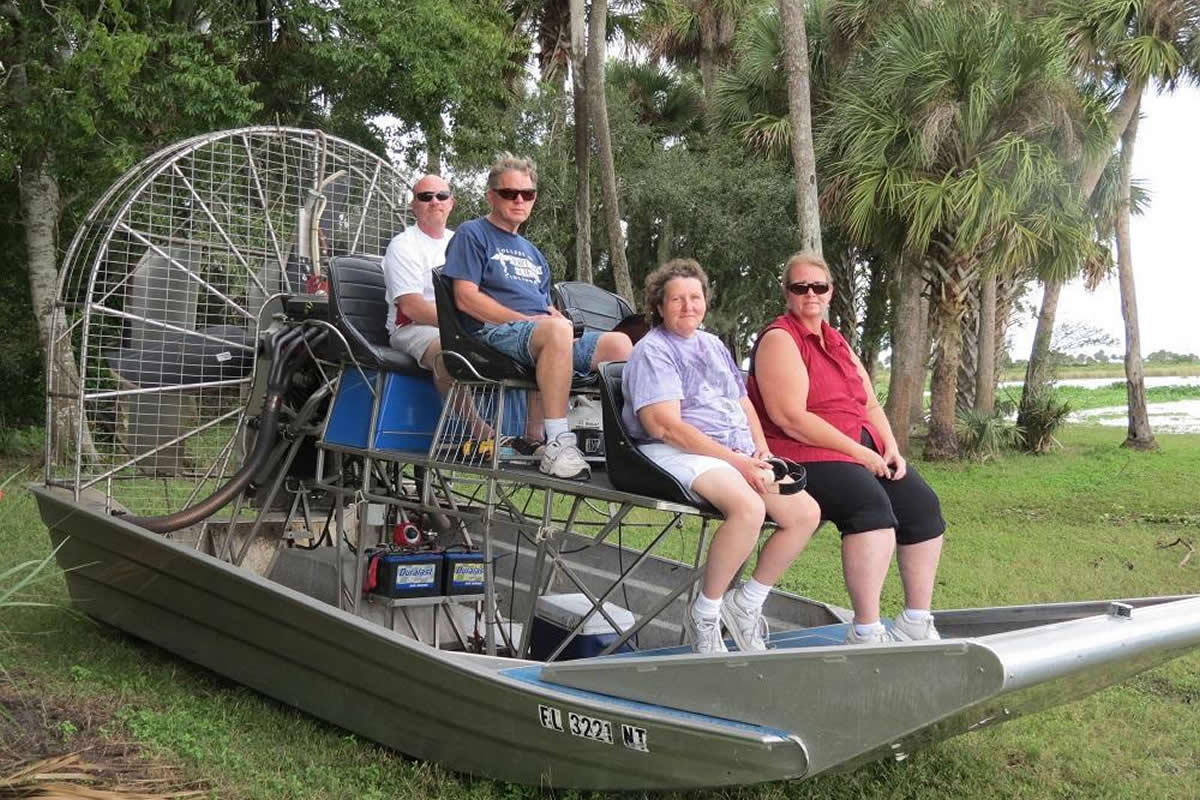 Whether you're looking to explore the rich plant species growing in wild Florida or to observe the rare cohabitation of crocodiles and alligators, planning an airboat tour should be your next line of action. Tourists often make mistakes while choosing the airboat companies. This guide will highlight the things to do and not to do during the process of finding the best company for your airboat tour. Look at the reviews Reviews are often a great way to confirm a compan...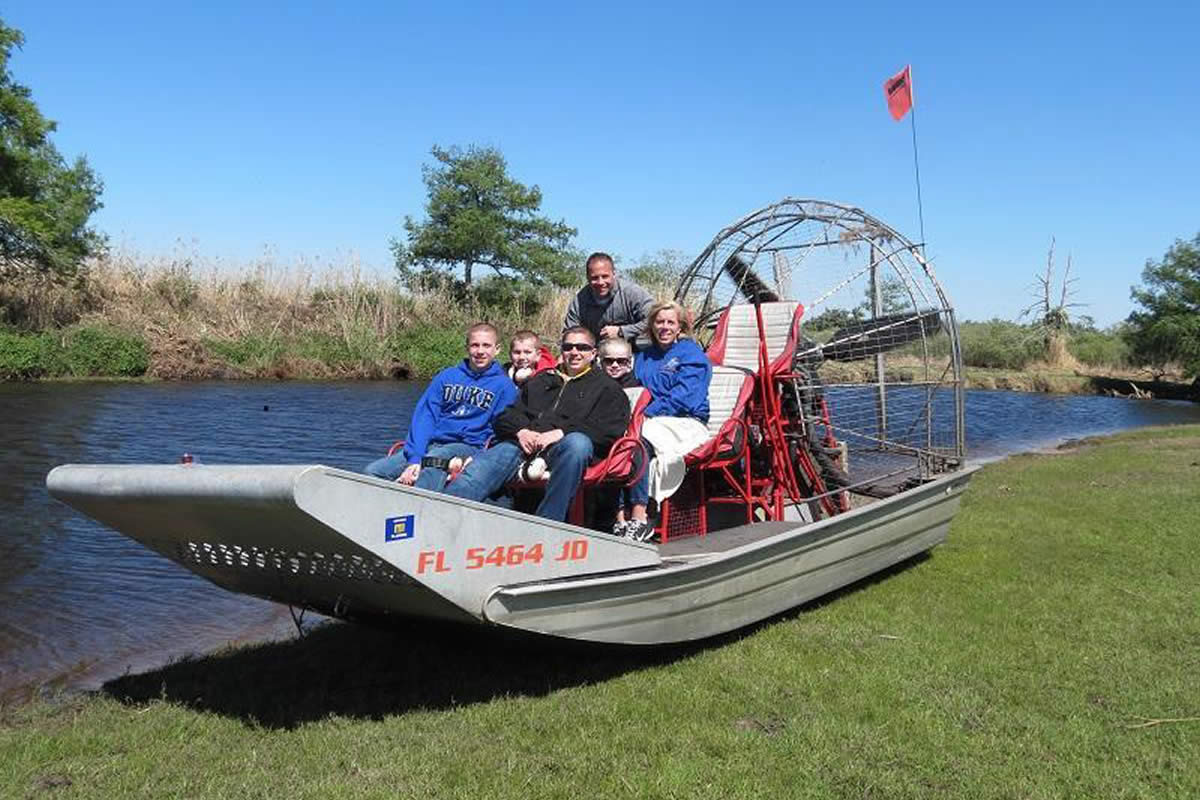 The Everglades is a rich ecotourism destination boasting beautiful plant species and animals too. Going through the lakes and swamps affords you a unique natural experience only Florida can provide, and there's no better way to see all these than through an airboat ride. Sometimes, tourists anticipate the fun so much that they ignore important safety tips. Whether you're visiting the Sunshine state for the first time or you're a local, these tips will help ensu...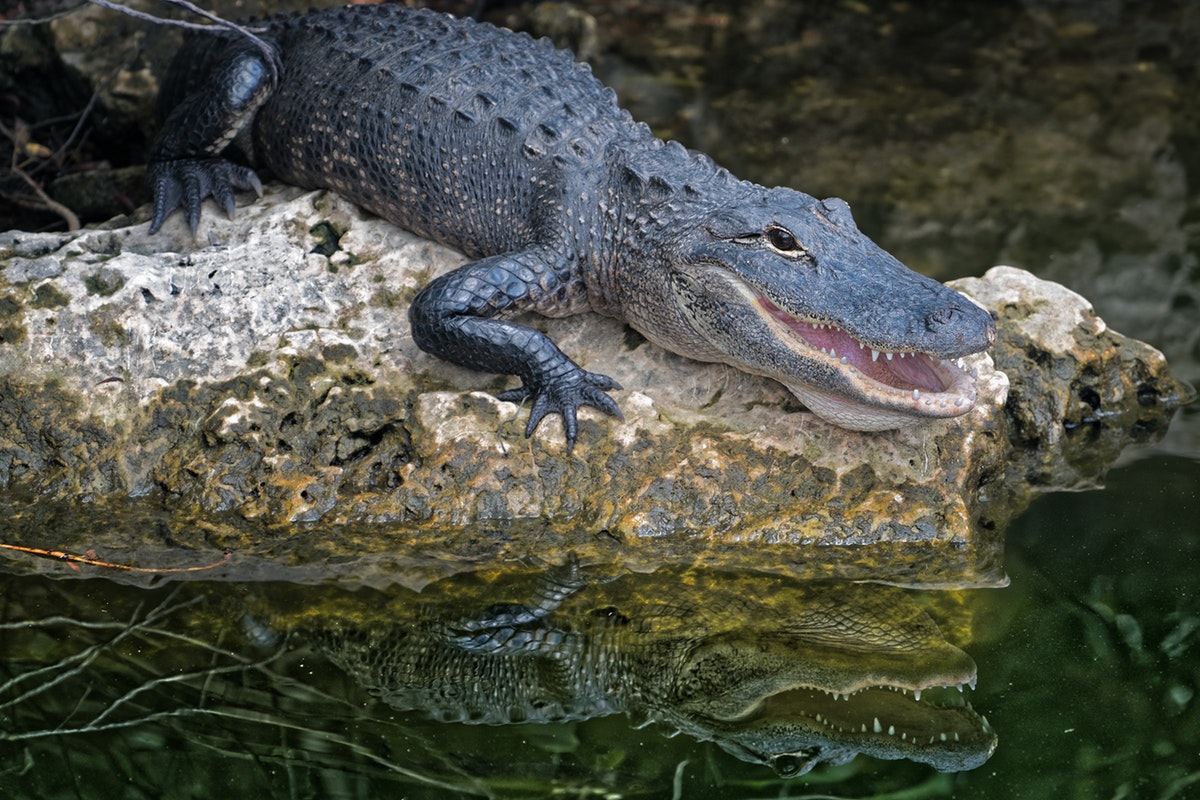 Florida is a well-known location to find alligators, and with the increasing population of Florida, there is more interaction between humans and alligators. Also, during airboat tours in Orlando, spotting alligators is one of the activities. So, to prevent tourists and Floridians from interacting with the alligators in the wrong way, the state of Florida has put some laws in place on what humans are allowed to do and not allowed to do with alligators. So, if you ever go on airboat tours in Or...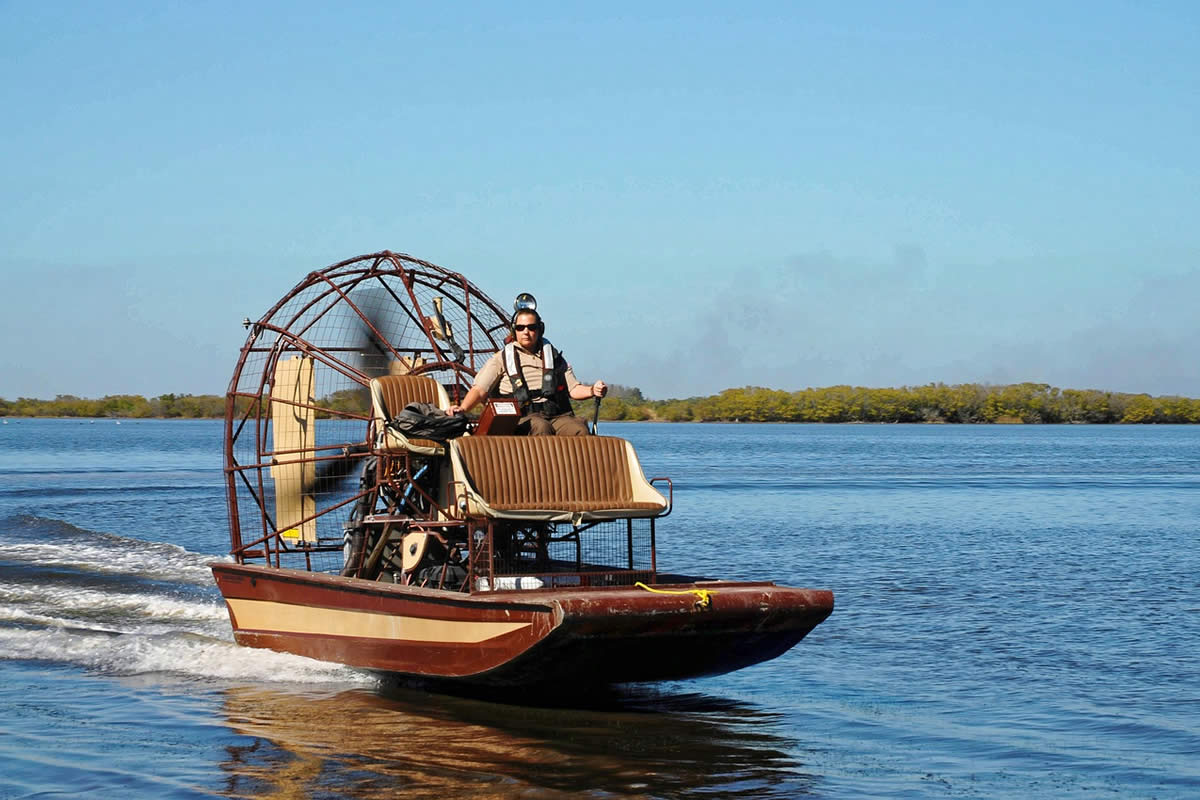 Going across the lake and experiencing the natural habitat of gators and other wildlife sounds like so much fun, and that fun is the main reason why airboat rides in Orlando have become so popular. A lot of people do not mind visiting Florida for the first time to experience the thrills and fun of going on airboat rides in Orlando. If you have been convinced by the many tales and reviews you have read about them, and you would like to go on airboat rides in Orlando for the first time, here ar...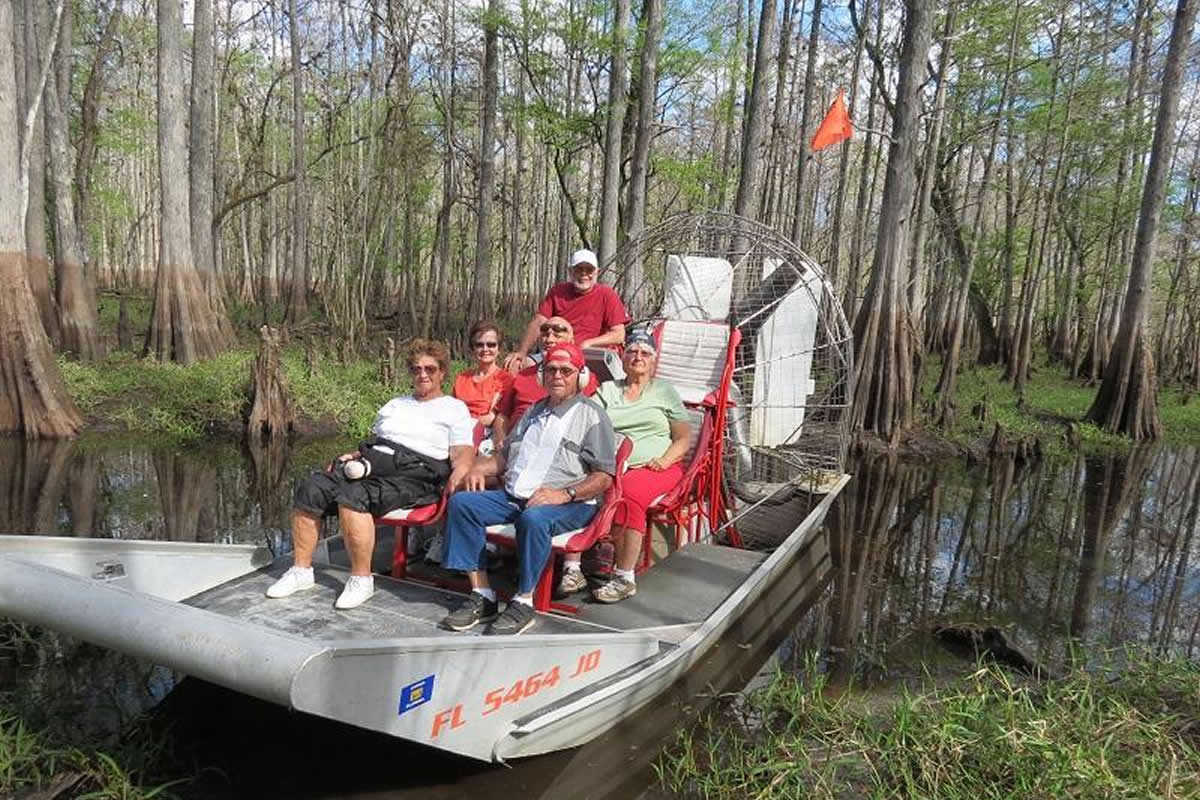 For a lot of people, their daily routine is so rigid that they hardly have anything to look forward to in the day every morning when they wake up. Imagine a routine like this - Wake up; Head to work; Check emails and answer the phone; Stare into space; Go home and repeat all over again the next day. The thing with most employers and business owners is that they are rigid and result-driven. So, all they are after is making profit, keeping their customers happy and keeping their businesses aflo...