Name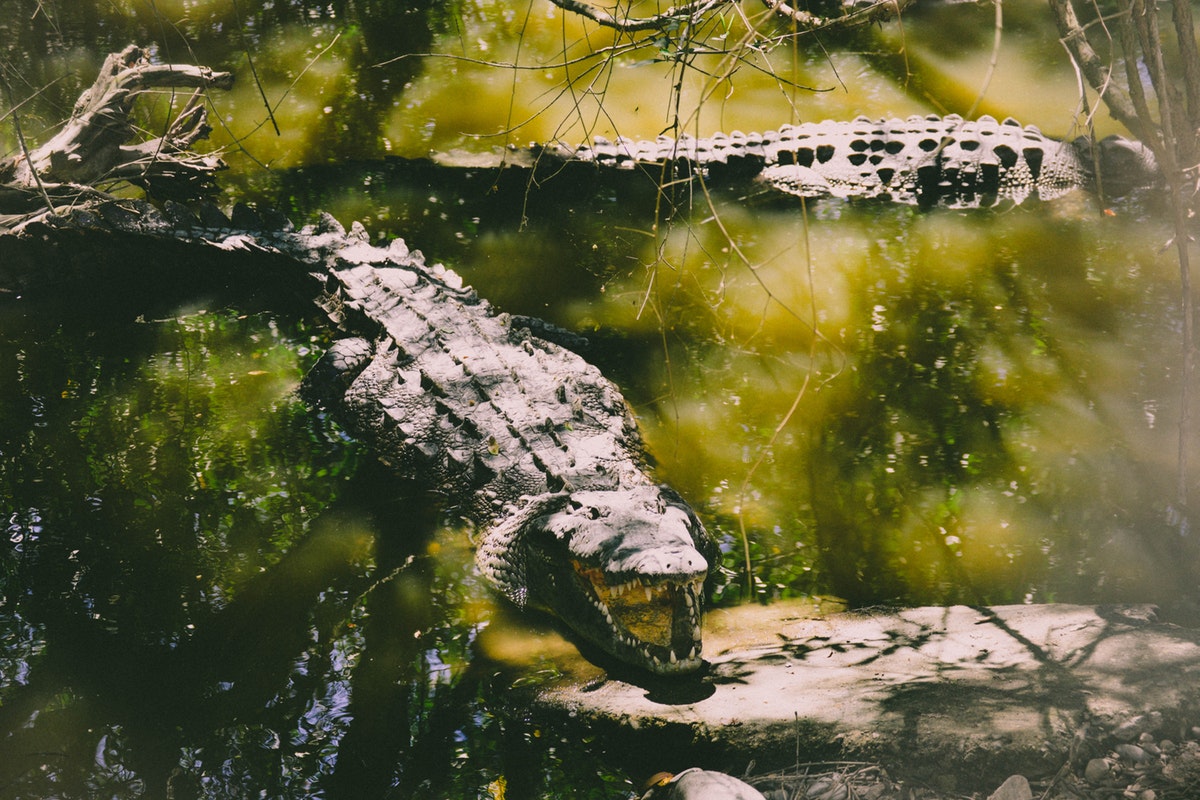 Florida is one of the top destinations that has a bit of everything fun and recreational. From top attraction sites, theme parks to beaches, there are so many things you can engage yourself in to make your visit to Orlando a memorable one. But, by the time you have visited the city about three or four times, you might have gotten tired of the regular things you are used to in Florida. You can try out airboat rides in Orlando as a breath of fresh air to relax and have fun. Here's a look ...
Airboat tours in Orlando are a great way to enjoy the unique scenery of Florida's natural habitat. They can be enjoyed together with loved ones, anytime of the day as well as anytime in a year. It is always exciting and intriguing. As a tourist in Orlando, FL, you can learn more about the eco system, animals, special places and centers, and the beautiful habitat of Florida on your Airboat tours. You get to meet and experience a fun and exhilarating Airboat tour with other tourists. ...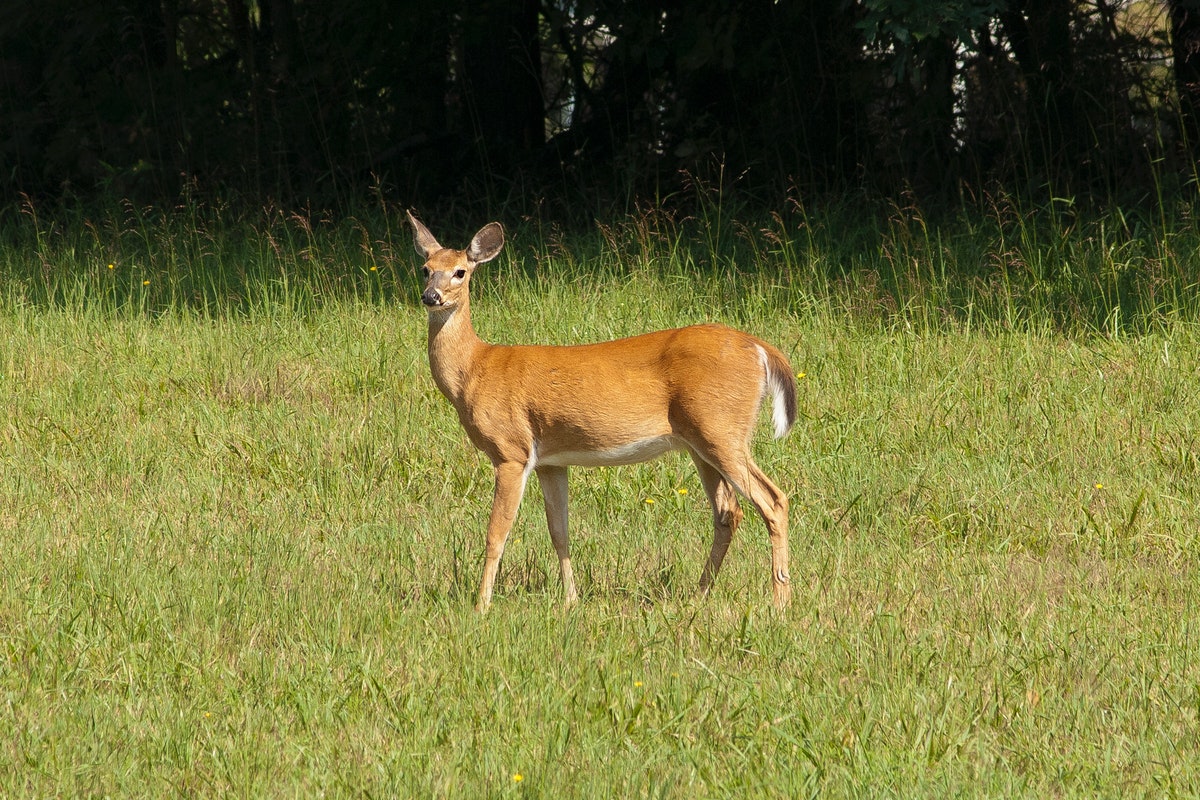 Airboat rides in Orlando are exhilarating rides that cannot be compared to those of other states. This is due to the unique natural habitat of Florida as well as the beautiful scenery of the St. John's river. It is a wonderful aquatic adventure that you can't afford to miss. There are many intriguing sightseeing adventures that Airboat rides in Orlando can give you. This guide will enlighten you on what you should expect from Airboat rides in Orlando What to See...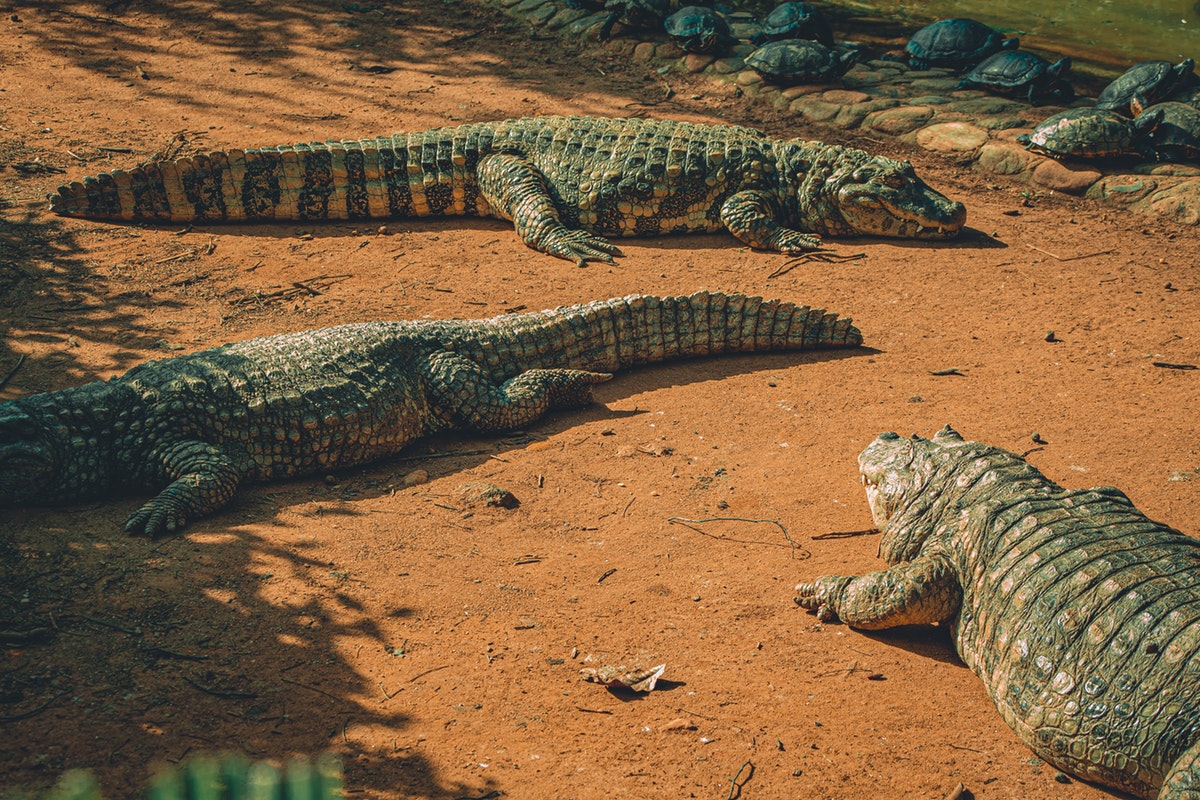 We have all almost seen alligators before somehow and somewhere in our immediate and not-so-immediate environments. But have you seen a gator up close before? Knowing that you are safe and that watching it is fun for you. Well, during your airboat tours in Orlando, if you come across the Gators, there are four things you could experience. Let's check them out. 1. You'll experience feeding the gators During your airboat tours in Orlando, you will be given the oppo...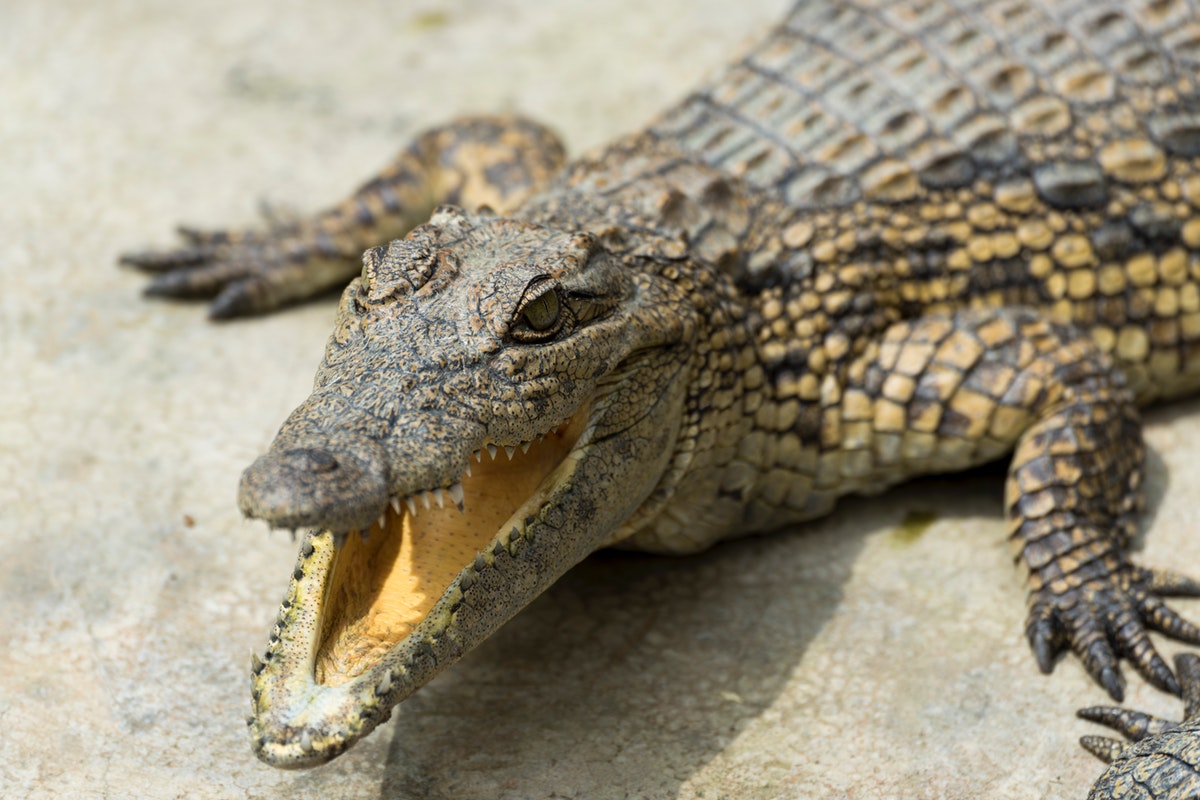 If you ever travel to Florida, if you are not having fun at the beach, you are taking your kids to Disney World or running into alligators everywhere or on airboat rides in Orlando. It, however, surprises a lot of people to find out that alligators are not the only crocodilian species they can find in Florida. In some parts of Florida, where freshwater streams flow into the ocean, alligators and saltwater crocodiles can live together, and only those who have adequate knowledge about them will...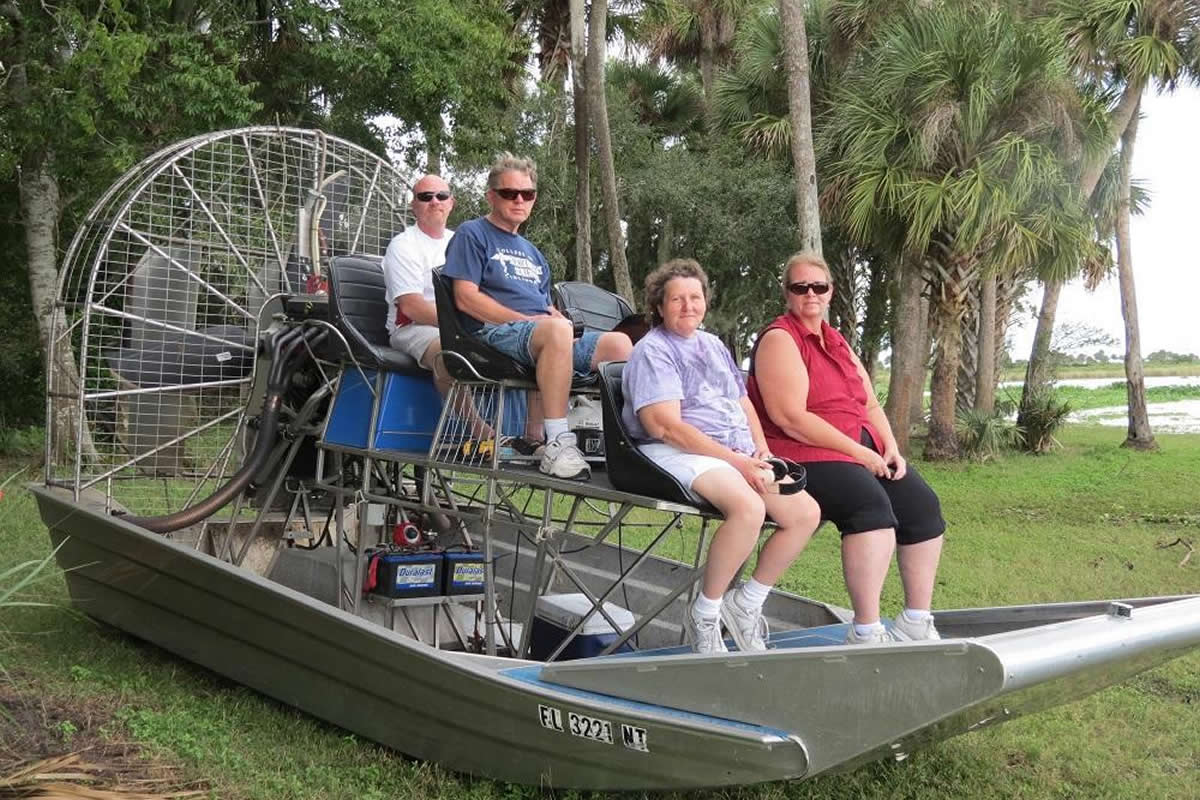 Florida is well-known for the numerous tourist attractions, the weather and theme parks, but not many people know of other places they can have fun such as The Switch Grass Outfitters. If you haven't decided what your activities during vacation or a holiday will be, here are five reasons you should pick Orlando airboat tours instead of visiting a theme park. 1. You will not have to queue for your turn Because you have to join a queue before partaking in some activiti...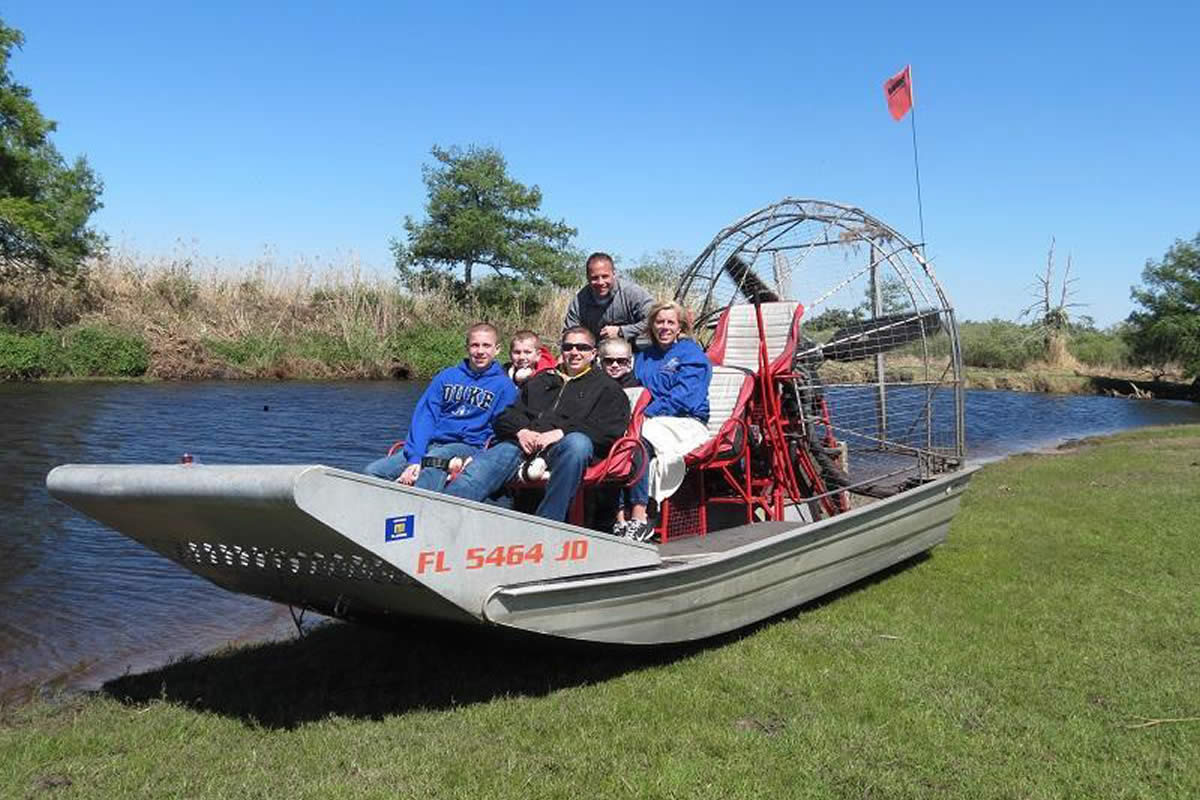 In Florida, there are a lot of activities and places to go to for recreational purposes. From visiting beaches, theme parks to the other fun places in Florida, you may find it hard to find something to enjoy and get value for your money. Getting value in this instance means somewhere you can go with your family and get everybody engaged in something enjoyable. Going on an airboat tour in Orlando and eventually, airboat rides in Orlando are one of those activities that can give you the most va...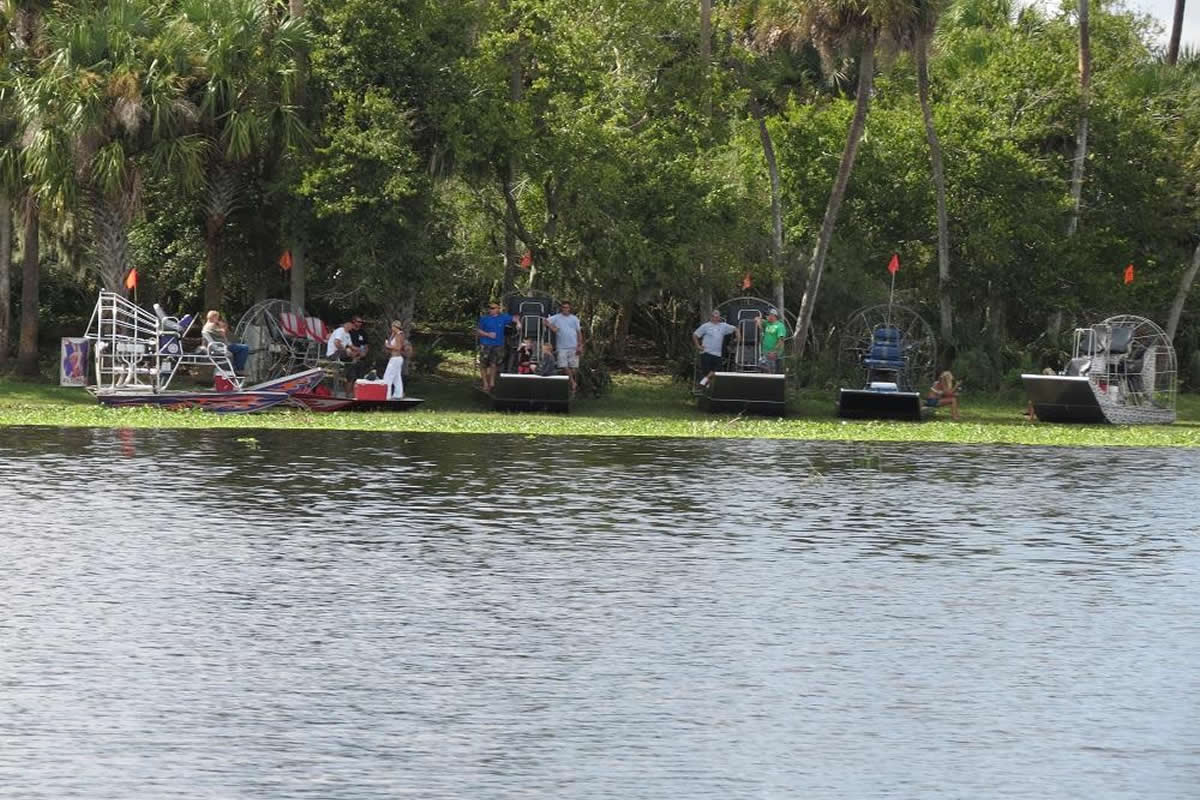 For every vacation planned, there is the silent wish that it will be better than the last one. You are looking forward to a lot of fun, experiencing new things, visiting new places or even revisiting places you have been with to relive some memories. If by chance you mark your map and your chosen destination is Orlando, Florida, you should give airboat rides in Orlando some thought. Florida is a big state, and during your vacation, you may not see all there is to see in the state bu...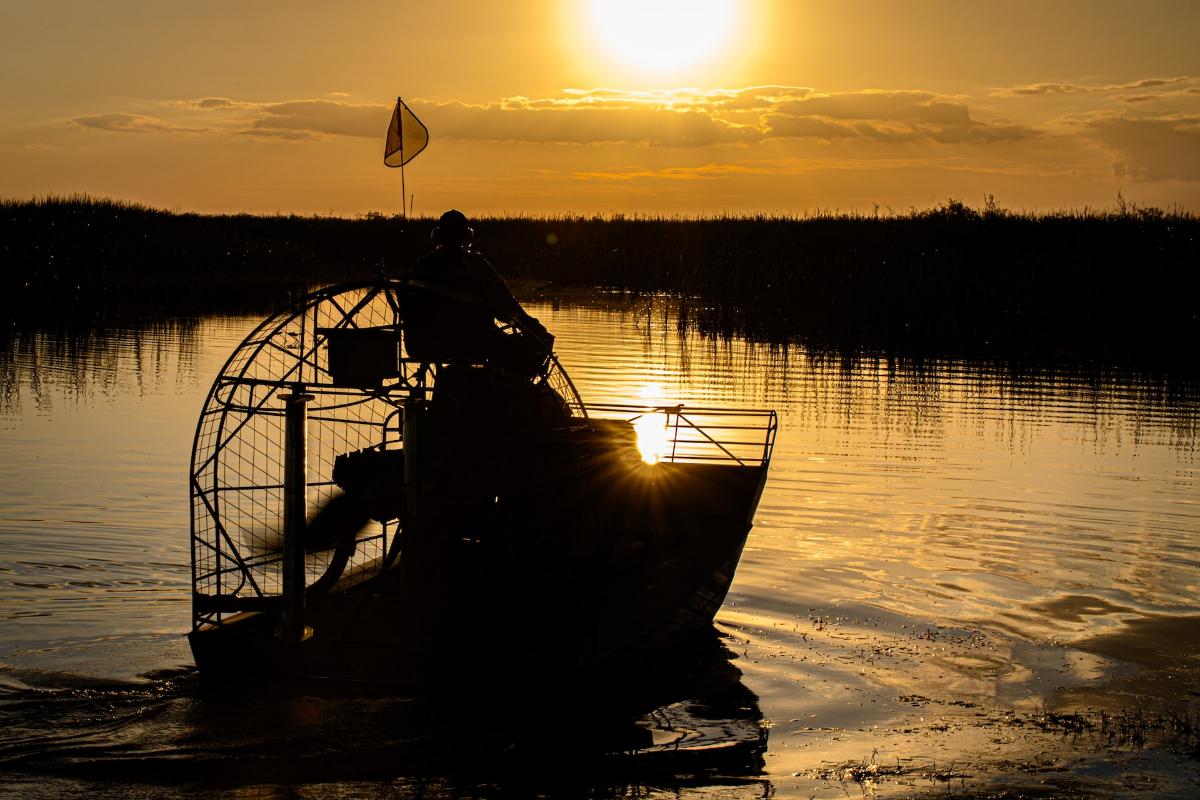 If you are considering going on an airboat ride in Orlando, be prepared to experience the presence of more than 300 species of wildlife. Now, as much as it would be great to see all of these animals during your airboat ride in Orlando, it simply isn't possible because one ride isn't enough. If you go on your airboat ride in Orlando during the day, you won't be able to see some of these because they only come out at night. So, for you to spot all the animals in their natural ...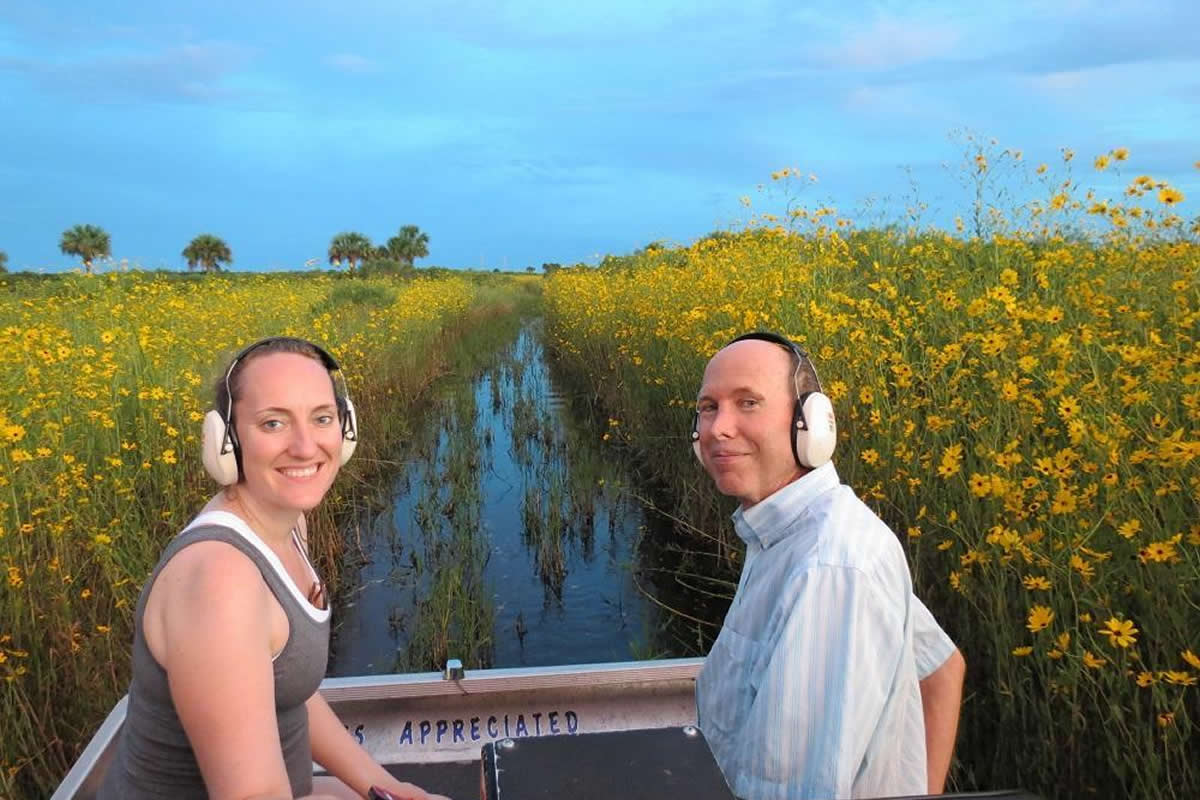 We offer beautiful day tours from our strategic location—tours that guest and people of all ages will love. We can take you through and deep into the protected marshes, swamps and rivers that form the Everglades of Central Florida. Why choose airboat tours in Orlando? When you visit Central Florida during the holidays or anytime you feel like, there is a reason you should consider taking airboat tours in Orlando. You may have watched a lot of animals on Animal Plan...