Name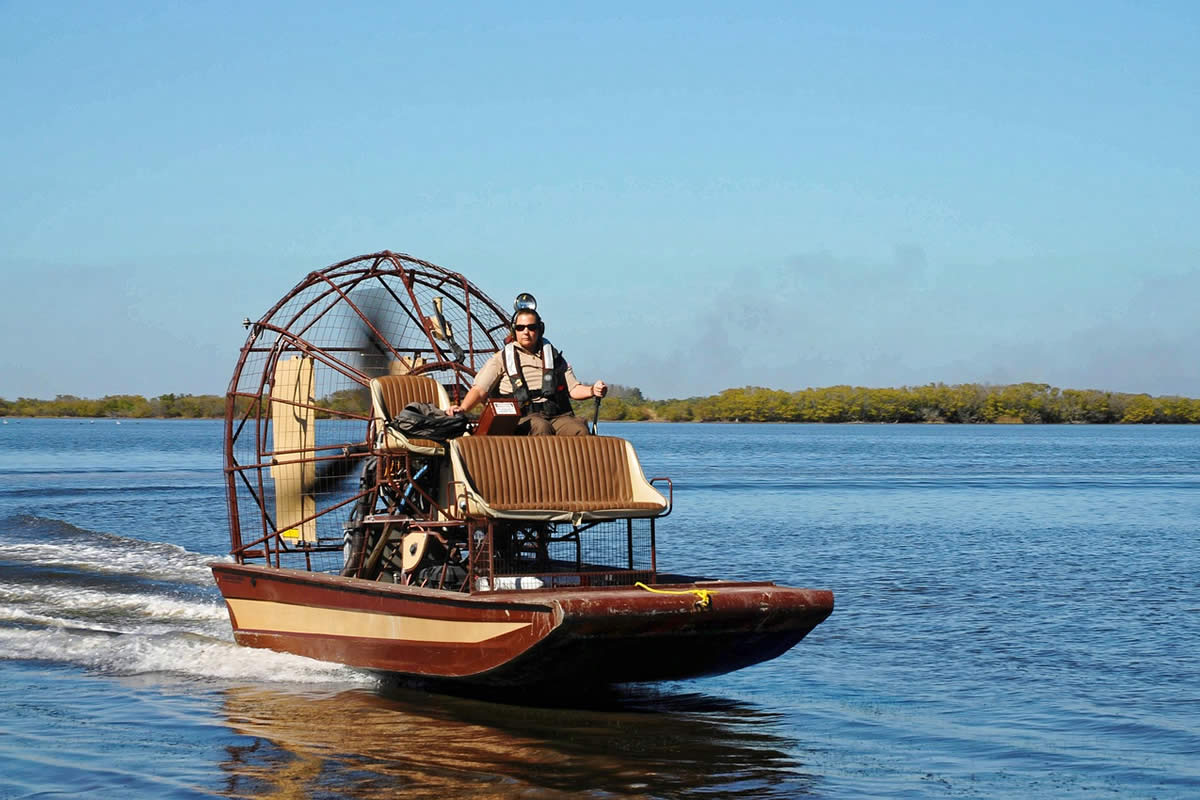 Florida remains an interesting place to be—with lots of theme parks and fabulous places to visit. But what if you have been to Disney or other interesting place and you have completed your tour over there but you still feel there is more you need to see? Well, at some point, everyone does, and the good news is, there is a place you can be and there are things you can do to make up for the incomplete outing and even surpass your previous experience. That place is Wild Florida—going...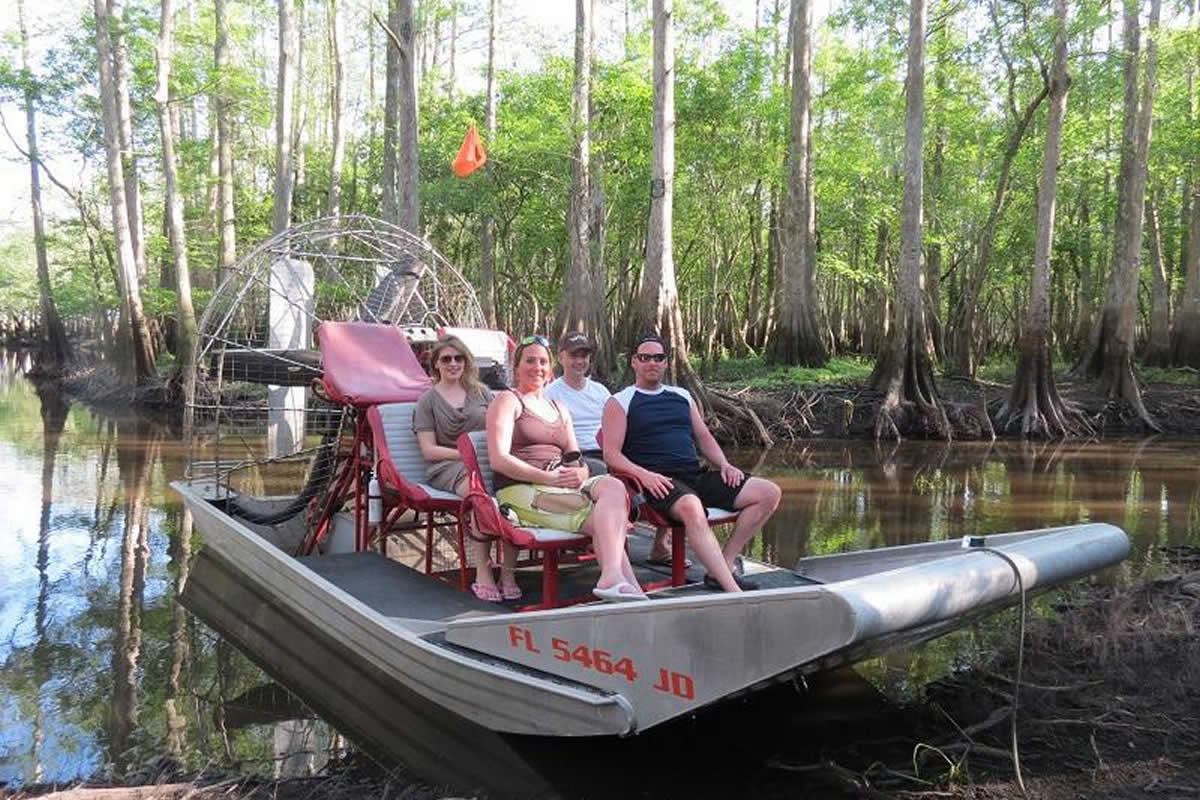 There is this thought that a lot of people have about Florida regarding the seasons because of its location. But this cannot be more wrong because Florida, like any other place, goes through the seasons albeit uniquely. This should however not discourage you from going on an airboat tour in Orlando. In this article, we will be looking at what it is like during the four seasons in Orlando, Florida as well as the things you should wear and wear during Airboat tours in Orlando. 1. Spr...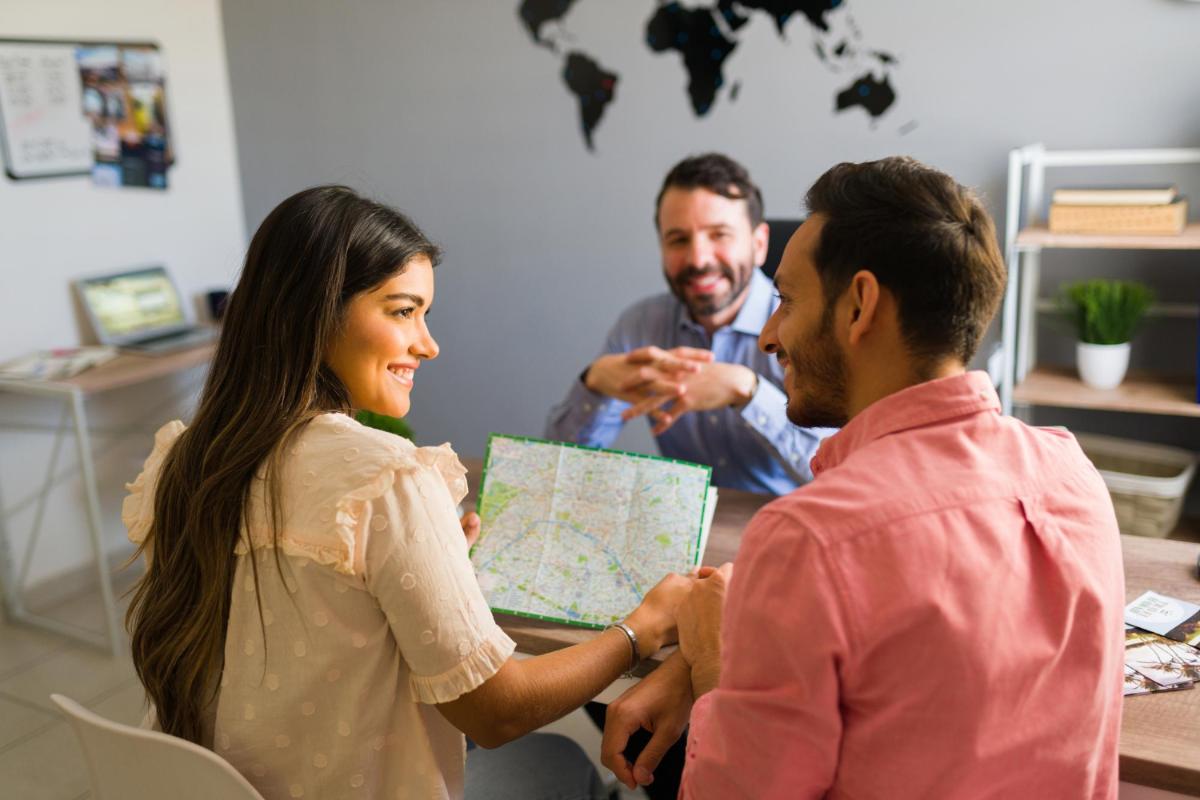 There is a wide variation in how people behave, and this is evident in the different approaches that people have to plan their vacation. Some people do the whole planning themselves while others get a travel agent to handle the whole process. If you belong to the latter category of people, and you intend to include airboat tours in Orlando as part of your vacation activities, a travel agent could just help you get this done. While booking for your airboat tours in Orlando, there are a couple ...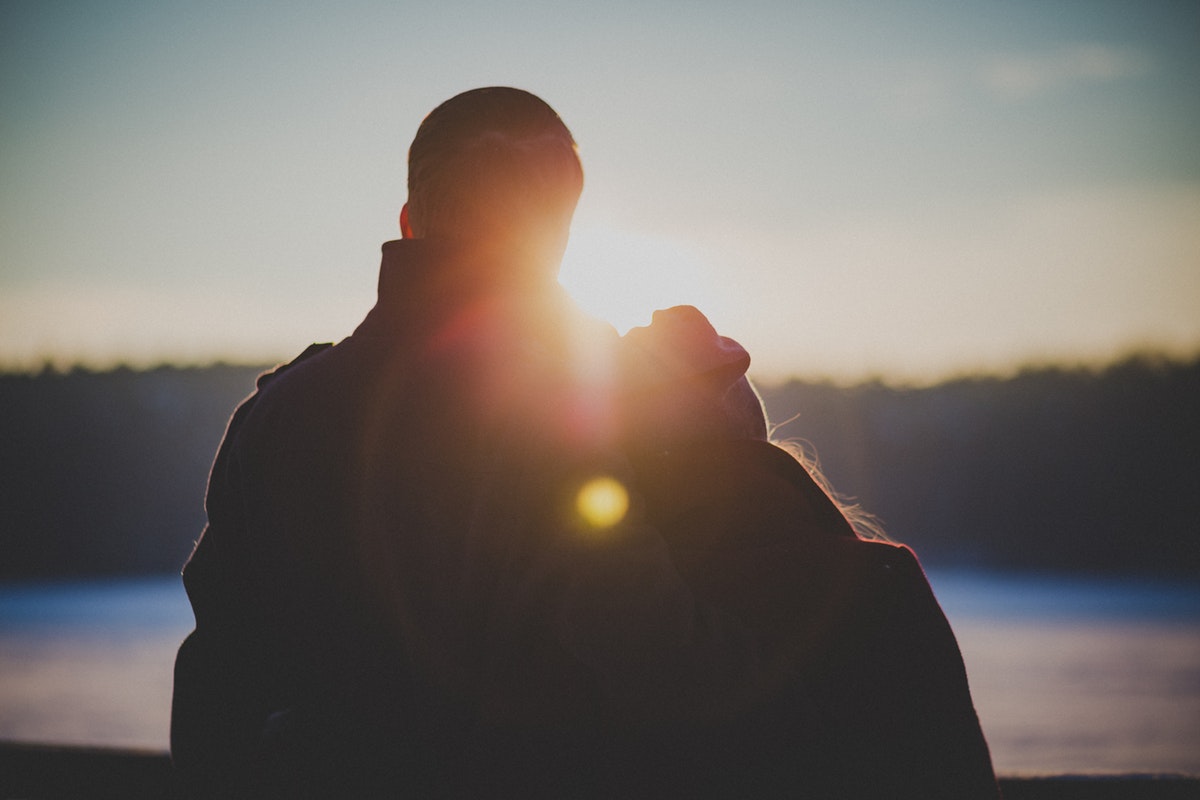 Airboat Rides in Orlando can easily pass as one of the most enjoyed, exciting and memorable recreational activities but not many people have discovered this goldmine. At Switch Grass Outfitters, we value what you do with your time and the kind of memories you create. This is why we have put in place facilities that help you create the very best memories for special events with your loved ones such as anniversaries. For every relationship, an anniversary is a milestone that everyone looks forw...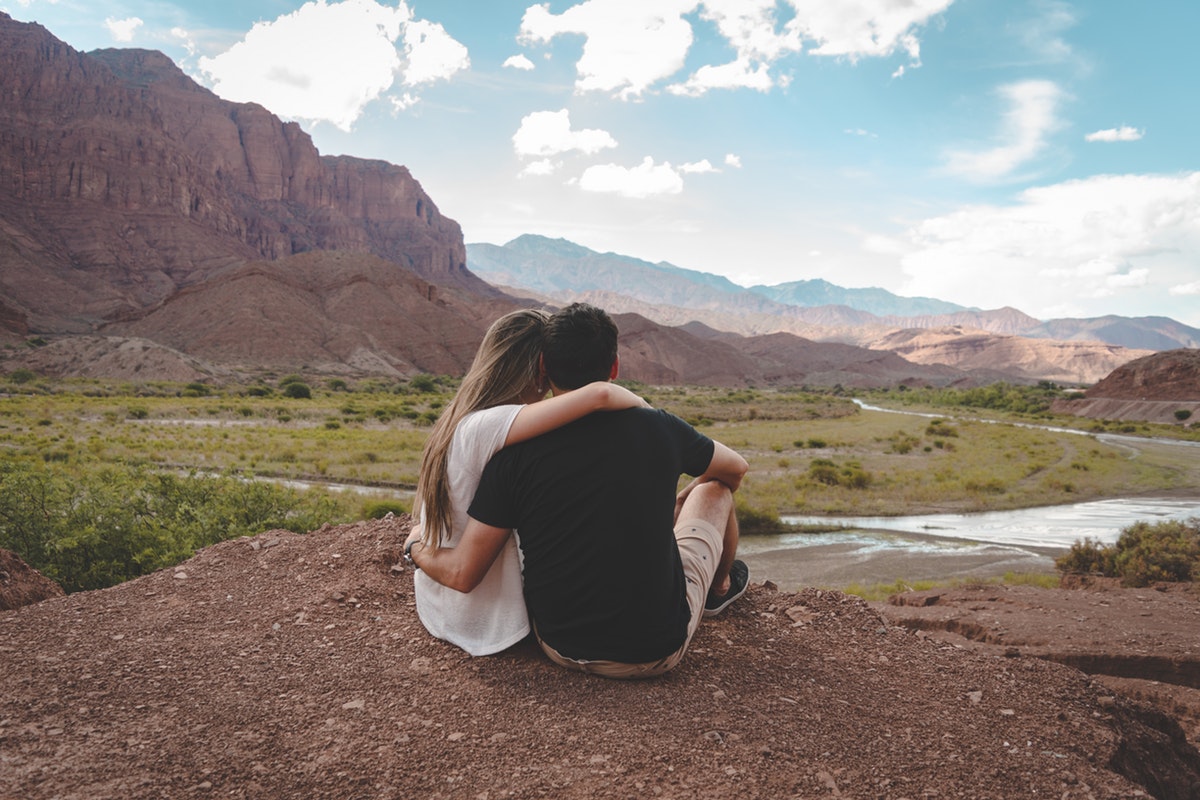 Going on an Airboat Tour in Orlando could be one of the best things you can do for your spouse. Every human loves gifts, nice things and receiving love but nothing compares to giving your partner a memory to cherish forever. Airboat tours in Orlando go beyond the fun and activities you'll engage in but every other that comes with it, most importantly the memory it leaves. If you want to put a smile on your spouse's face, and you are confused on what the perfect gift for them...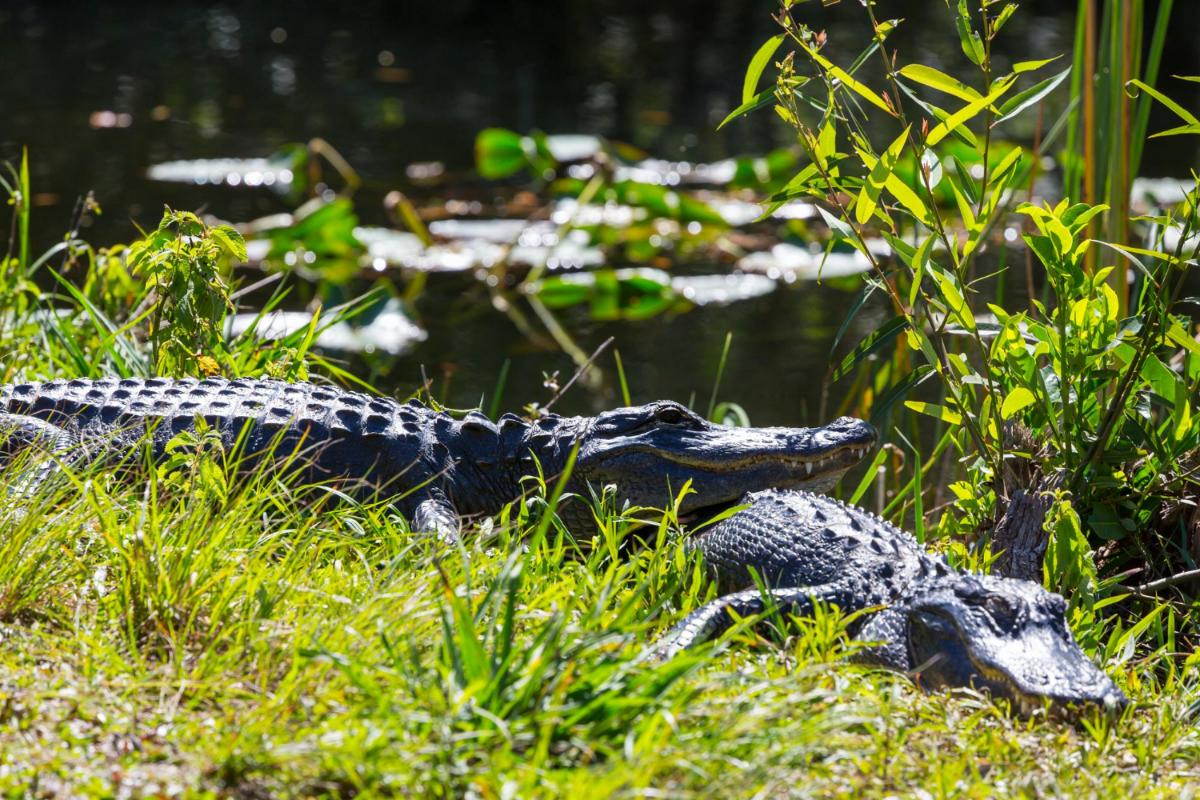 Most of the people that patronize our airboat rides in Orlando come from different parts of the world. They are always thrilled by the beauty of Florida's Everglades and the Wildlife. There are many things to see in the Everglades and the wildlife of Florida. Our airboat captains try their possible best to answer some of the questions put forward to them by our visitors, telling them everything they know. Most times, the sighting of alligators steals the show, and they don't get t...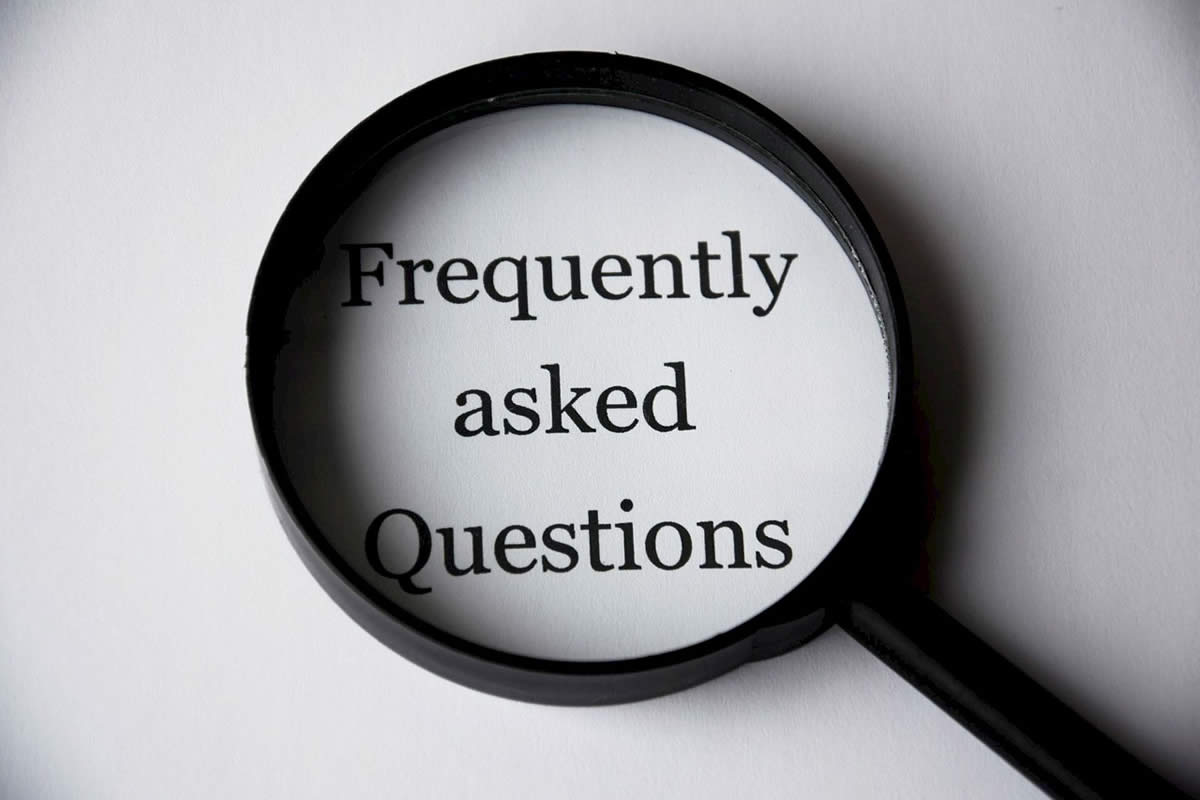 Today at Switch Grass Outfitters, we are going to be replying to some of the most FAQs we get concerning our airboat tours in Orlando. Do you have some burning questions that you would like to ask us? Take your time to read this and see if we have got your questions covered. Q: What time of the year is best for airboat tours in Orlando? A: The Florida weather is very unpredictable. This means anytime you chose to take our airboat tours in Orlando is perfect. However, spr...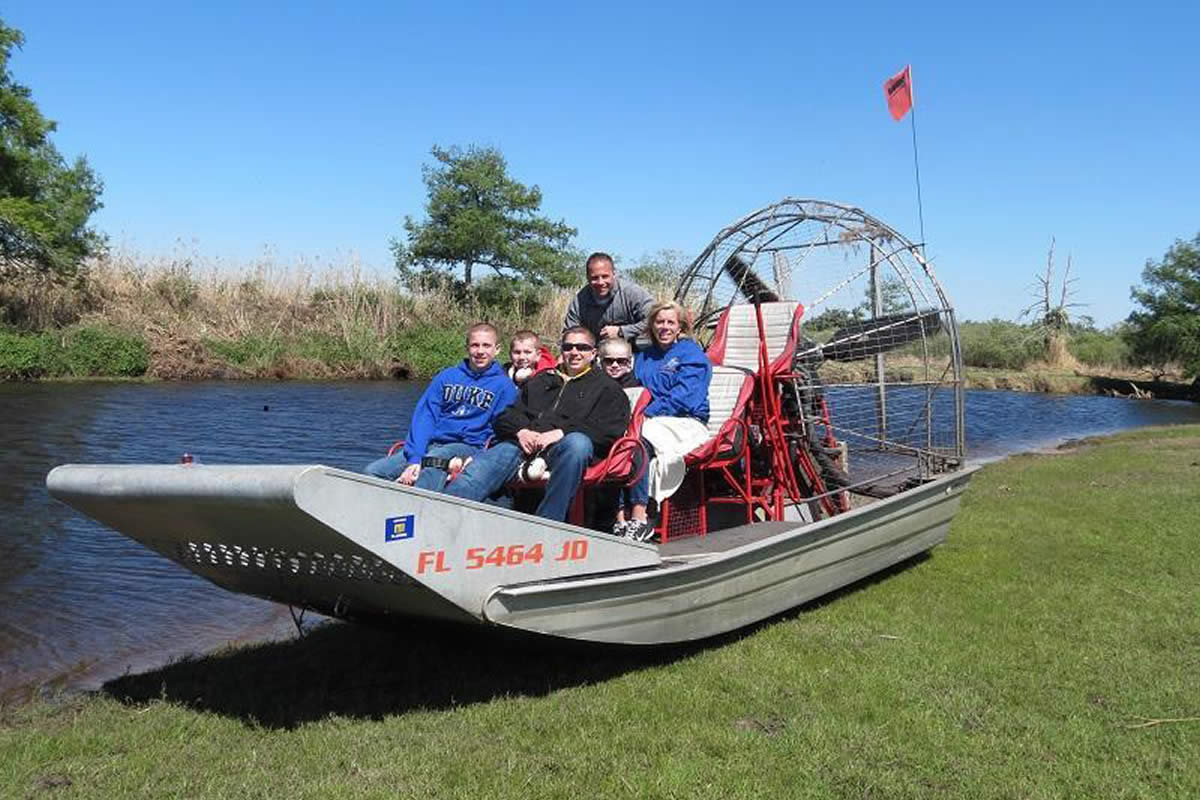 Introduction It is becoming more difficult for parents to find things worth doing that would leave a lasting memory with their kids as they grow older. The task is especially tedious when you have kids that are of different ages. Finding things that would entertain them is almost impossible. But hey; there is one thing that drives them crazy—adventure! The best adventure your kids, like others, have always wanted to have is a visit to Wild Florida. They love it bec...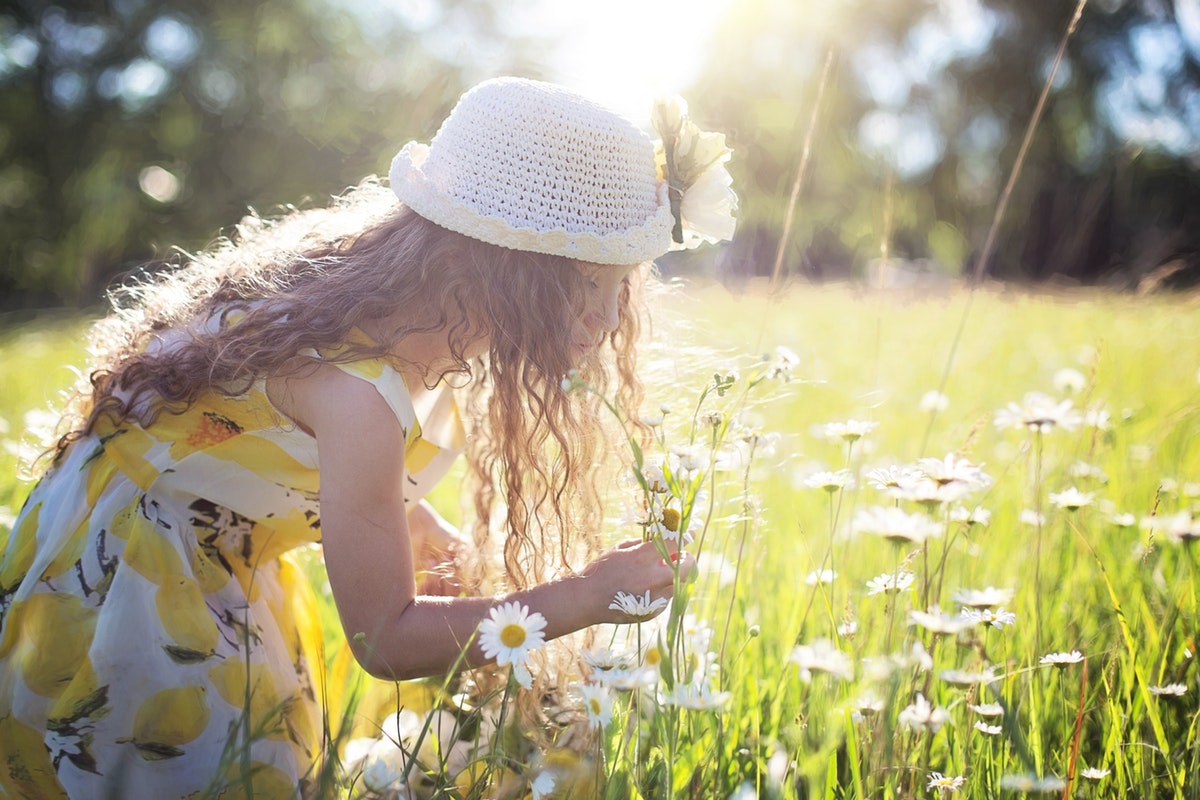 Introduction If you are planning a birthday party celebration for your child or a graduation ceremony for your sister, nothing comes close to the fun of an outdoor venue in Orlando. Imagine your friend is getting married and the event was organized in a natural habitat where the birds are watching, and the raccoons are standing by with outstretched hands begging for food. How fantastic and entertaining would that be? And come to think about it: here in Florida, you don&r...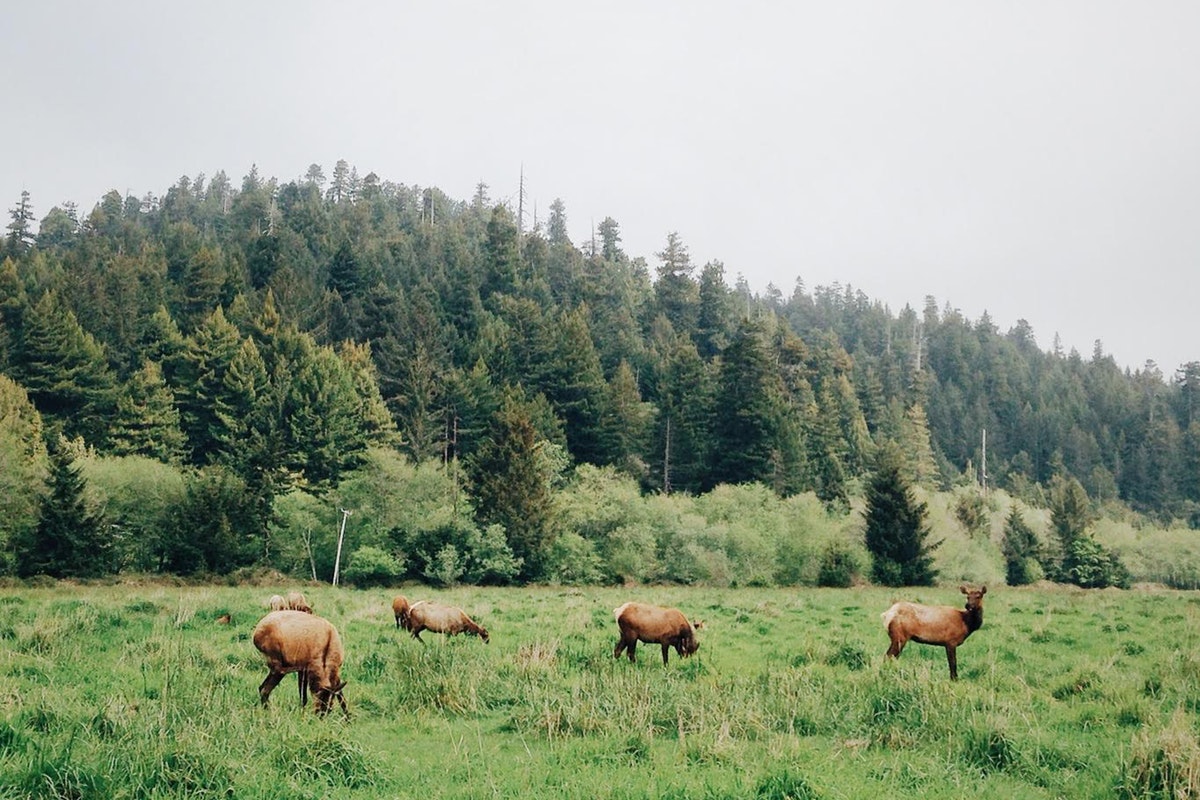 Introduction Florida's Everglades is one vast area of land. It is one of nature's most beautiful terrains that stretch millions of acres—from the Kissimmee River crossing over the Florida Bay. Based on its large size, the Everglades is regarded as the US largest tropical wilderness. The vast wetland of the Everglades is home to hundreds of species of wildlife of all kinds. Although you may not be able to see all of them if you're visiting for the first time...